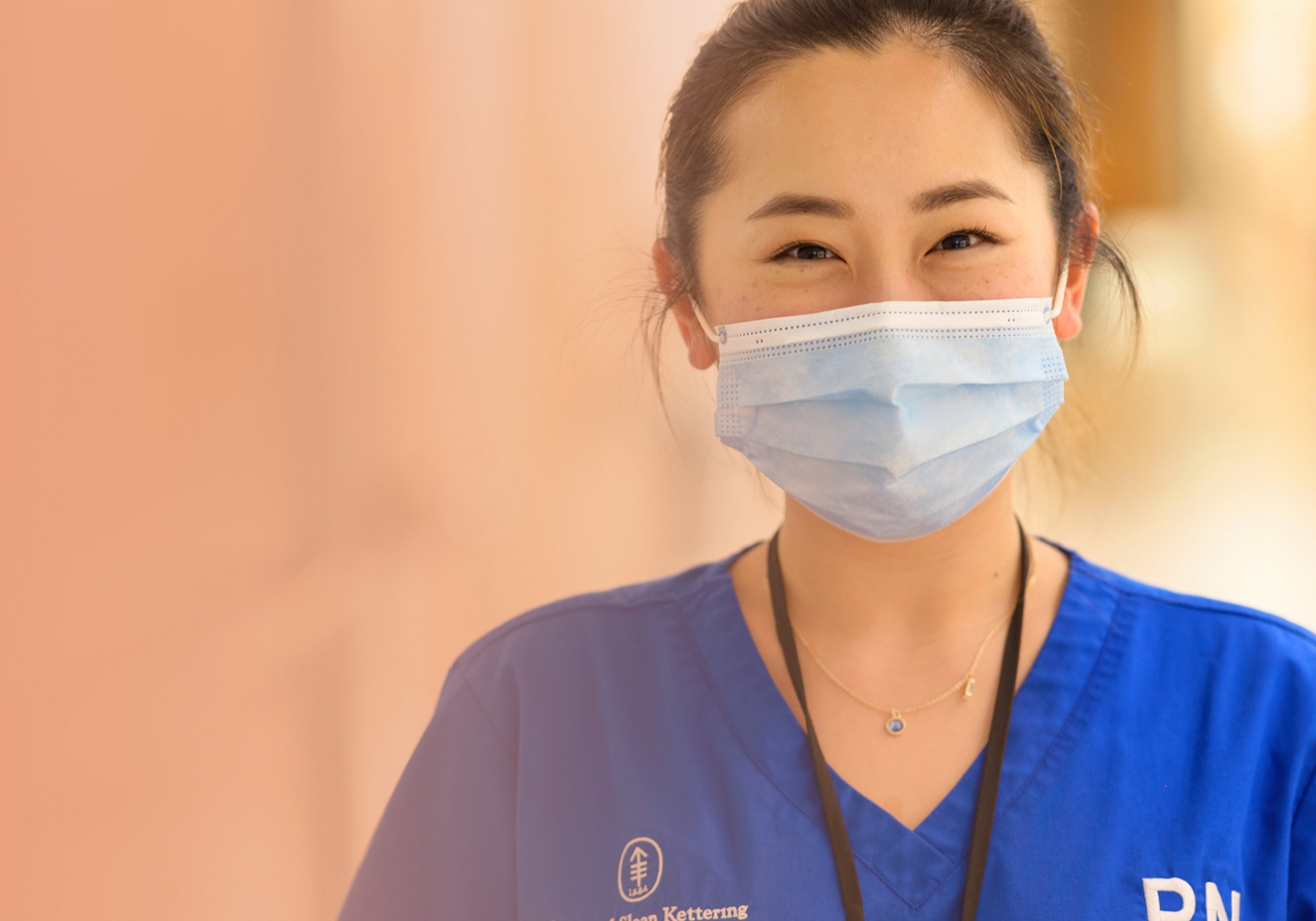 Why Give
Everyone at MSK is committed to lifesaving cancer care and research. And that includes members of our pioneering MSK Giving community, who make everything we do possible.
Why Giving Matters
Your Dollars Speed Innovation
MSK is leading trials in collaboration with more than 120 institutions - for 200+ types of cancer. Learn more about how your dollars are making an impact.
Your Generosity Reaches Patients Worldwide
Donor dollars accelerate cancer research at MSK. See how in our quarterly impact reports.
Your Contributions Propel Our Mission
Your support powers groundbreaking discoveries across cancer research — impacting patients around the world.
CharityWatch Top-Rated Non-Profit
CharityWatch has included Memorial Sloan Kettering as a Top-Rated Charity, emphasizing that donor dollars go further here. Our doctors, researchers and physicians deliver unparalleled life-saving treatments, all made possible by generous donor support. Give to MSK today and impact the cancer care of tomorrow.