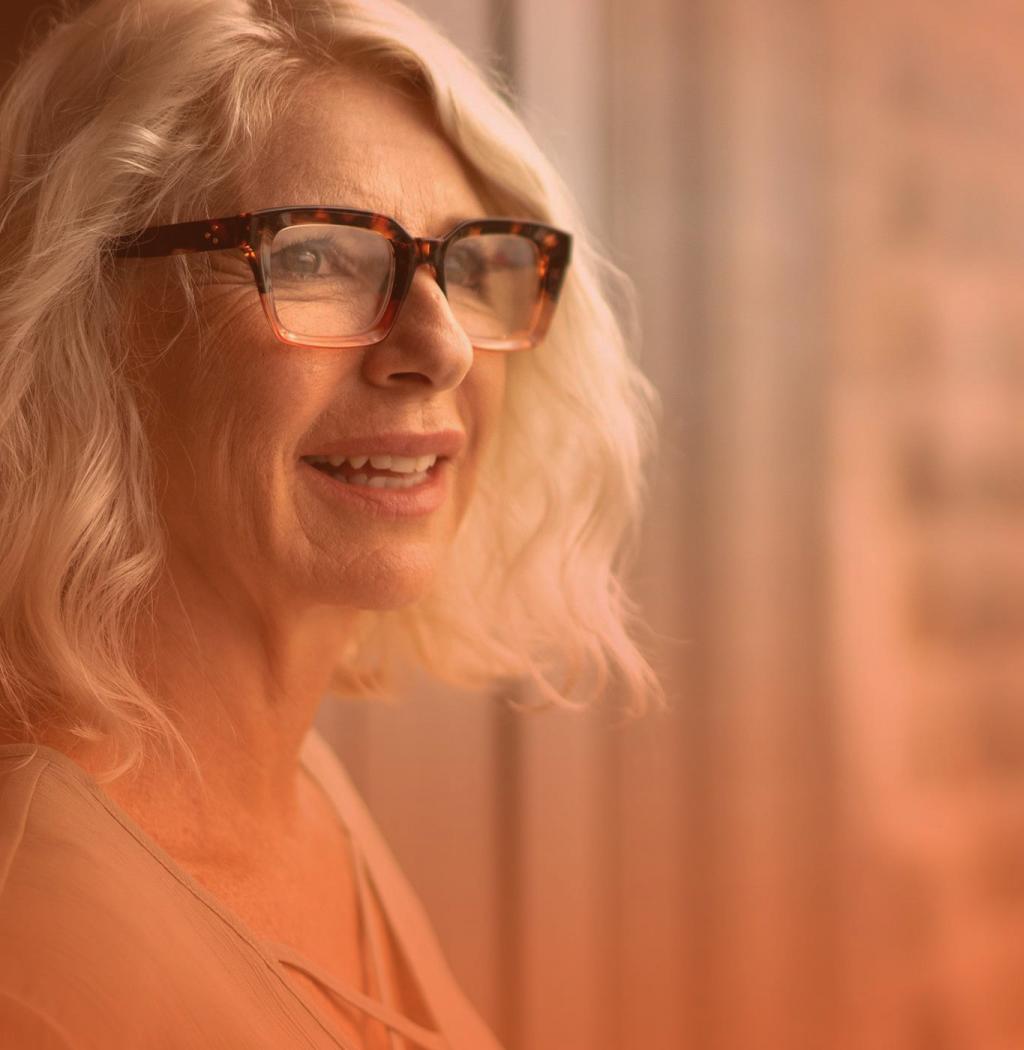 Honor

---
There are many ways you can honor someone special to support the lifesaving work at Memorial Sloan Kettering.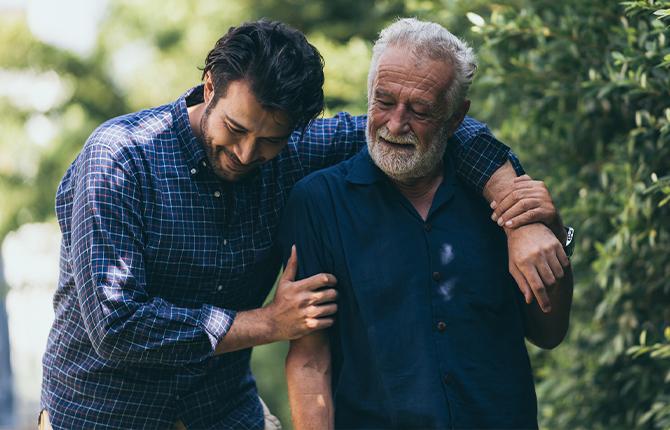 Honor a Loved One
Donating in honor of someone special is a heartfelt way to celebrate a milestone or memorialize those who have made an impact on your life.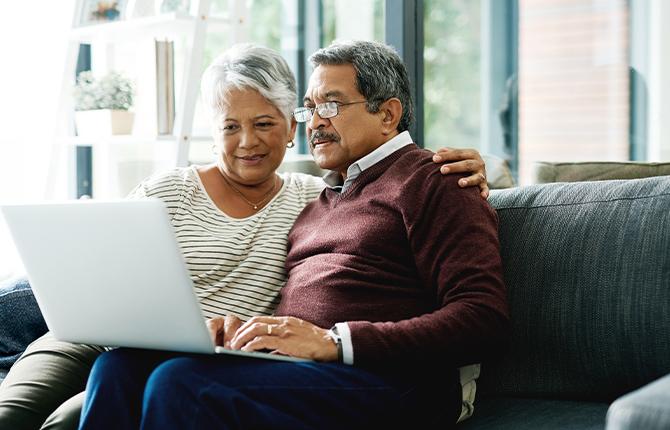 Create a Fundraiser
Start a fundraiser in honor of a loved one. You can choose the area of cancer research you would like to support and personalize your page with a message, photo, and video.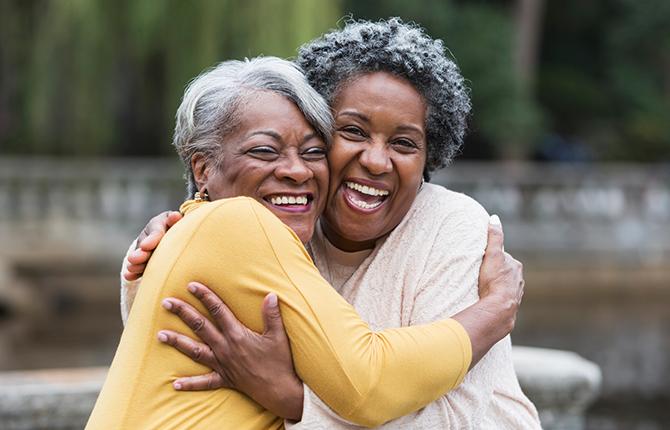 Donate to a Tribute Page
Join thousands of people in the MSK Giving community who are united in supporting MSK's cancer research, care, and education through tribute pages.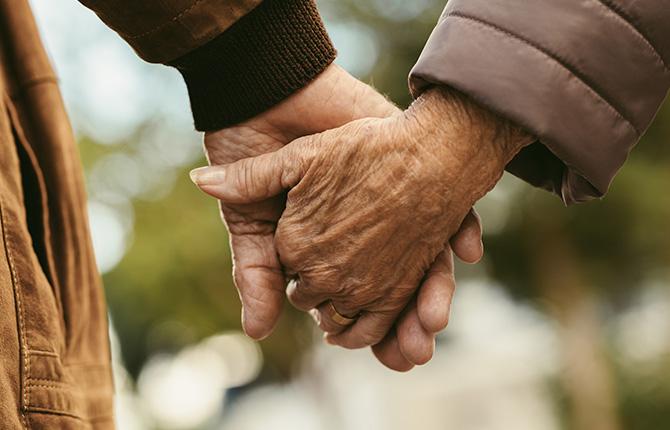 Obituary Language
Thank you for thinking of MSK during this difficult time. If you would like to suggest supporting MSK in your loved one's obituary, please visit the page below for some sample language.
Honor MSK Nurses
Our nurses can make all the difference, especially in the face of new challenges. Donate today and directly impact cancer research and care.