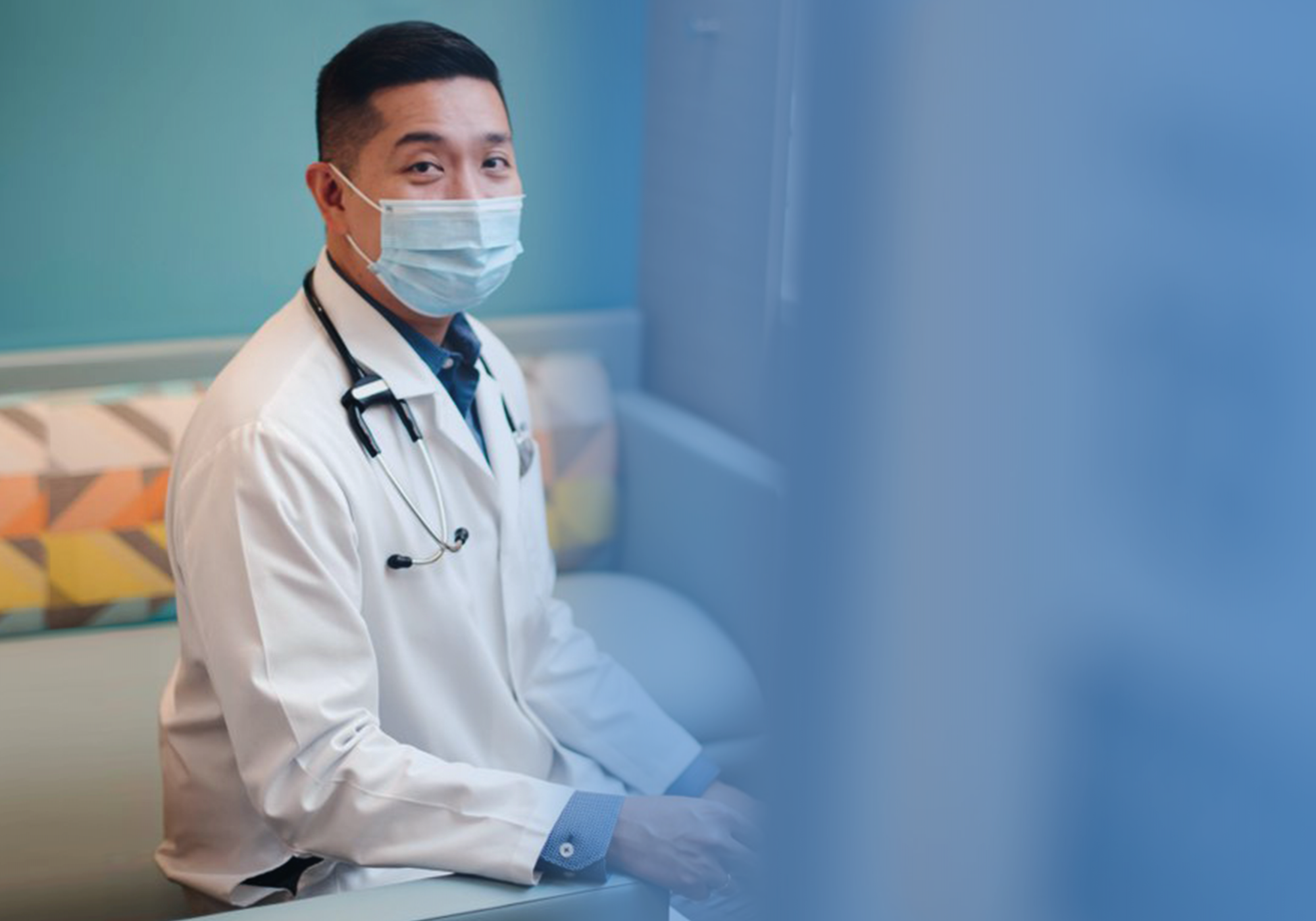 From MSK to the World

---
The impact of your donation will not stop at MSK. Every dollar you give powers breakthroughs that will help treat people with cancer in our neighborhoods, the United States, and around the world.
Support MSK
Your support has a ripple effect and advances cancer care locally, nationally and globally. Here are three donor-funded successes:

Bringing More Hope to People in Our Local Community
MSK is dedicated to helping reduce cancer disparities by expanding MSK-IMPACT — a powerful diagnostic tool that analyzes tumors for 505 genes that play a critical role in cancer — to people receiving cancer care at community hospitals in New York City. This helps to identify molecular drivers that may explain some cancer disparities and facilitate enrollment in MSK clinical trials, increasing access to new treatments that patients may not have had otherwise.

Increasing Access to Cancer Care No Matter Where You Live
MSK developed tools to conduct virtual clinical trials, revolutionizing cancer research and care. This enabled our physician-scientists to sustain the momentum of creating novel cancer drugs and treatments to benefit people with cancer across the U.S. — right from their homes.

Partnering with World-Renowned Academic Institutions
MSK is partnering with scientists from other academic and research institutions to explore new ways to prevent, diagnose, and treat cancers. Teaming up with neighboring organizations, including the Rockefeller University and Weill Cornell Medical Center, allows our researchers to optimize their expertise in cancer research while gaining valuable insight from those who are focused on the same overarching goals.