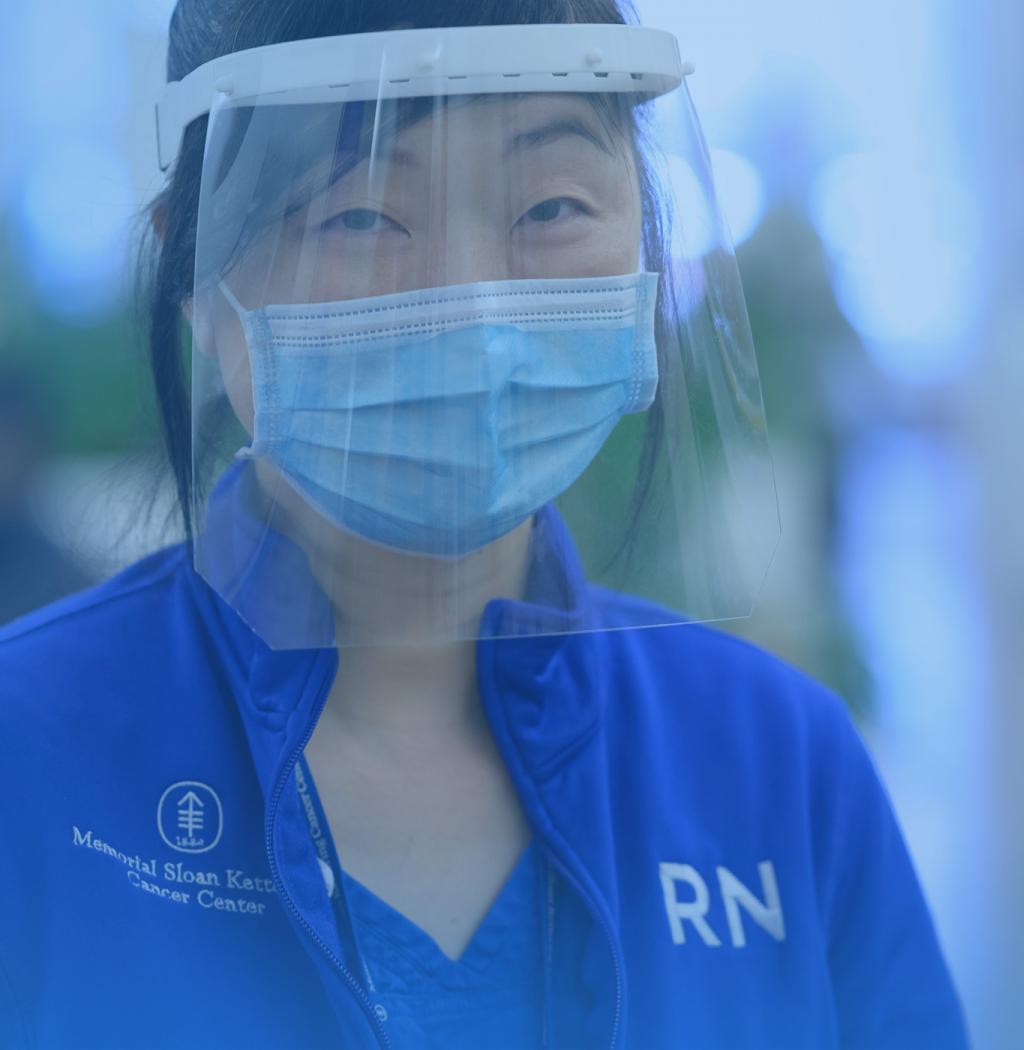 Your Impact at MSK

---
Countless more MSK achievements are on the horizon — all made possible by your support.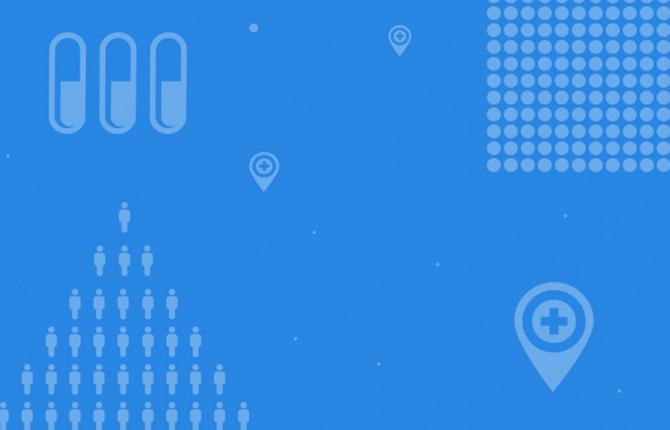 By the Numbers
Learn how your gifts speed innovation and how you help our physicians treat over 400 subtypes of cancer every year.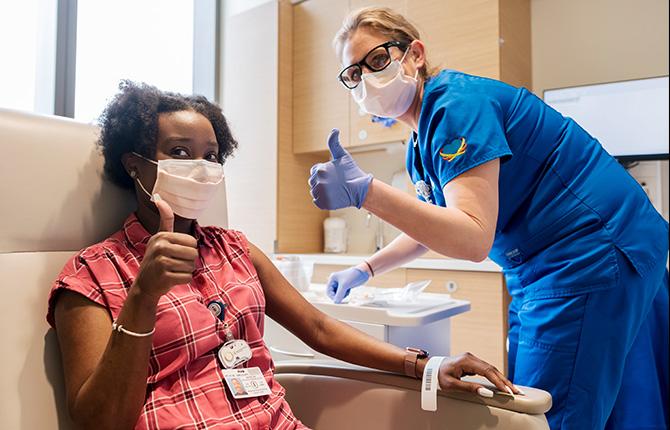 The MSK COVID-19 Fund
Our greatest achievements begin with you. Read how the MSK Giving community empowered our team in countless ways during the COVID-19 pandemic.
Read MSK News
Read the latest issue of MSK News, where MSK tells the stories of our inspiring community.