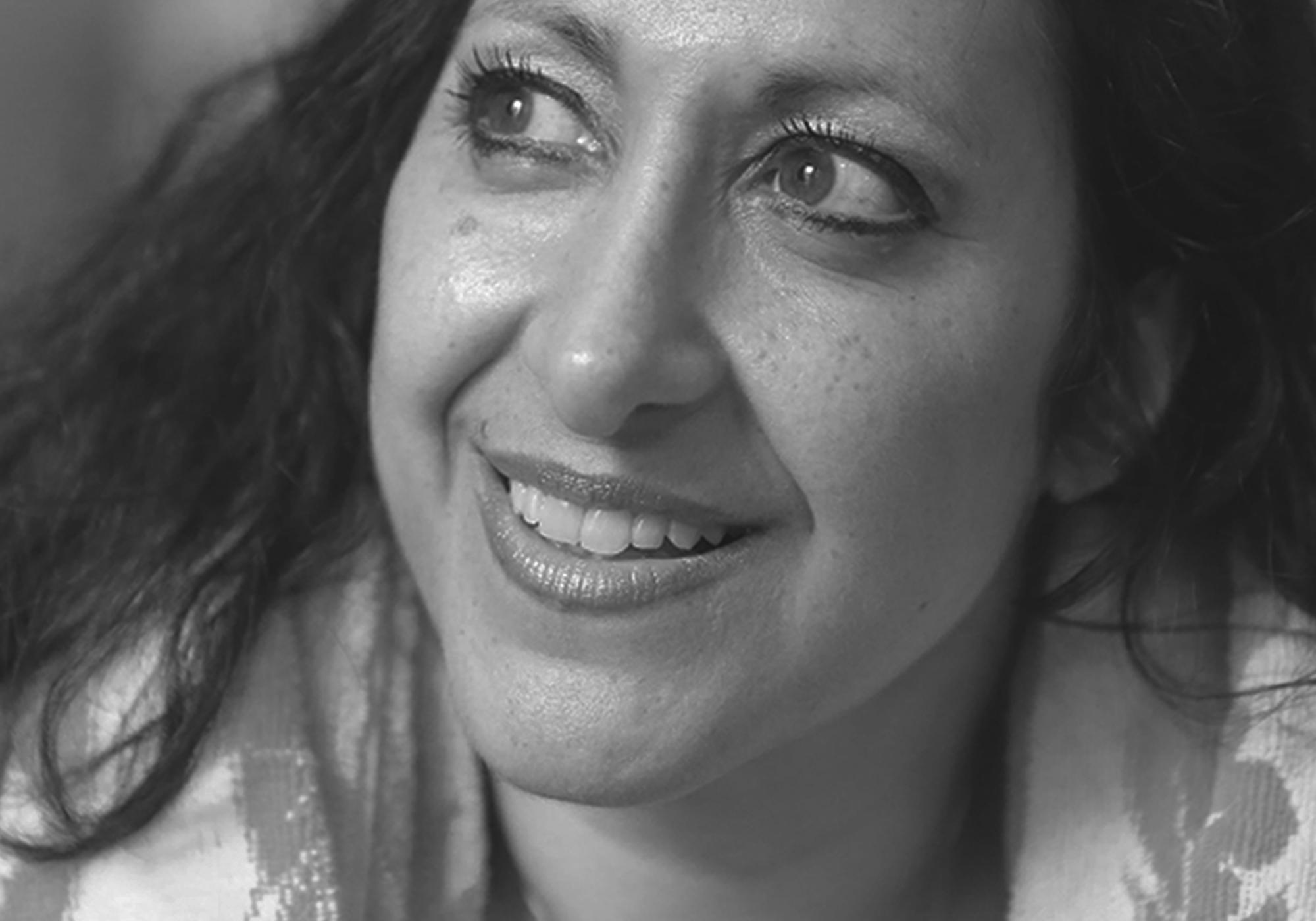 Becoming a Superhero

---
The one who could defeat the villain
Twenty Years Ago I Came to MSK When I Was Diagnosed With Non-Hodgkin Lymphoma
In 2014 I was headed to Aruba to celebrate my 15th anniversary as a survivor of non-Hodgkin lymphoma. Right before my trip, I was taking off my sports bra and found a lump under my armpit. I had a bad feeling about it. That's the thing about becoming a survivor — your intuition is 180 percent. You just know. So I went to my gynecologist and she said, "You'd better go to MSK right away."
The Second Time It Was Breast Cancer — Stage Two
It was a Saturday morning and my former MSK oncologist who had treated me successfully for non-Hodgkin lymphoma called my cell. "Not a good sign," I thought. Dr. Carol Portlock said, "I wanted to call you myself since you're my friend. Your report came back as breast cancer."
Non-Hodgkin lymphoma had shaken the foundation of my life as a person, but breast cancer felt like a direct attack on me as a woman. That night I had the mother of all meltdowns. I said, "This shouldn't be. I already had cancer."
Enter The Pink Hulk
At 1 a.m., I emailed a good friend of mine from high school, Mark, who is an actor. And I said, "You know I'm so angry I got cancer again that I could be that guy you play in the movies, except that my color would be pink" — not knowing then that I would later write my one-woman play, The Pink Hulk, about surviving cancer twice or that today I'd be performing all over the world.
Then This Past Fall I Was Diagnosed a Third Time — the Day My Show Opened in Portland
In fall 2018, just hours before I was to perform The Pink Hulk for the first time in Oregon, I learned I had a breast cancer recurrence — and cancer for a third time. But the show must go on. I knew I needed to keep inspiring people. So I did the show, knowing I would have to rewrite the ending — to tell people the truth, that I had cancer yet again. I finished the show telling the audience this. 
What Does Survivorship Mean to Me? Perseverance
It means that I'm living my life — a full life — despite a third cancer diagnosis. It means letting your feelings out and never apologizing for that. If you want to cry, cry as hard as you want. If you're mad, be as mad as you want. If you're happy, be the happiest ever. You are allowed to feel whatever you feel. And I am not going to let cancer, or anything, stop me. Five months after I began treatment for stage four breast cancer, there is no evidence of disease. I have now become a three-time cancer survivor, and am again rewriting the ending of  The Pink Hulk. Thank you for reading my story, and always remember, you have a superhero within.
— Valerie;
The donors who support MSK with their generous gifts make all the difference for patients like Valerie.  HONOR SURVIVORS
---
Excerpts of Valerie's The Pink Hulk: One Woman's Journey to Find the Superhero Within were published in the 2017 Memorial Sloan Kettering Visible Ink Anthology. For more info on The Pink Hulk, visit www.PinkHulkPlay.com. Her new piece titled "My Second Act" was published in the 2019 Memorial Sloan Kettering Visible Ink Anthology. Photo of Valerie: Courtesy of Lauren Adler
Visible Ink, a one-on-one writing program for patients at Memorial Sloan Kettering Cancer Center, offers opportunities for self-expression, stress reduction, personal growth, and individual success at a time when many participants face the considerable challenge of a serious illness. Visible Ink has served more than 2,300 patients over the past 12 years.