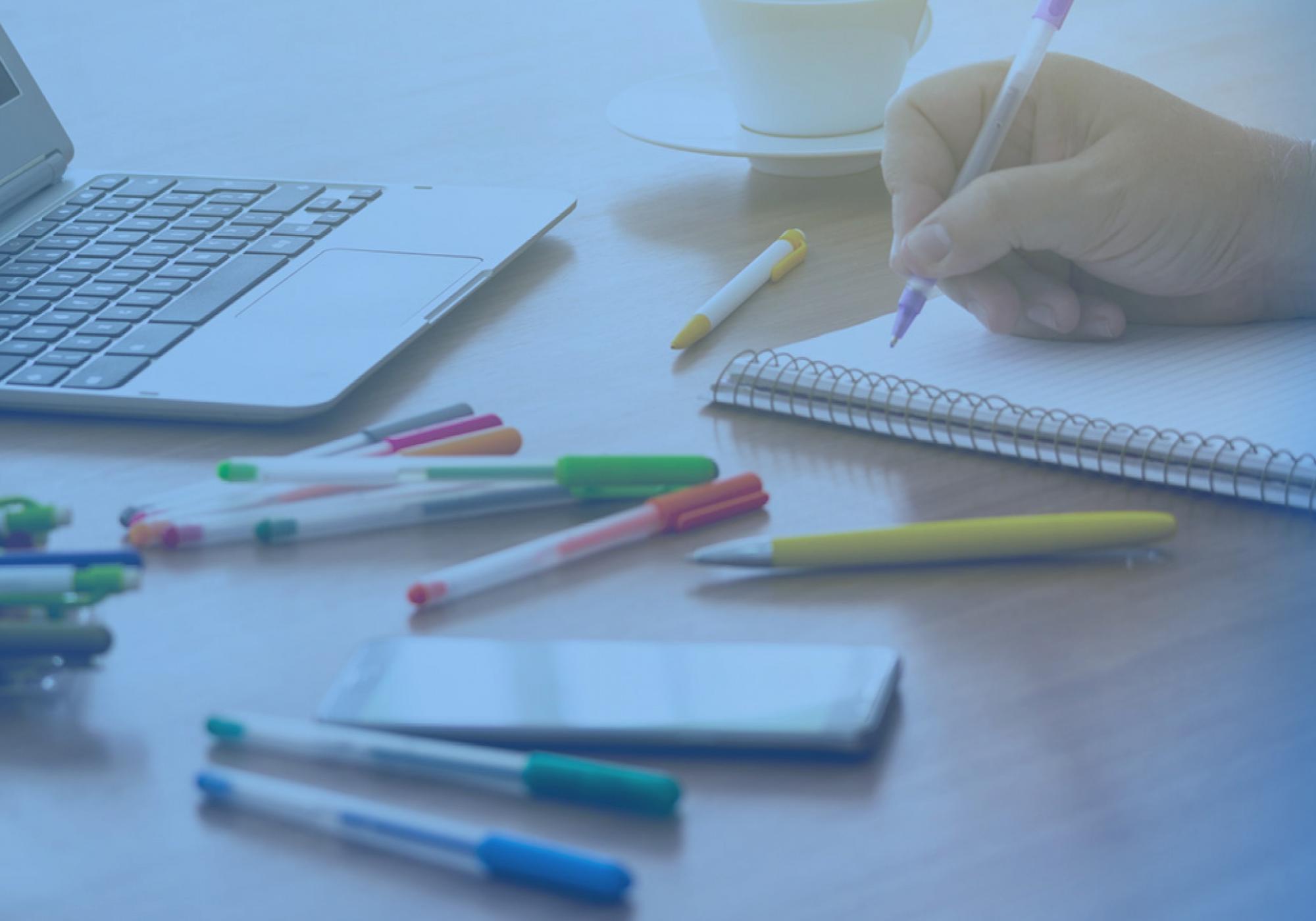 Visible Ink

---
Visible Ink offers MSK patients the opportunity to express themselves in writing with the one-on-one support of an experienced mentor – empowering people with cancer to give voice to their stories.
Make A Gift
Writing Program for Patients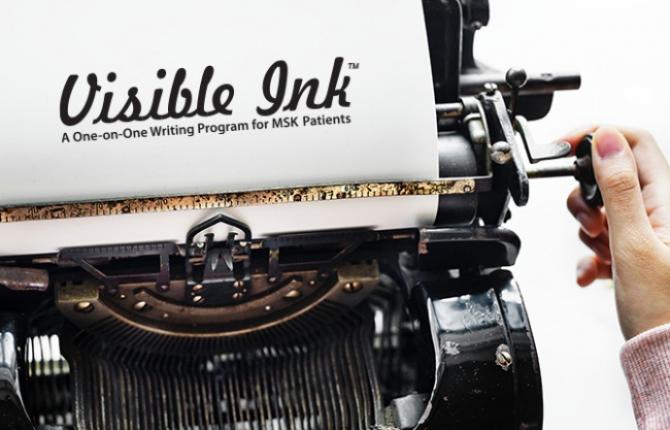 About Visible Ink
Visible Ink is the largest writing program of its kind, welcoming writers of all ages at every level of education and experience – during treatment, after treatment, and throughout long-term survivorship.
Research has shown that expressive writing can reduce stress, nurture confidence and creativity, and enhance overall well-being. Patients in the program can explore any topic in any form: in stories, memoirs, essays, poems, plays, and beyond. Writing can be confidential or developed for a broader audience.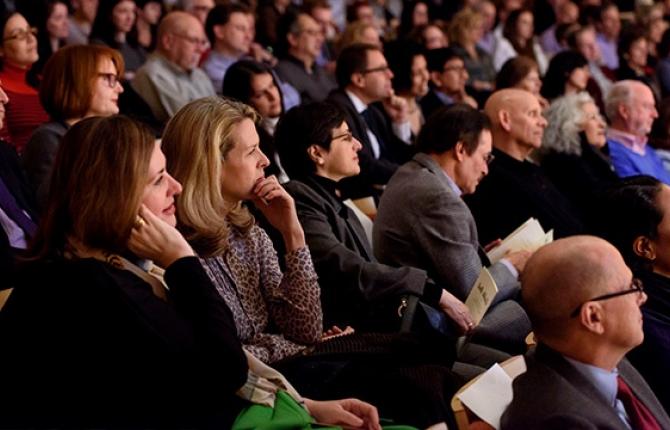 Who We Are
Participants meet with mentors in person, over the phone, by email, or by video chat. Volunteer mentors include bestselling novelists, Tony and Emmy Award-winners, poets, journalists, teachers, and editors for major print and online publications.
Visible Ink is open to all patients, free of charge, throughout MSK (including regional sites and alliances) and by special arrangement with other healthcare institutions.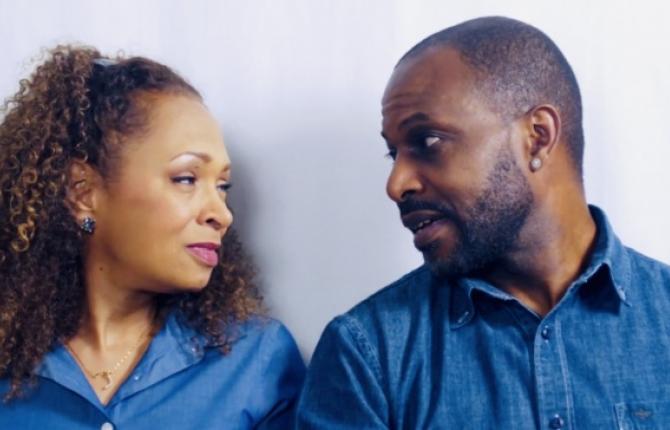 Visible Ink Onstage
Visible Ink presents an annual staged performance of works written by patients, featuring a cast of actors, singers, dancers, and musicians from film, television, and Broadway. In June 2020, an online performance entitled "On Cancer and Coronavirus: Perspectives on the Pandemic" featured a cast of Golden Globe, Emmy, and Tony Award–winning performers. Pictured above: actors Susan Spain and Kevin Craig West.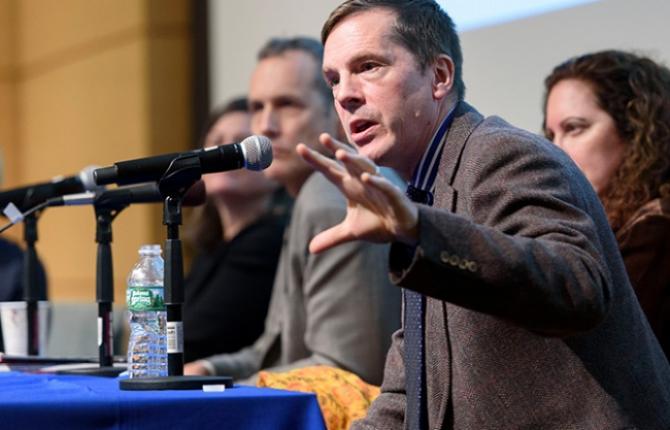 Events Throughout the Year
In addition to providing individual mentoring, the program hosts an annual Fall Writing Festival, where Visible Ink gathers as a community to write, exchange ideas, and learn from expert journalists, writers, and publishers. We also offer writing groups, mentor master classes, and poetry workshops.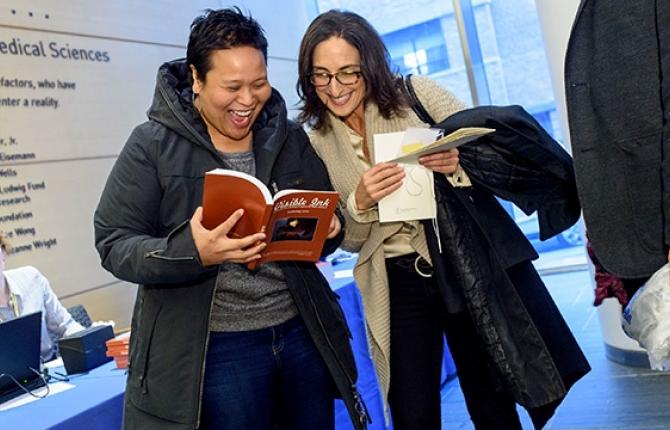 2020 Visible Ink Anthology
Published in 2020, the twelfth and latest edition of the Visible Ink Anthology series is available for purchase at $25.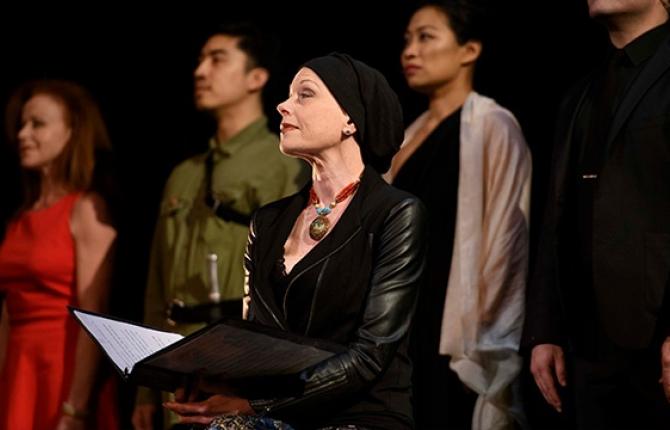 Support the Program
Visible Ink is supported solely by grants and donations. Make a difference in the lives of patients by making a donation to the program.