Please Let Us Know About Your Gift
If you have already made a gift to MSK, take a moment to let us know. We would like to thank you and welcome you into the The Cullum Society. Please complete the form below so that we can ensure we fulfill your wishes. Information you share will be kept confidential and we respect any decision to remain anonymous.
If you have any questions, please contact us at 800-688-1827 or giftplanning@mskcc.org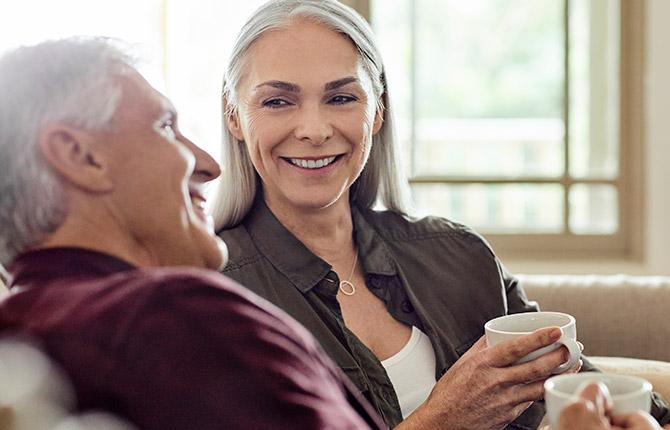 The Cullum Society
With more than 4,000 members, the Cullum Society recognizes those who have chosen to support MSK's work in patient care, cancer research, and education by arranging a gift through their financial and estate plans.