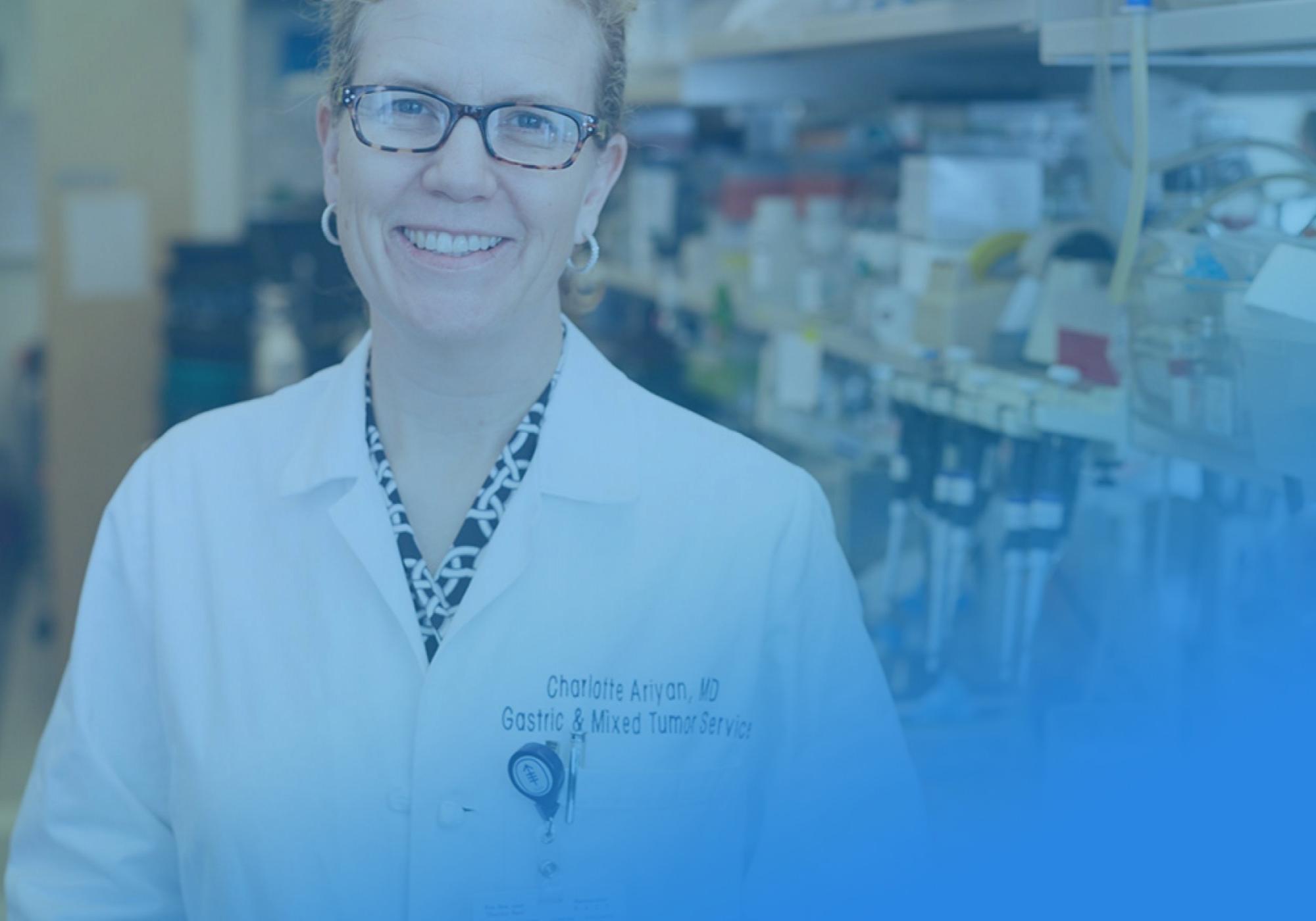 One-Two Punch to Knock Out Melanoma

---
Making immunotherapy work for skin cancer patients who needed a new approach
Immunotherapy Was Effective for Some Melanoma Patients, But Not for Others.
Drugs that help the immune system recognize and attack tumor cells have been a game-changer for some patients with melanoma. But for those with a rare and aggressive form of the disease, immunotherapy is not effective. To get around this obstacle, MSK researchers invented a new way to boost the tumor's microenvironment so that the immunotherapy drug ipilimumab can work.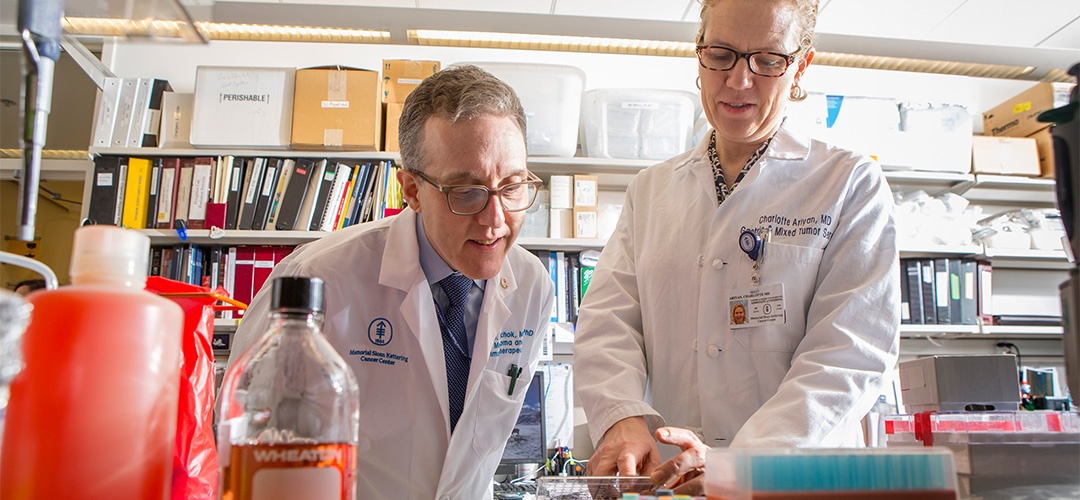 New Chemotherapy Technique Helps Immunotherapy Wipe Out Cancer.
Using a special technique called "limb infusion," the team first injects chemotherapy into the patient's affected arm or leg, and then follows it with a dose of immunotherapy. Led by surgeon-scientist Charlotte Ariyan, MSK ran the world's first-ever clinical trial to explore this new approach. After three months, tumors had shrunk in 85% of patients—and completely disappeared in more than half. One year after treatment, almost two-thirds of these men and women remain disease-free, even after they stopped receiving immunotherapy.
Learn more about MSK Skin Cancer Breakthroughs and help accelerate cutting-edge cancer research at MSK today.