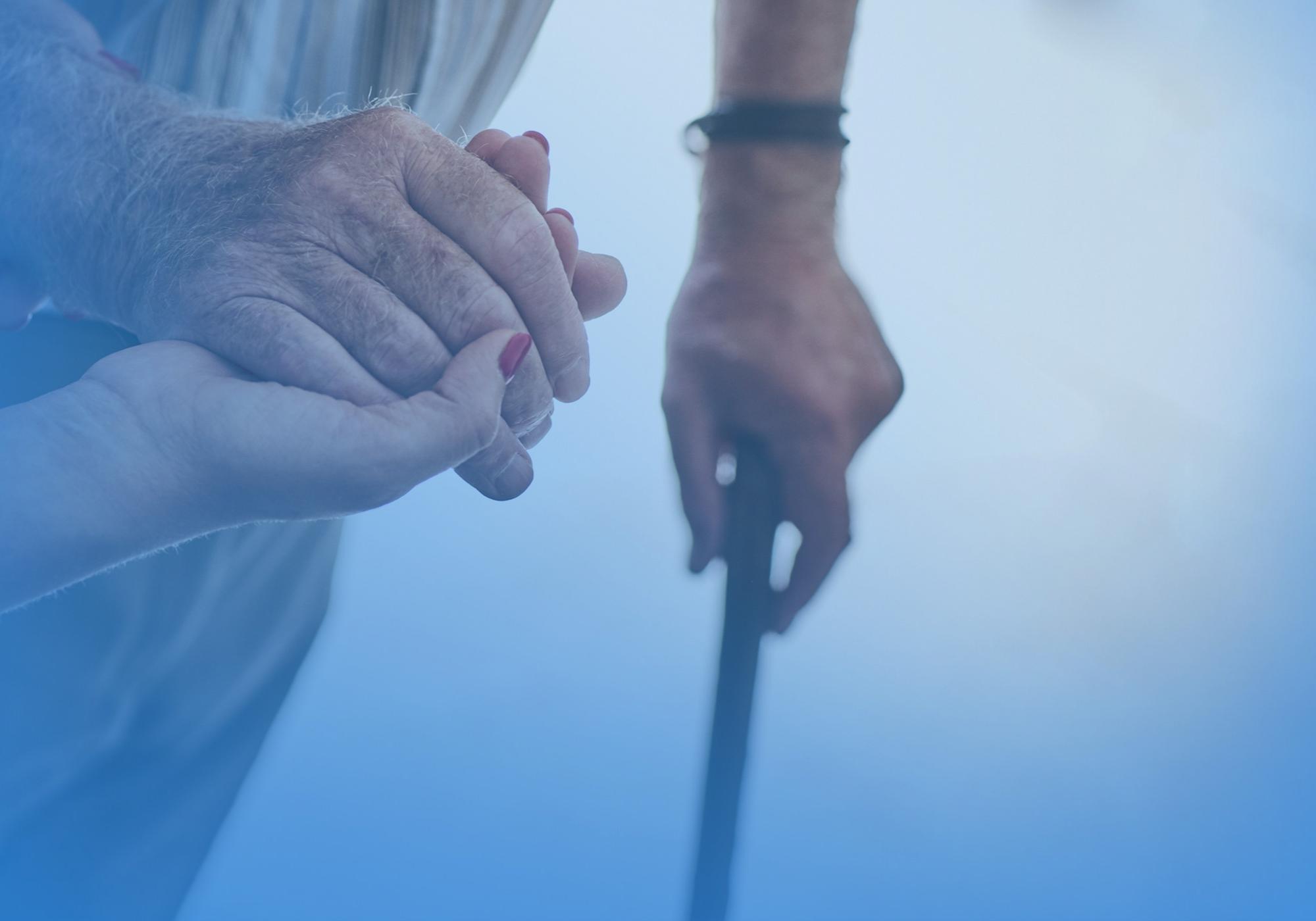 Support Cancer Research at MSK

---
The transformational work we do at MSK directly impacts patients around the world.
Donate now
Who We Are
Memorial Sloan Kettering is at the forefront of cancer care, and has made promising advances in precision medicine, immunotherapy, computational oncology, and so much more. The achievements, innovations, and groundbreaking discoveries run parallel with our mission to outsmart cancer – a feat that would be impossible without donor support.
MSK Supporters Make a Direct Impact
Your dollars at MSK fuel research and speed discoveries straight into patient care. With our expertise in treating patients with 400+ subtypes of cancer and currently leading more than 1,000 clinical trials, cancer donations go further here.
Cancer Research Funding Is Critical
Novel approaches require creative thinking, but only move forward if they are funded. Far too many patients are left with few, if any, treatment options. Donate to cancer research at MSK and join the scientists, researchers, and doctors who are leading the way against cancer.