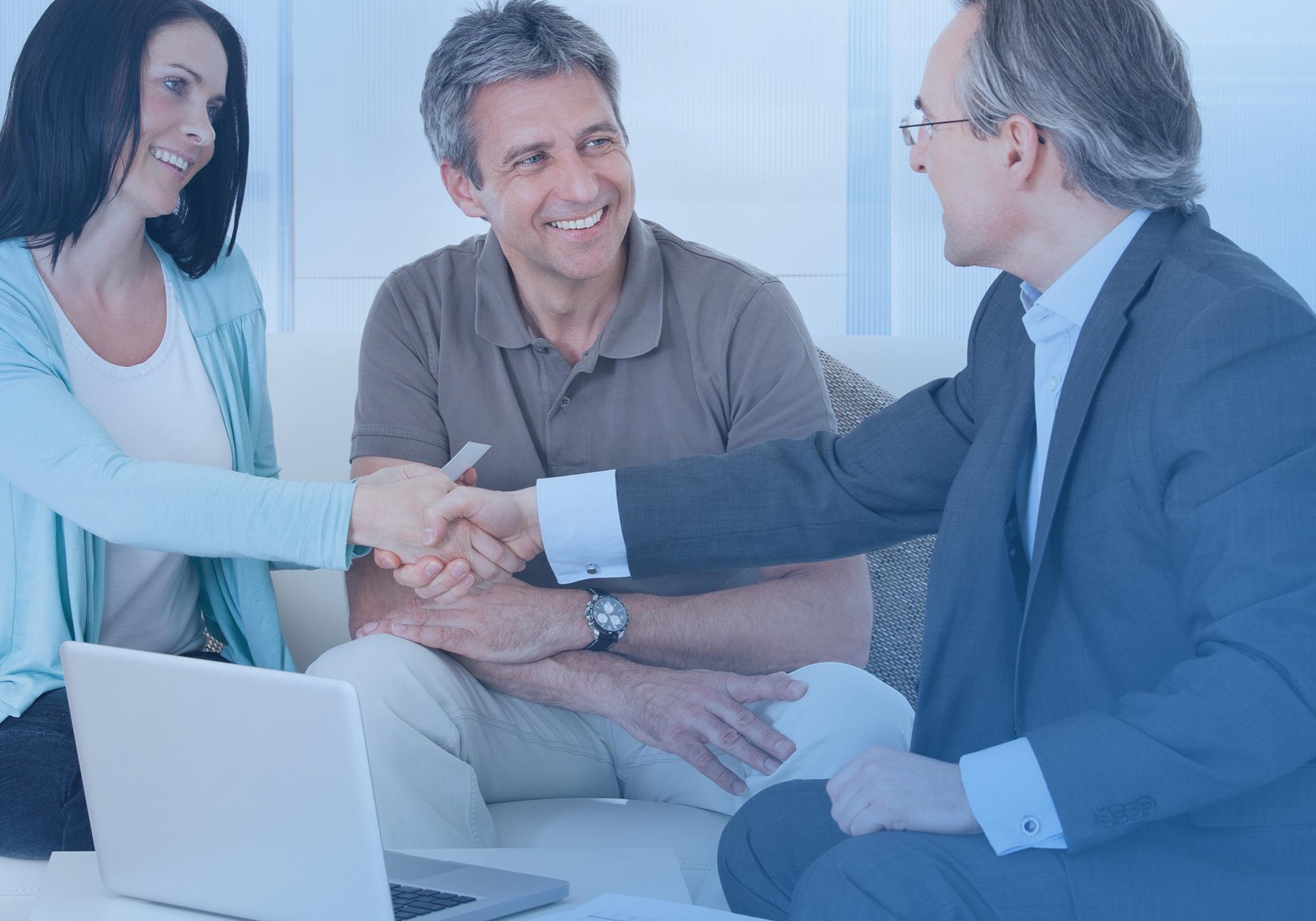 Gifts of Business Interests

---
Innovative Philanthropy for Business Leaders
MSK is offering a new philanthropic opportunity for venture capitalists and fund managers to make an impact on cancer research.
As your money grows, so does your impact.
How it works
To make a gift of business interests, you contribute a percentage of your funds' interests to a donor-advised fund (DAF) of your choosing, and then recommend the DAF make a cash grant to MSK. Each time your fund yields distributions, you will help transform cancer research and care for people and families worldwide.
Why this is a smart way to support MSK
Make more of an impact by donating assets directly to a DAF instead of liquidating and taking an offsetting deduction. You can be more generous without spending more.
Receive a current-year tax deduction
Reduce or eliminate capital gains tax
The Gifts of Business Interests (GBI) program is one of two new programs to help business leaders make an impact by supporting Memorial Sloan Kettering. GBI donors as well as those who take part in the MSK Innovators Pledge will be invited to join networking events and other opportunities to hear breaking news in cancer research from the world's top experts. Learn more about the Innovators Pledge.
By the way, if you would like to make contributions of other non-cash assets such as pre-IPO shares, restricted stock, and privately held business interests through a DAF we would be delighted to talk to you about participation in the GBI program.
Gifts of business interests can fulfill multiple philanthropic and financial goals. Please consult your tax advisor about your personal situation.
For more information about gifts of business interests CONTACT US