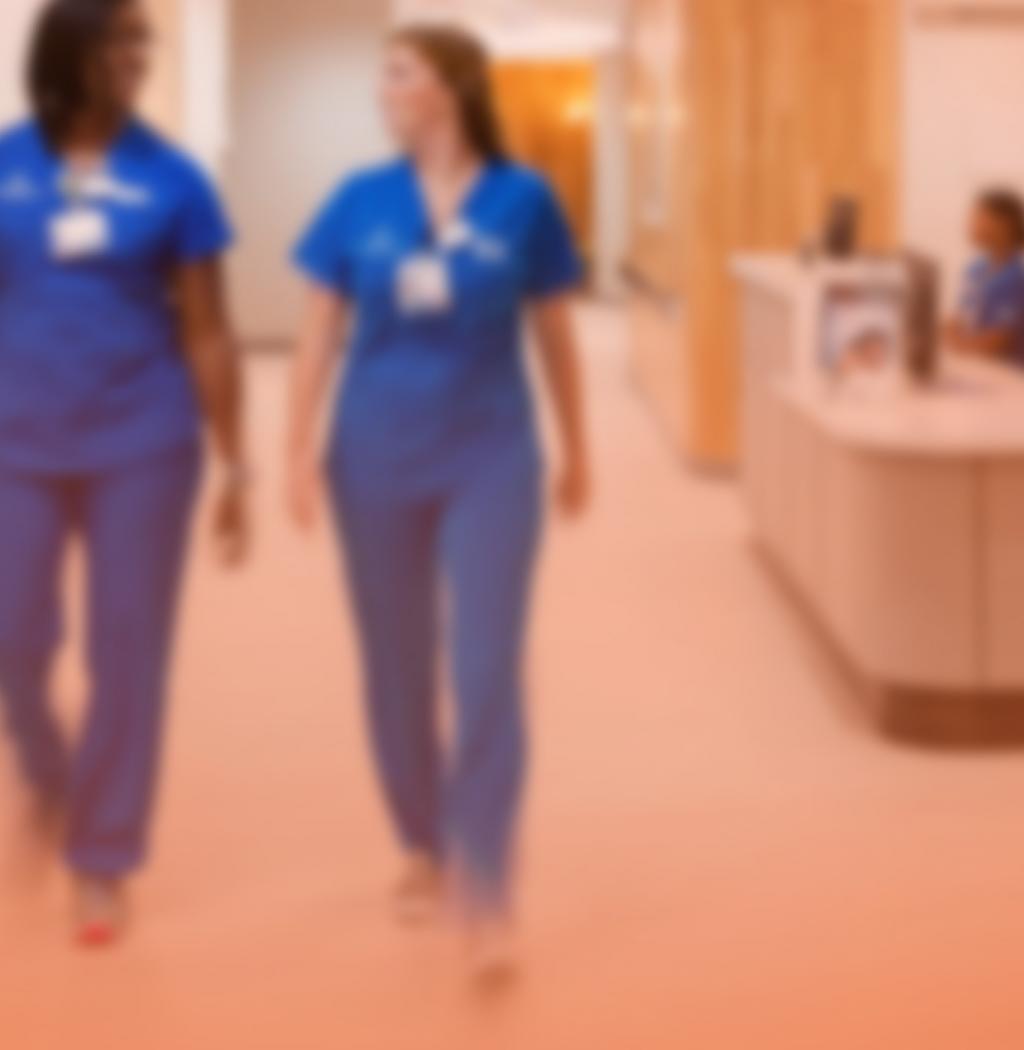 Direct Your Gift

---
Your impact is beyond measure. Learn how you can fund the vital cancer initiatives of your choice.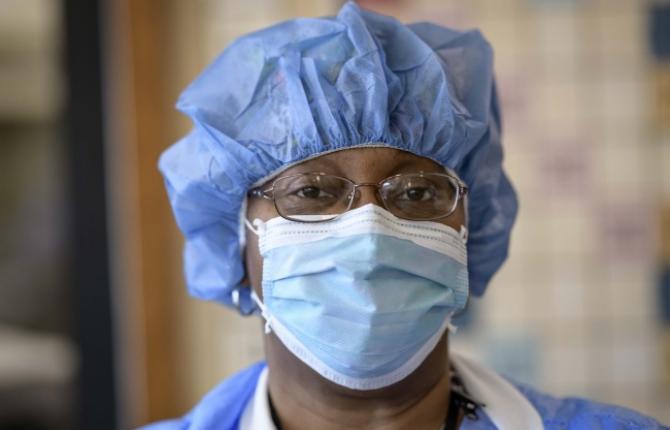 Give by Cancer Type
When you donate to an area of cancer research that is important to you, your gift reaches far beyond our walls. Treatments developed here become the standard of care across the United States, and the world. Your support helps make breakthroughs happen.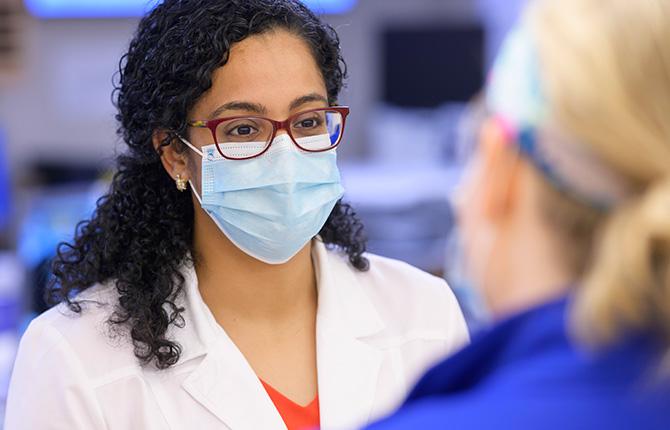 Bring More Hope to People With Cancer
Find out how you can make a difference in the lives of people with cancer by giving to MSK's FOOD Program, the most pressing areas in cancer research, and more.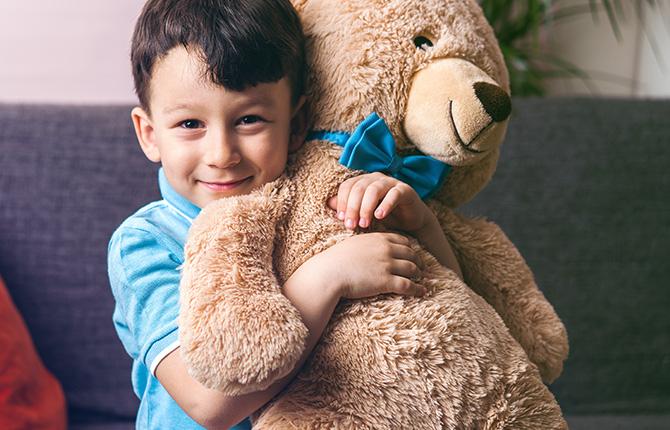 Wish Lists
Support our patients by shopping from The Society of MSK wish lists to ship directly to us. We are always in need of items for our patients for special patient events as well as activities used throughout the year.