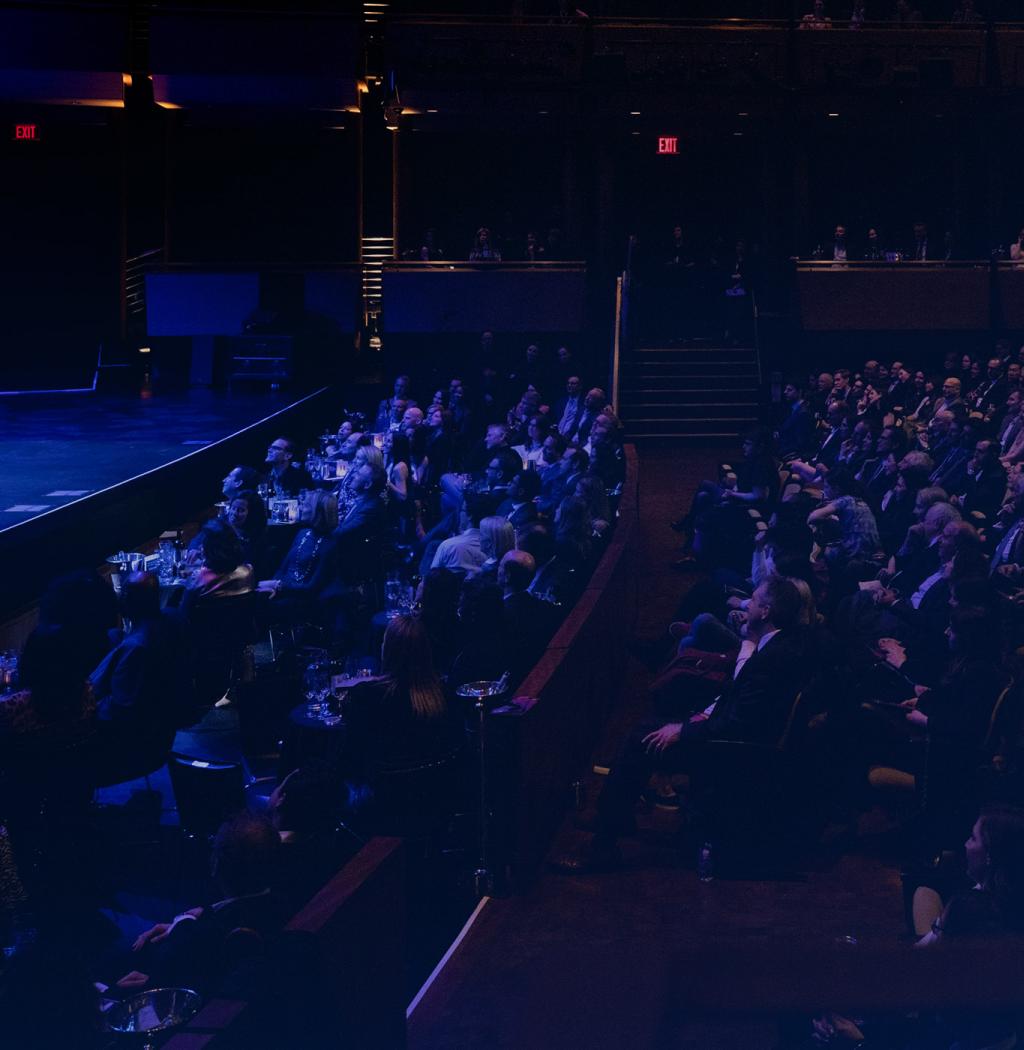 Comedy vs Cancer Supports Blood Cancer Research at MSK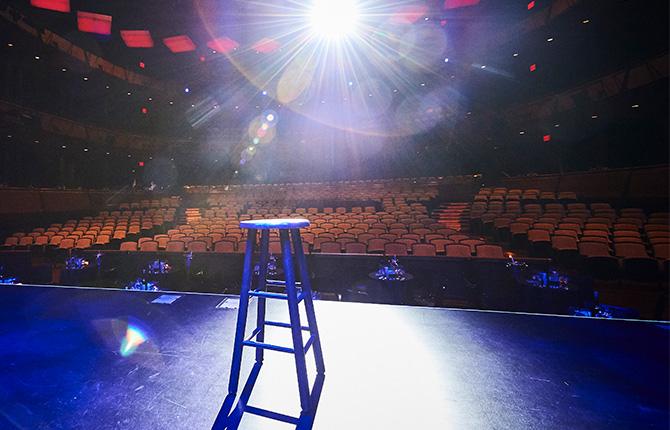 Thank you to everyone who joined us on April 20. The energy in the Rose Theater was electric as the Comedy vs Cancer community came together to laugh the night away and support blood cancer research at MSK.
Accelerate the work of leading cancer specialists by making a tax-deductible donation to MSK.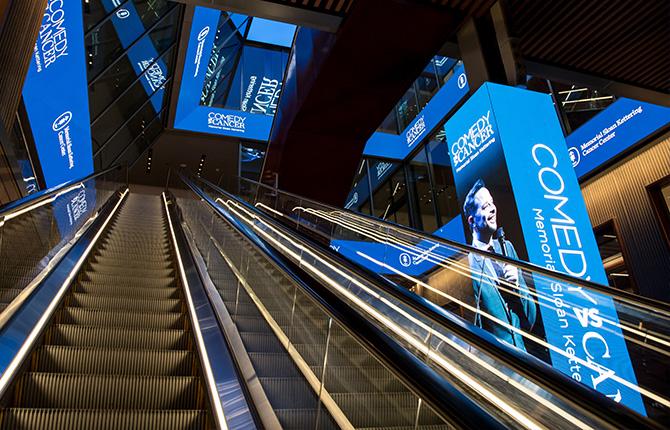 Our Supporters
Thank you to our Host Committee and Sponsors for their generous partnership. Meet our supporters and discover how you can accelerate lifesaving blood cancer research at MSK.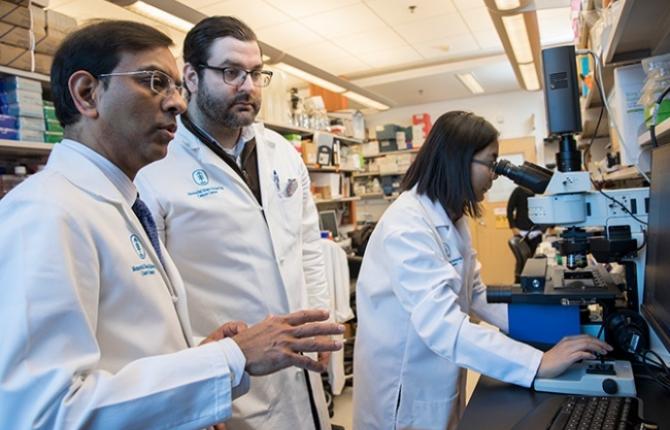 Funding Discovery
Learn how one night of humor is helping improve treatment options for patients everywhere with blood cancer.
Past Events
Founded in 2019, Comedy vs Cancer is an annual comedy show benefiting blood cancer research at MSK.