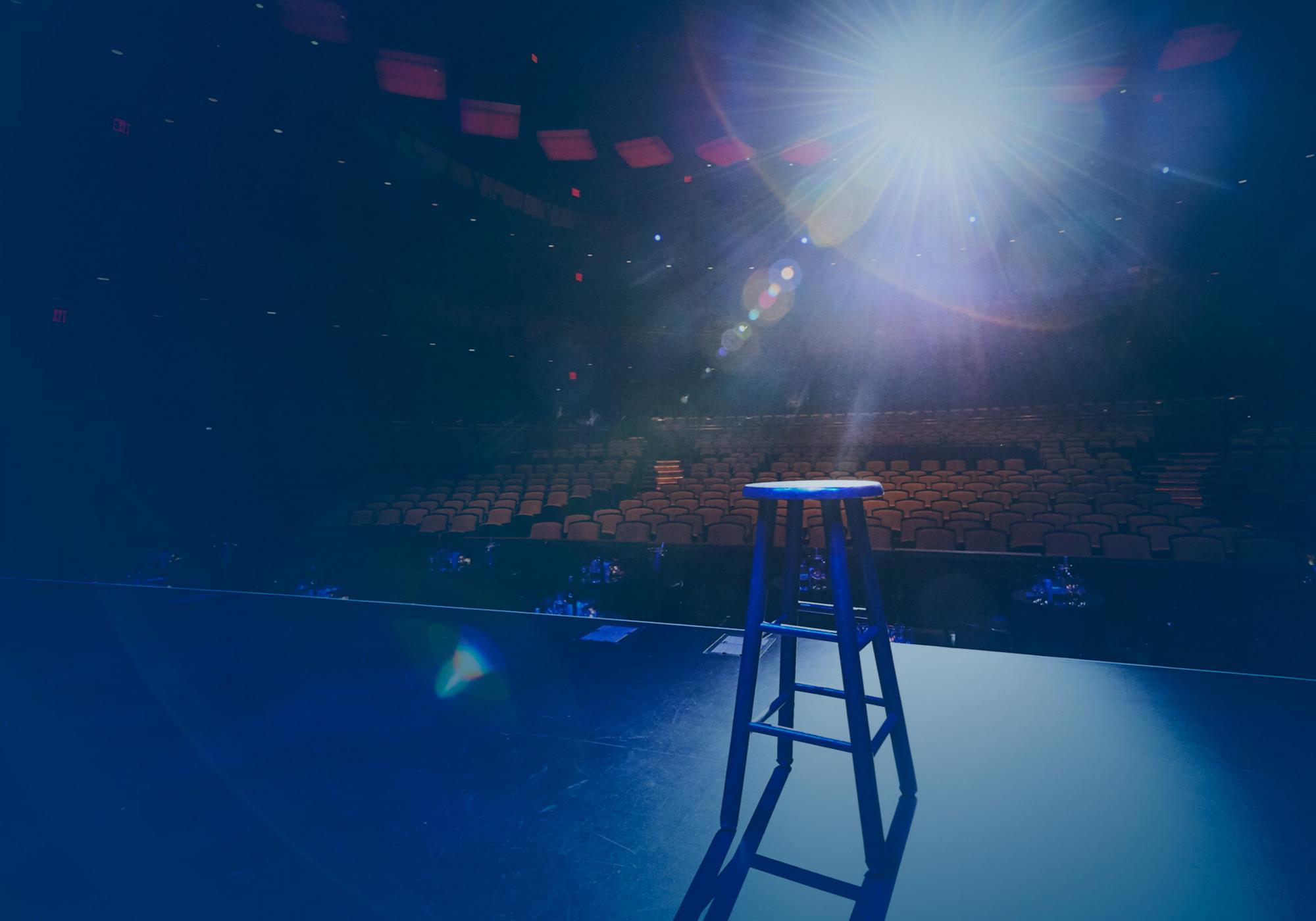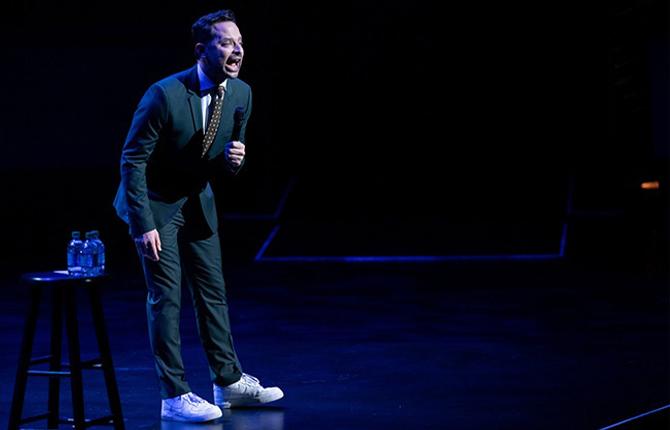 A Night of Humor and Hope to Outwit Cancer
We are excited to announce plans for the 2021 event soon! Please check back for updates. 
Special thanks to our event founders, Niccole and Jeremy Kroll, and Jennifer Rogers and Robert Carlock, for their relentless dedication to ending blood cancers through humor and hope.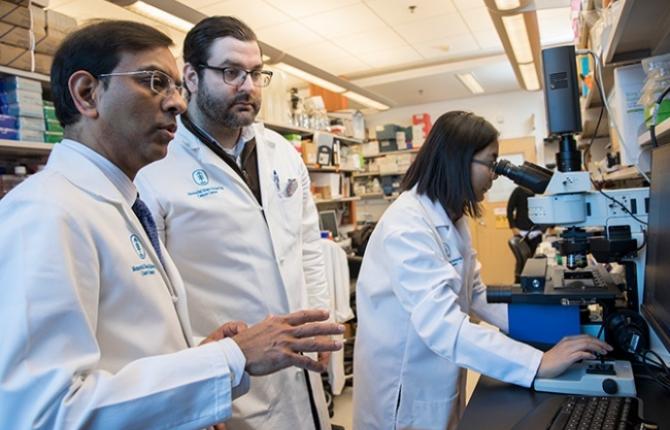 The Impact
Comedy vs Cancer's inaugural event raised more than $1 million for blood cancer research at Memorial Sloan Kettering Cancer Center. Learn how one night of humor is transforming cancer care for patients everywhere.
Past Events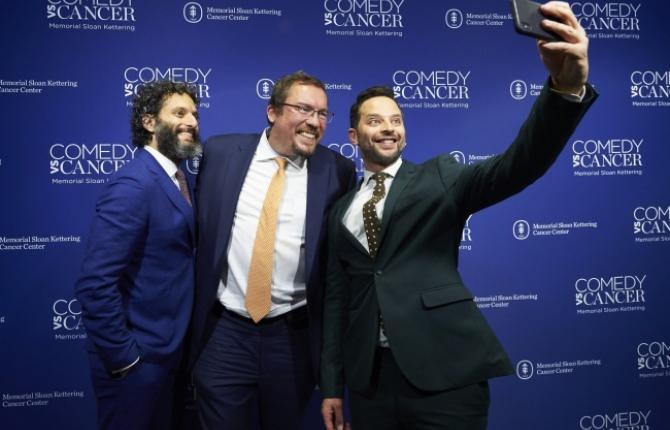 2019 Highlights
On Tuesday, May 14, 2019, Nick Kroll, Hannibal Buress, Tina Fey, Jim Gaffigan, Seth Meyers, John Mulaney, Jason Mantzoukas, and Jaboukie Young-White took the stage to outwit blood cancers, raising over $1 million.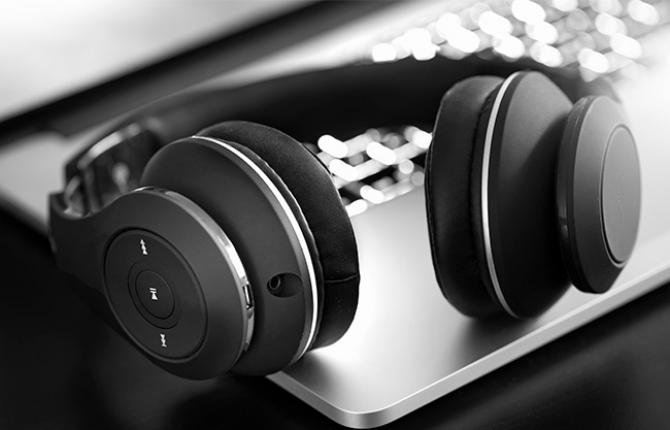 2020 Highlights
Saturday Night on Broadway, a virtual concert held during the COVID-19 pandemic, featured some of Broadway's top talent as well as special cameos by comedians, in the true spirit of Comedy vs Cancer.