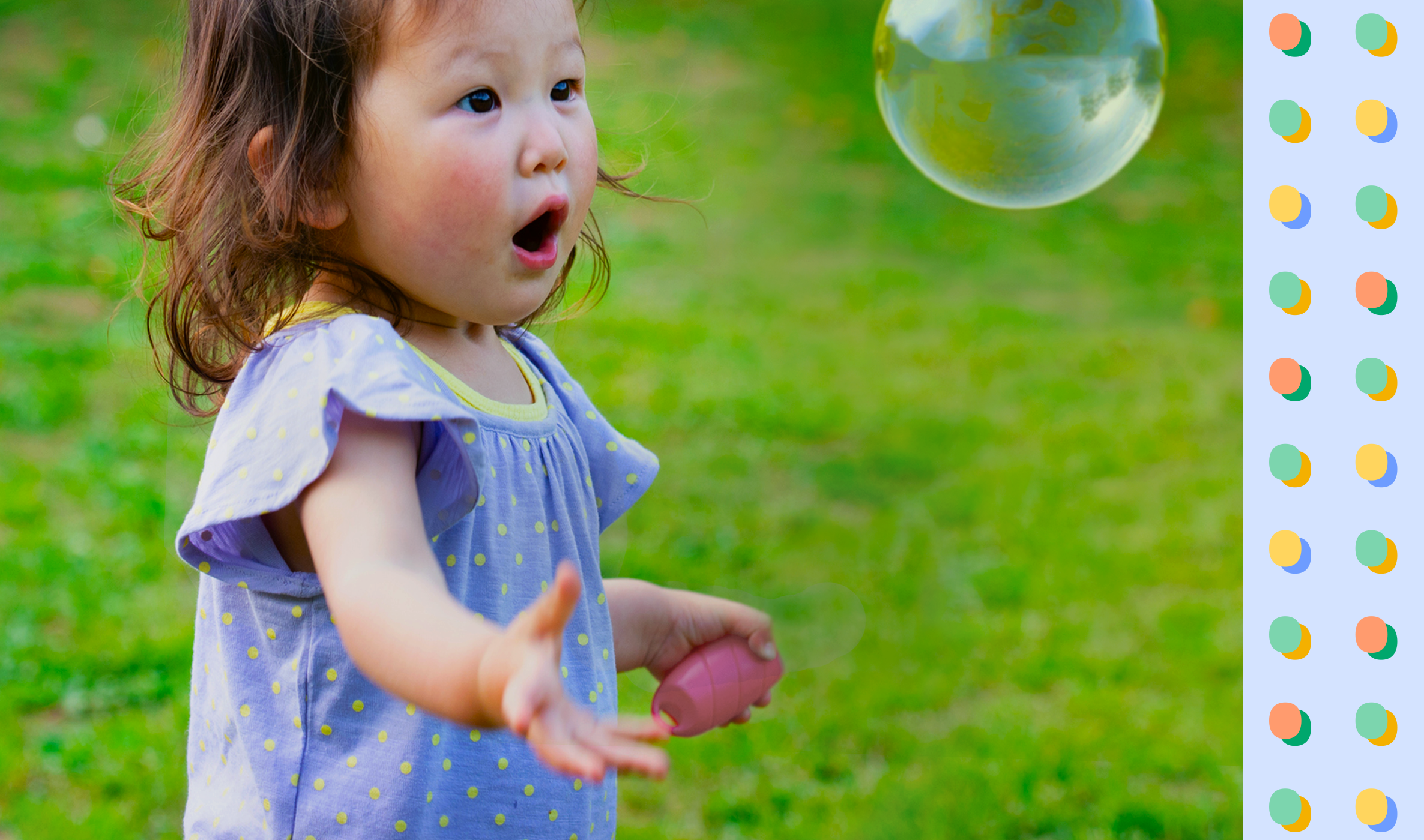 CHILDHOOD CANCER AWARENESS
Donate to MSK Kids and make a direct impact on pediatric cancer research and patient care.
DONATE TODAY
Reasons to Support MSK Kids
MSK is Working to Close the Gap in Pediatric Cancer Research
MSK is focused on overcoming age barriers to bring the latest developments in cancer research and treatments to children – who typically wait six to seven years after adults to gain access to new treatments.
Bigger, Faster, Smarter Sequencing
Sequencing a patient's whole genome currently takes two months. MSK envisions that more data, more data scientists, and your ongoing support and donations will cut that down just to two weeks for pediatric patients – generating insights quicker and delivering smarter treatment options sooner for kids with cancer worldwide.
Improving Care for Kids Across the Globe
Research and therapies developed at MSK have become the standard of care across the world. MSK doctors and researchers continue to collaborate on clinical trials with institutions in many countries to help and inform the treatment of their patients.
Support for Child and Family, Beyond Medicine
MSK has introduced an assessment tool for pediatric patients that provides early information on possible areas of family stress, so the right staff can proactively address issues and provide families the kind of support and direction they need when they need it.
A Special Program for Teens and Young Adults
MSK recognizes that the experiences of patients between the ages of 16-30 is unique. That's why the Teen and Young Adult Program at MSK offers a lounge, an online app, a peer-to-peer network, and other services that decrease isolation and address psychosocial needs.
Clinical Trials for Kids, Powered by You
MSK is committed to bringing the most innovative treatments to kids with cancer, and donors are essential to progress. Less than 4% of federal cancer research funding is devoted to kids, so your support is the difference needed to get new treatments to children as quickly as possible.