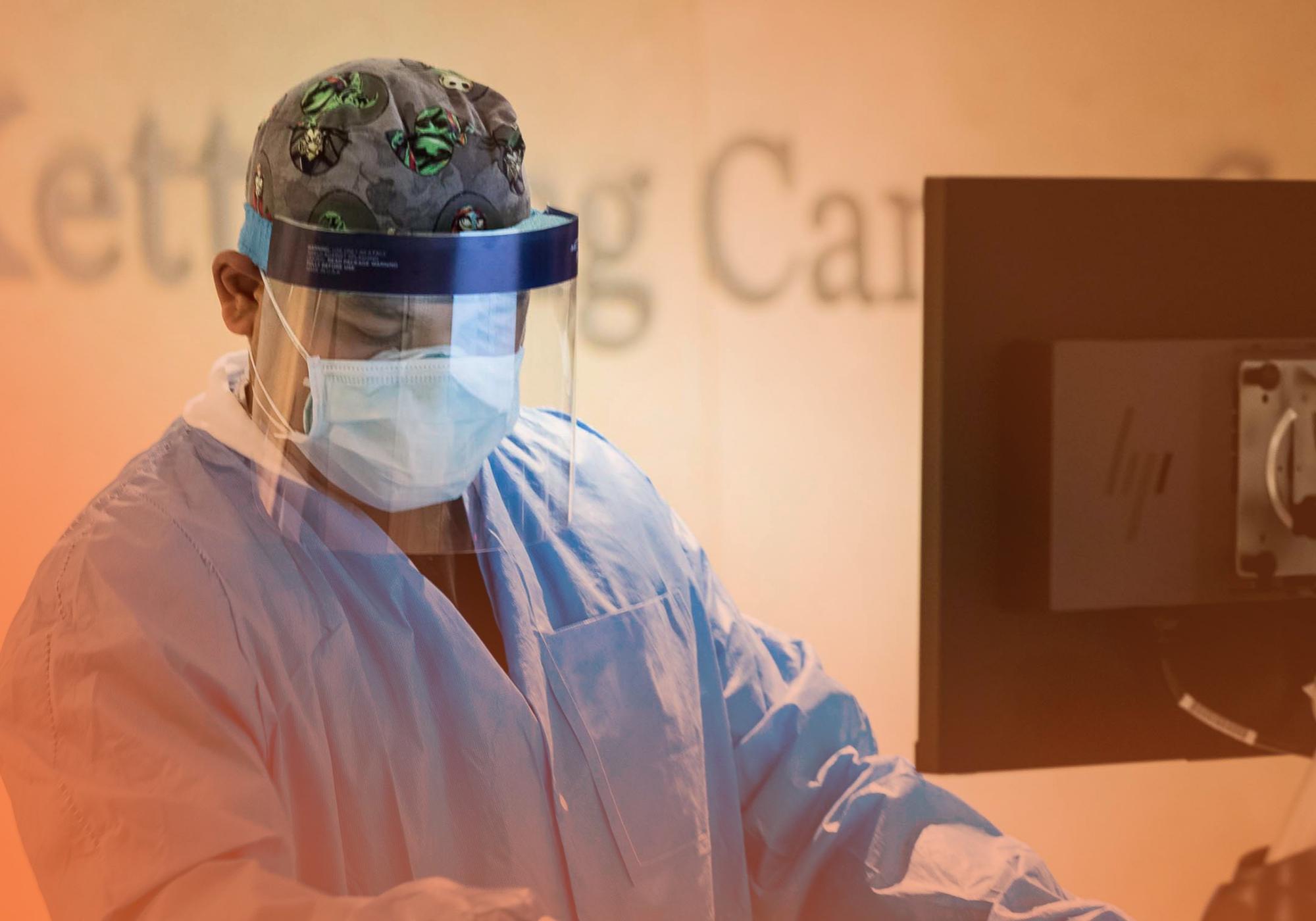 Support Testicular Cancer Research at MSK

---
Donate to drive breakthroughs that can help save lives.
Donate Now
At MSK, we set global standards in testicular cancer research and care — an ambition made possible through donor support.
We've made great progress in treating patients with testicular cancer but there is still work to be done.
MSK helped lead a remarkable increase in five-year survival rates for metastatic testicular cancer, from 30% in the 1950s to about 95% today. This is the power of your donations.

Our next-generation DNA sequencing helps find possible genetic mutations linked to testicular cancer risk, so we can use the data to predict and prevent the disease.

MSK surgeons are experts in refining procedures that decrease the risk of testicular cancer's spread, while sparing nerves and preserving sexual function.

Our researchers are running a Phase II clinical trial comparing the effectiveness of two immunotherapies in patients with relapsed or still-growing testicular cancer following chemotherapy.

MSK is part of a 95-center, international study that will compare survival rates between two different chemotherapy approaches — in patients with advanced testicular cancer which could lead to new treatment options for patients who have few, if any.
Let's Continue to Advance the Progress We've Made Together
At MSK, we're committed to outsmarting testicular cancer — but funding is essential to our goal. Give today, and make an impact on treatment for patients everywhere.