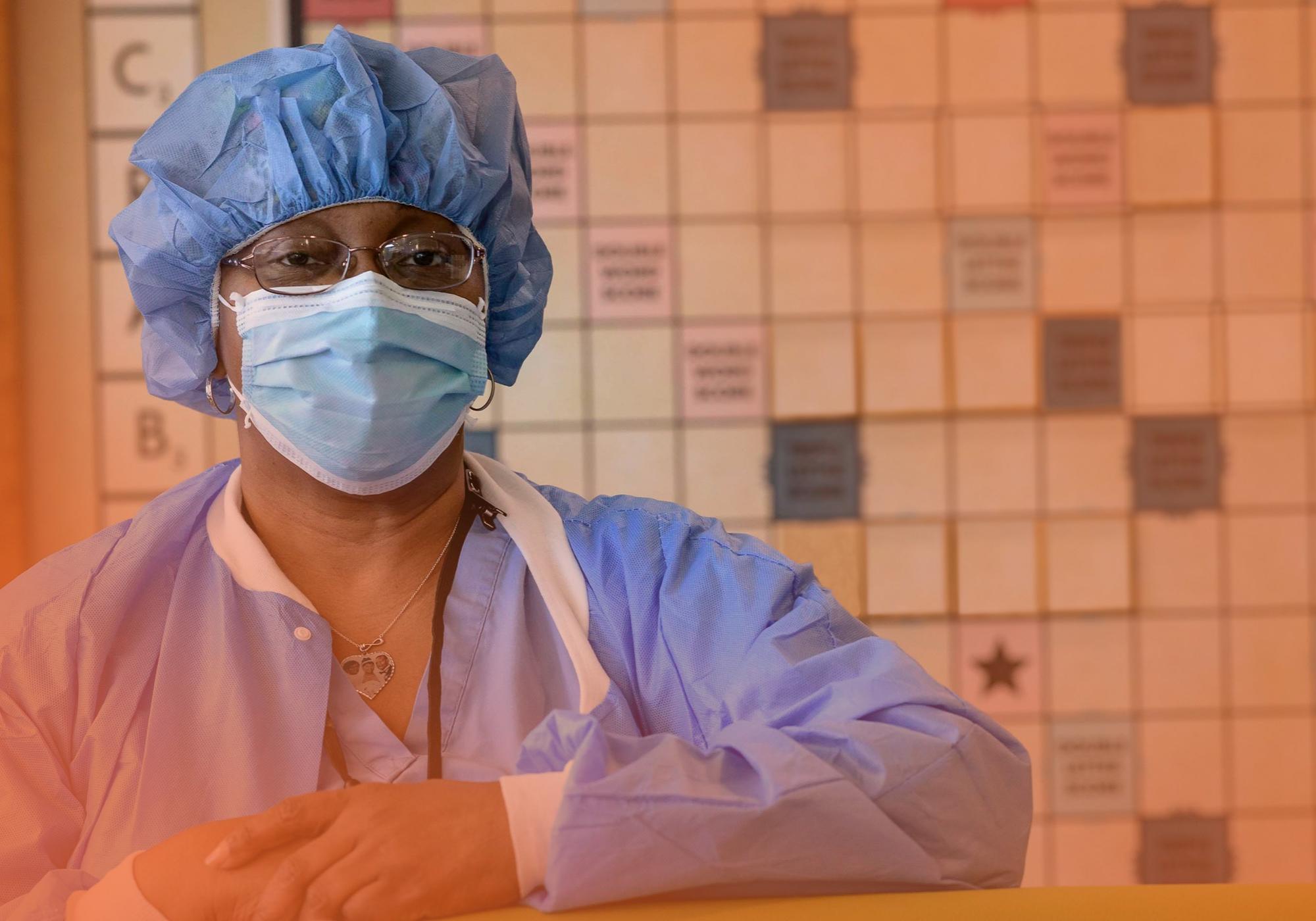 Head and Neck Cancer Research

---
Help amplify breakthroughs — and impact patients everywhere.
Donate Now
Revolutionizing Head and Neck Cancer Care
At MSK, we set global standards in head and neck cancer treatments — and drive progress through donor support.
Learn about our innovations in research and treatment for patients with any of the many types of head and neck cancer.
MSK researchers pioneered low-dose radiation therapy to treat patients with human papilloma virus-driven head and neck cancers, providing effective treatment without the side effects of high-dose radiation.

Right now, MSK is running 28 clinical trials to help patients with head and neck cancers – a key step in advancing treatment. These are your dollars at work.

When MSK researchers used an immunotherapy to treat a patient with head and neck cancer, they were surprised by her exceptional response. They discovered that the immune system can recognize and attack certain types of tumors.

In an ongoing clinical trial, MSK is using a systemic chemotherapy to deliver a toxic payload to directly to salivary gland tumors – a game-changing treatment option.
Let's Build Head and Neck Cancer Awareness, and join together to advance progress
At MSK, we're committed to outsmarting head and neck cancer — but philanthropy is essential to our goal. Give today, and help transform the lives of patients around the world.