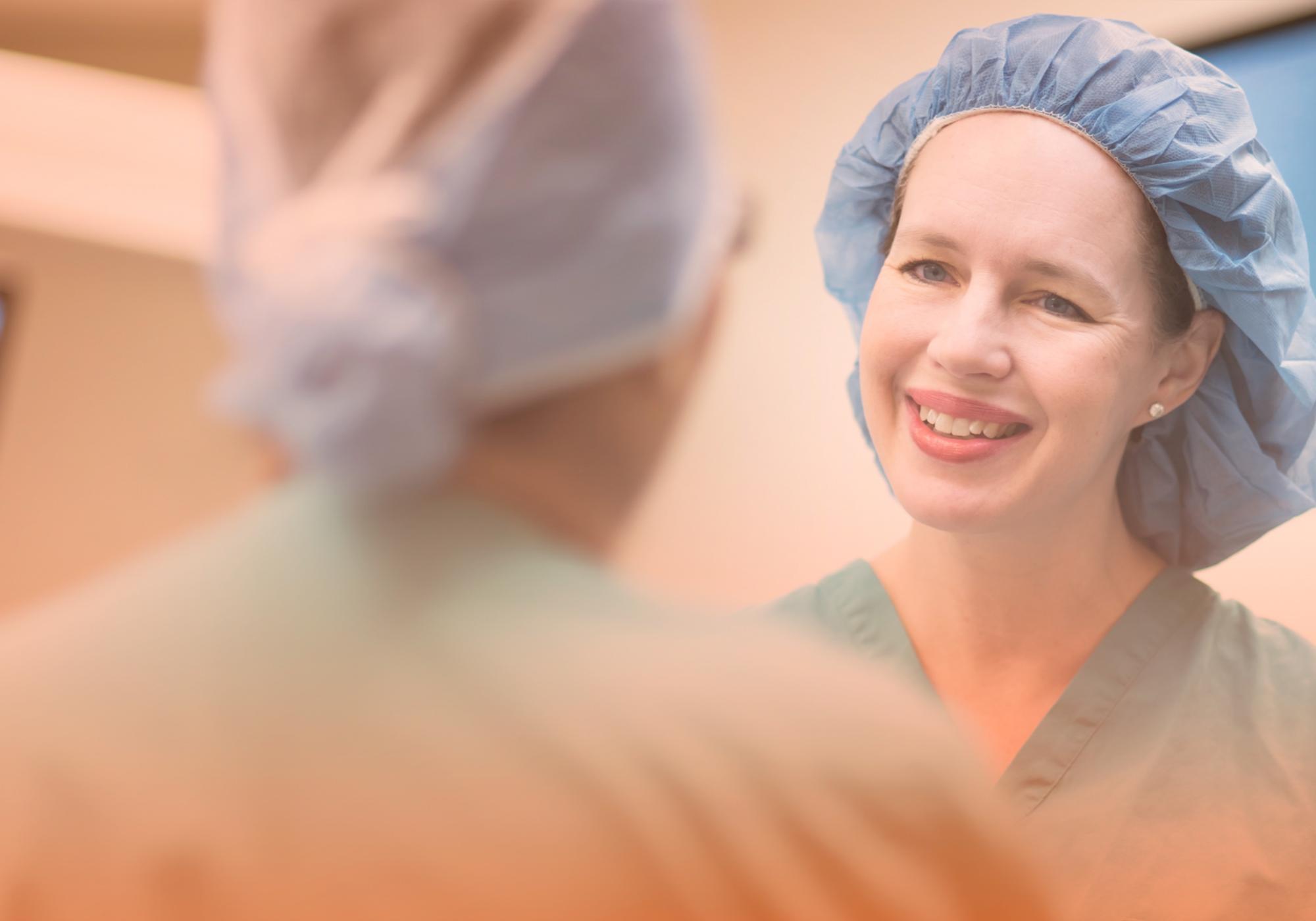 Support Gynecologic Cancer Research at MSK

---
Help drive breakthroughs and make an impact felt by patients around the world.
Donate Now
Revolutionizing Gynecologic Cancer Care
At MSK, we are world leaders in gynecologic cancer research — an impossible accomplishment without donor support.
Read about a few exciting innovations and advances in gynecologic cancer research at MSK:
U.S. News & World Report ranked Memorial Sloan Kettering as the #1 hospital for gynecology – reflecting MSK's deep expertise.
Our ovarian cancer surgery team is the first in the nation that's dedicated to managing advanced ovarian cancer – specializing in removing advanced disease that has spread beyond the ovaries.
MSK pioneered a way to reduce the number of lymph nodes removed during surgery for early-stage cervical and endometrial cancers — greatly reducing the risk of lymphedema.
There are currently 35 MSK-led clinical trials for women with gynecologic cancers, including the development of immunotherapies — a promising new approach that's giving hope to women with these diseases.
MSK surgeons have innovated ways to remove cervical tumors while preserving the uterus, so that women still have the option to have children.
Let's Build on the Momentum of Progress We've Made Together
At MSK, we're dedicated to driving gynecologic cancer research forward, but funding is vital to our progress.
Donate today to advance treatment in gynecologic and other cancers.