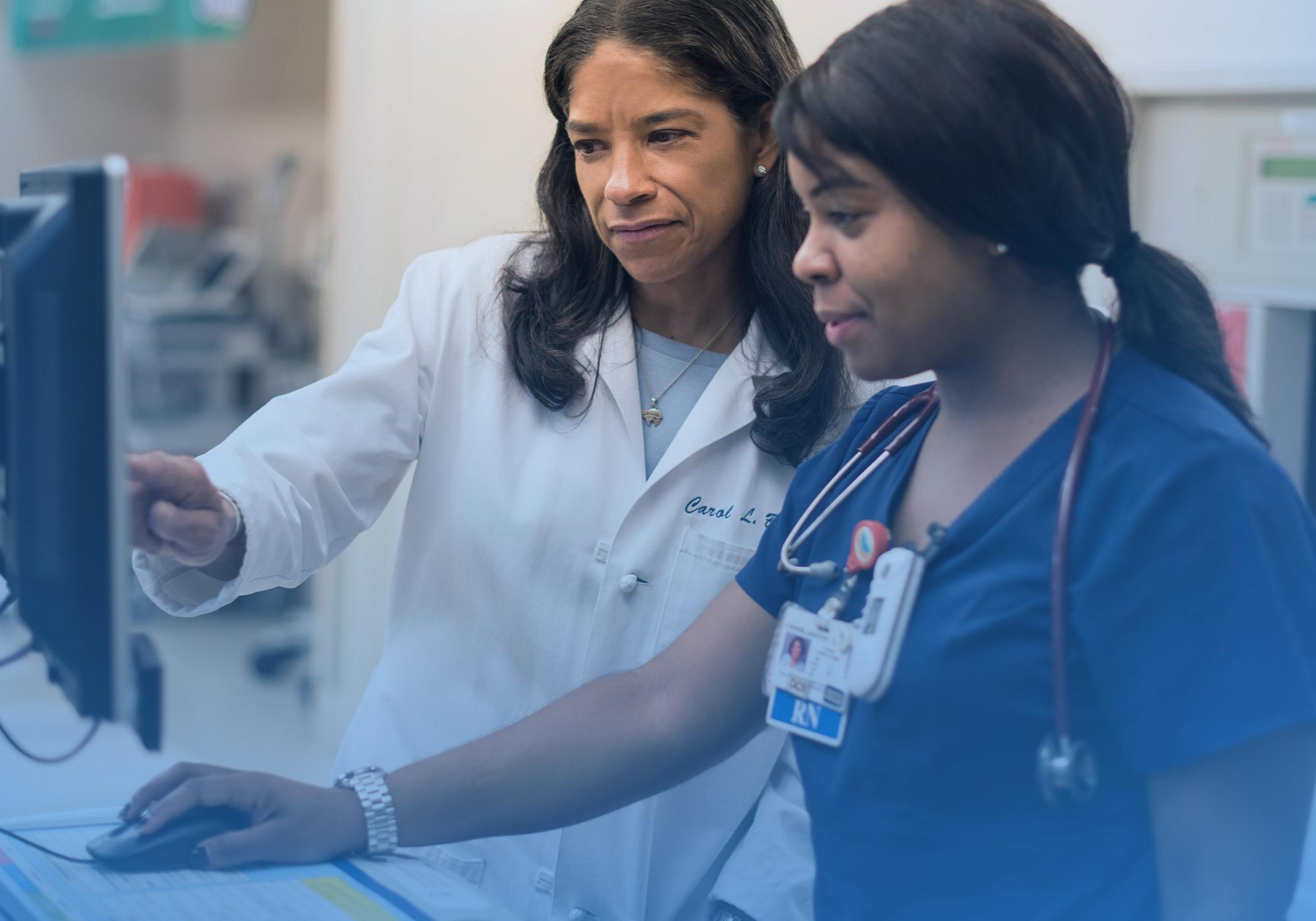 2020-2021 Society Campaign

---
Donate to The Society of MSK's campaign to progress cutting edge cancer research, develop target therapies, and improve cancer care worldwide.
Donate
The Society of Memorial Sloan Kettering Cancer Center (MSK) has been a philanthropic anchor at MSK for decades, providing critical funds that allow MSK scientists and physicians to pursue leading-edge research, create targeted therapies, and improve outcomes for cancer patients worldwide.
By joining our Campaign with a Champion-level contribution of $1,500 or more, you'll accelerate MSK's progress and receive recognition in The Society Annual Report.
Please become a Society Campaign Champion as a:
$50,000 Comet Donor
$25,000 Strawbridge Donor
$10,000 Benefactor Donor
$5,000 Legacy Donor
$2,500 Advocate
$1,500 Patron
This year, our Campaign will help meet a funding gap at MSK driven by COVID-19, so that we continue our mission to support critical cancer research and care. Together, our philanthropy will bring hope and change to people everywhere affected by cancer.
For more information, please call (212) 639-7972 or society@mskcc.org. Thank you for your help.