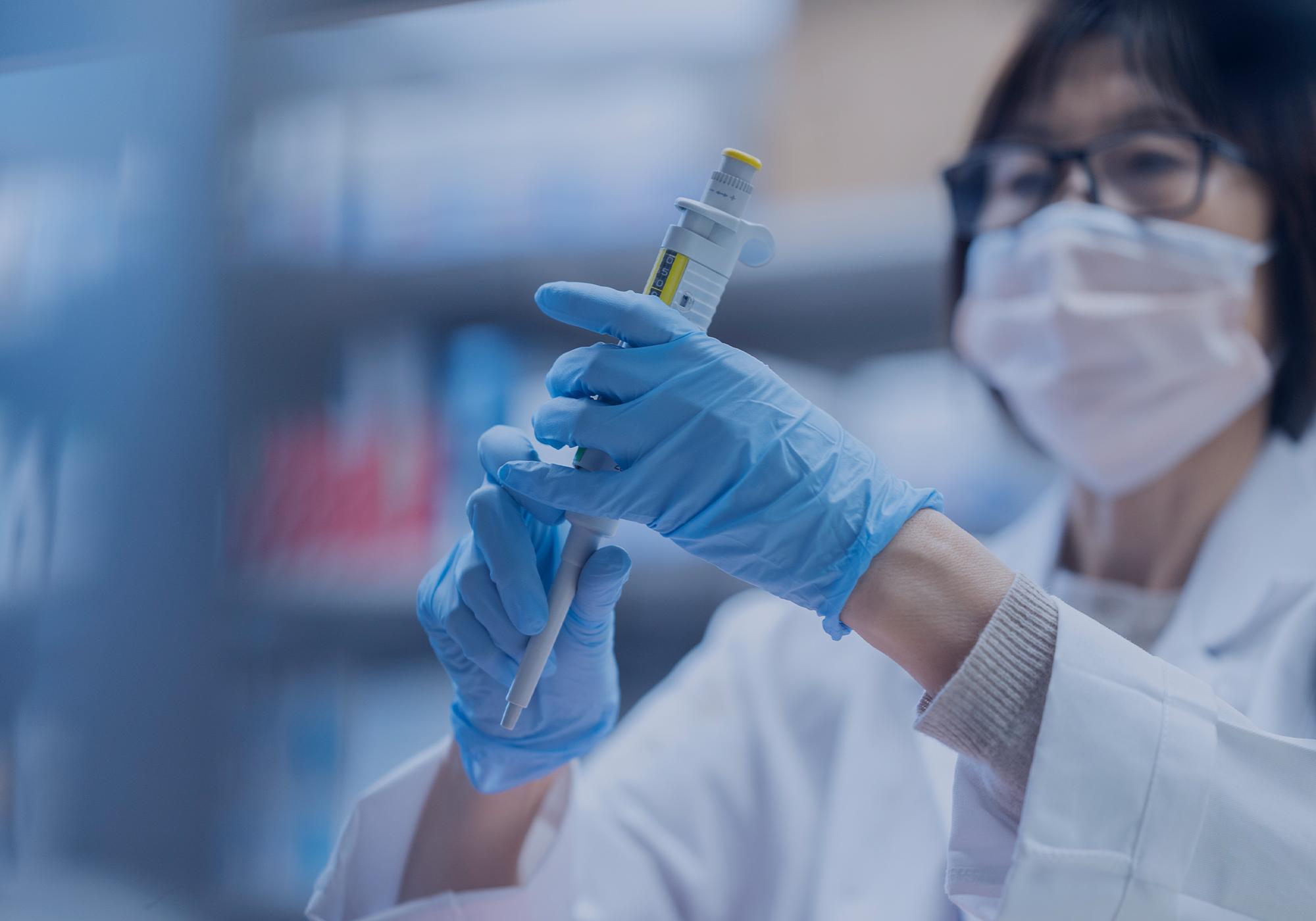 2023-2024 Society Campaign

---
Donate to The Society of MSK's Campaign to drive boundary-breaking research that leads to life-altering therapies — and help transform cancer care worldwide.
Donate
For over 75 years, The Society of Memorial Sloan Kettering Cancer Center has funded transformative research that has led to breakthrough treatments, special programs that directly impact patients and families, and education initiatives that train the cancer leaders of tomorrow. This long-standing and ambitious legacy of giving is made possible because of our powerful community.  
Join us in making this year's Society Campaign a success with a Champion gift of $1,500 or more. Generosity at this level is the reason we have been able to support such extraordinary endeavors year after year. Champions will receive recognition in The Society's Annual Report for their dedication to ensuring that MSK can continue its important work. 
Please become a Society Campaign Champion as a:
$100,000 Hero Donor
$75,000 Star Donor
$50,000 Comet Donor
$25,000 Strawbridge Donor
$10,000 Benefactor Donor
$5,000 Legacy Donor
$2,500 Advocate
$1,500 Patron
This year's campaign will focus on advancing lymphoma research. As home to one of the largest and most innovative clinical trial programs for this complex blood cancer, MSK is defining new standards of care for people with lymphoma around the world. Your philanthropy will accelerate our progress and support MSK scientists in their pursuit of a deeper understanding of lymphoma as well as the development of more effective treatments.
The Society of MSK 2023–2024 Campaign Brochure
For more information, please contact Katie Cooney at 212-639-7972 or cooneyk@mskcc.org. Thank you for making a difference with us.