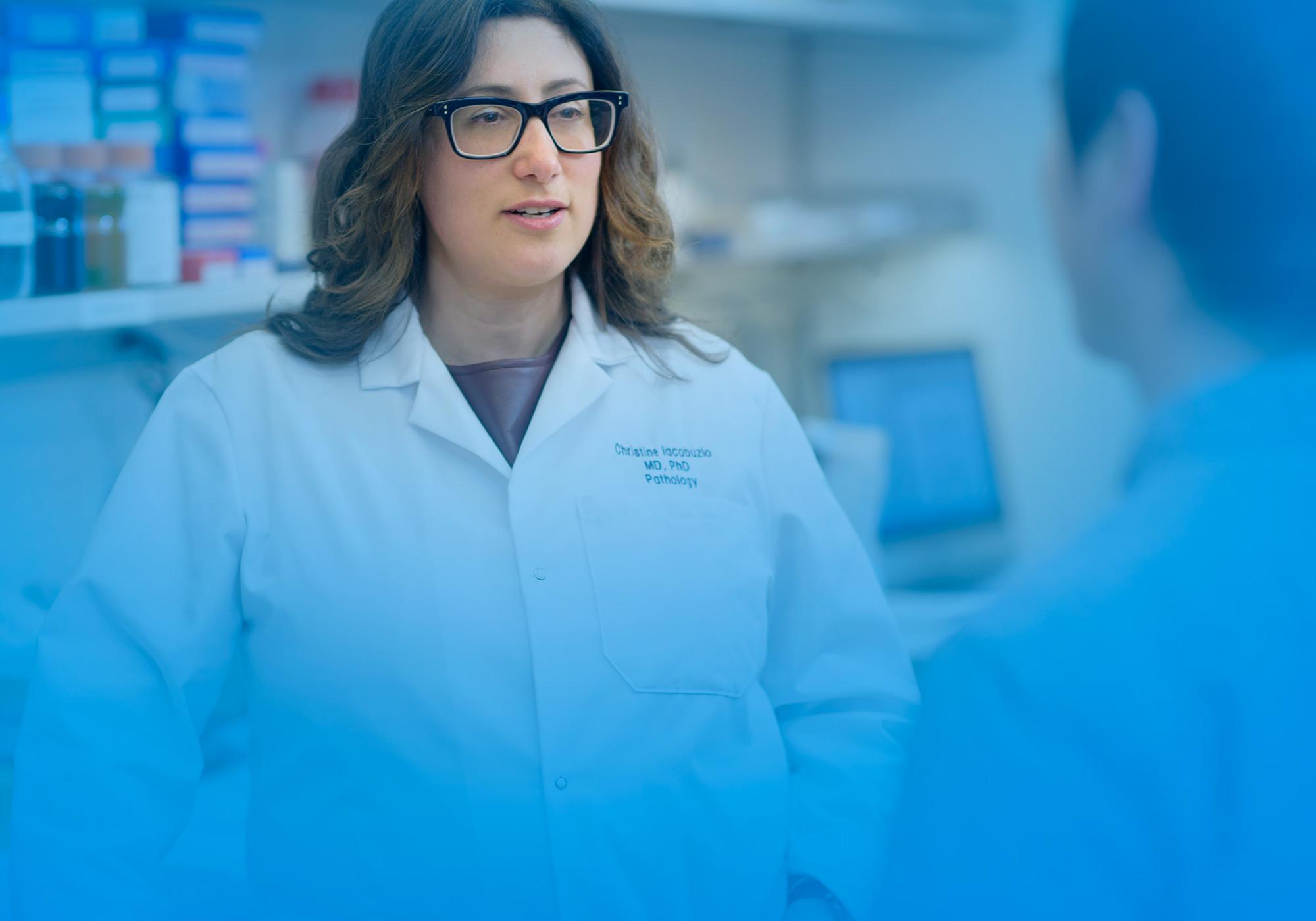 2021-2022 Society Campaign

---
Donate to The Society of MSK's Campaign to drive boundary-breaking research that leads to life-altering therapies — and help transform cancer care worldwide.
Donate
Since 1945, The Society of Memorial Sloan Kettering (MSK) has raised essential philanthropic funds to help deliver much-needed breakthroughs in cancer prevention and treatment, support special programs that serve patients and families, and train new generations of experts.
By joining our Campaign with a Champion-level gift of $1,500 or more, you'll sustain MSK's progress and receive recognition in The Society's Annual Report.
Please become a Society Campaign Champion as a:
$50,000 Comet Donor
$25,000 Strawbridge Donor
$10,000 Benefactor Donor
$5,000 Legacy Donor
$2,500 Advocate
$1,500 Patron
This year, our Campaign offers hope to people around the world with pancreatic cancer, a disease with a five-year survival rate of less than 10%. Together, our philanthropy will fund novel research and other MSK initiatives that promise extraordinary change in the lives of people affected by cancer.
Click here to view The Society of MSK 2021-2022 Campaign Brochure
For more information, please contact Katie Cooney at 212-639-7972 or cooneyk@mskcc.org. Thank you for your help.