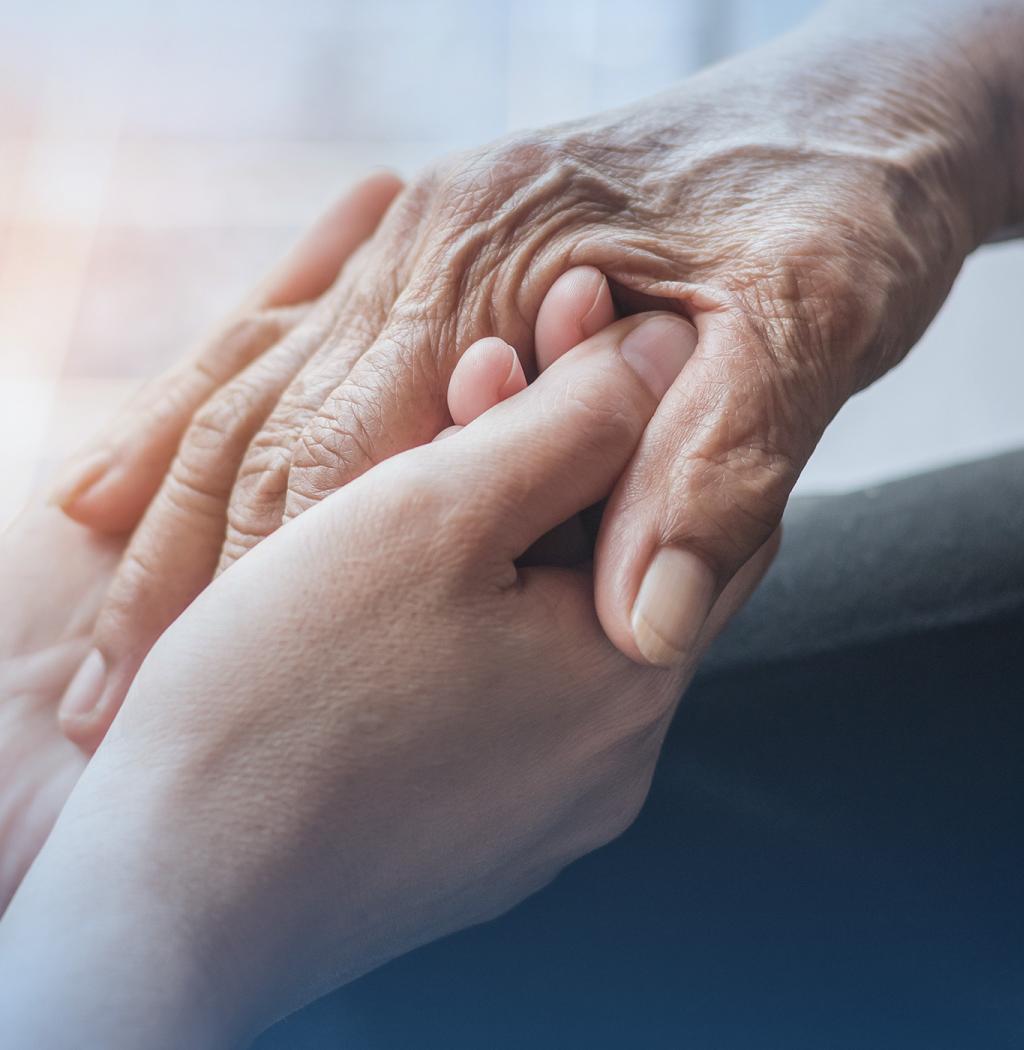 Patient Care Committees

---
The heart and soul of The Society, the patient care committees work to assist MSK in making patients as comfortable as possible and to help foster a healing environment.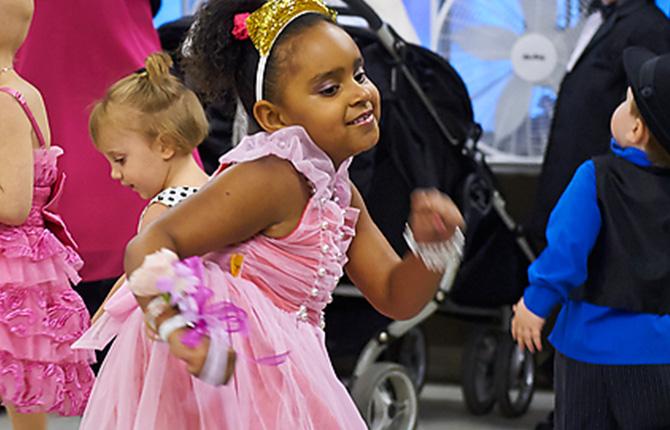 Children's Committee
Members help organize events and solicit donations for programs to support MSK Kids.
The committee's three major events — the annual Halloween Party, Holiday Celebration, and Pediatric Prom — bring fun and cheer to the hospital's youngest patients. Shop our wish lists to support these events.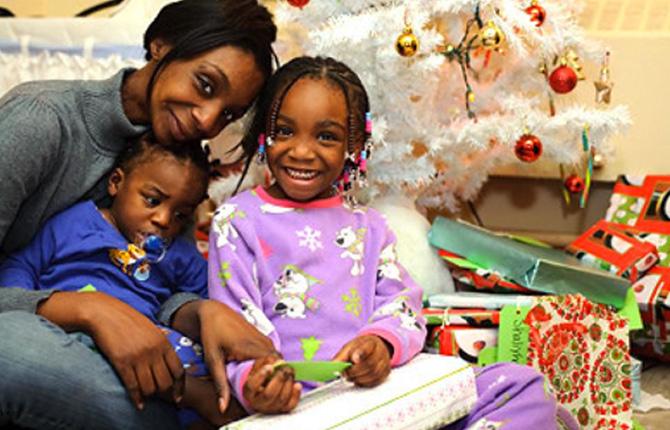 Dream Team
Members of the Dream Team are anonymous volunteers whose mission is to fulfill the dreams of adult patients at MSK. MSK staff members nominate patients for consideration.
The Dream Team has fulfilled more than 1,800 dreams since it was founded in 1988, reuniting families for special celebrations, arranging memorable vacations and celebrity visits, providing tickets to Broadway shows and sporting events, and more.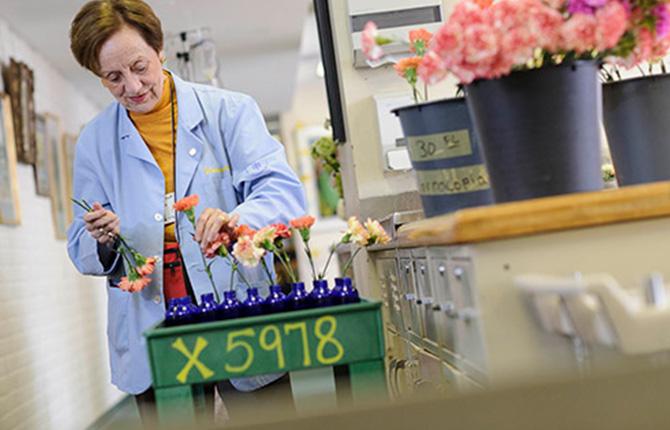 Fresh Flower Program
Established in 1977 by Society Administrative Board member Judith Garden, the Fresh Flower Program asserts that flowers are not only objects of beauty but agents of healing.
Every week, a faithful roster of volunteers places fresh seasonal flowers throughout Memorial Hospital. In addition, all new inpatients receive a welcoming flower at their bedside. The committee also conducts a popular weekly flower-arranging class for patients in the Adult Recreation area.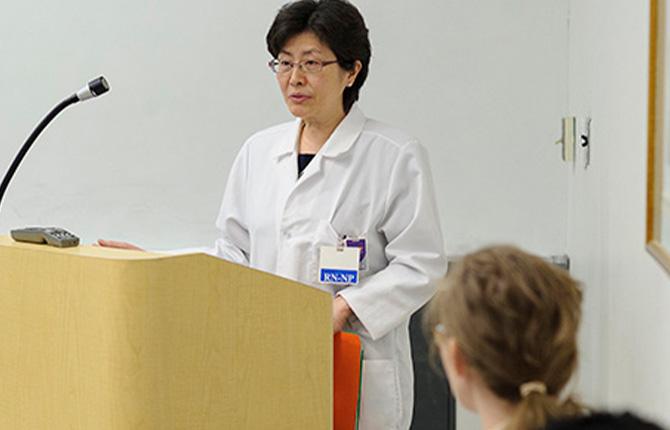 Patient Environment Program
The Patient Environment Program Committee, known informally as the PEP Committee, funds proposals submitted by MSK employees who have direct contact with patients and a keen understanding and appreciation of their needs.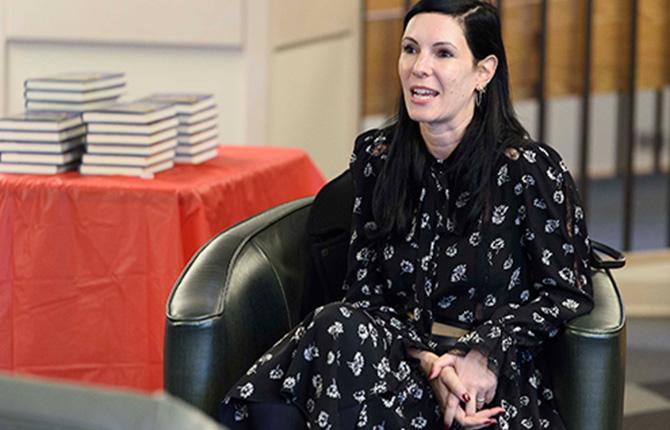 Adult Patient Experience Committee
The Adult Patient Experience Committee prepares events to lift the spirits of MSK's adult inpatients year-round. The committee's biggest project is the Holiday Gift Bag Drive.
In addition to these events, the Adult Patient Experience Committee purchases supplies for arts and crafts activities, games, and puzzles, and organizes special visits through a program called the A-Team. A-Team members visit the Patient Recreation Center to share their inspiring stories. This committee is also a proud sponsor of Visible Ink's annual performance, as well as the survivor's choir, Rising Voices.
Social Services
The Social Services Committee works directly with MSK's Department of Social Work to help patients with practical issues on an emergency basis. The committee provides funds to cover such costs as food, rent, childcare, medications not covered by insurance, transportation, and housing for patients undergoing treatment.
The committee also funds counseling and support services across MSK to assist patients and their families and caregivers in understanding and coping with a cancer diagnosis and treatment.
In addition, with the committee's support, four individuals interested in social work careers can train at MSK through a fellowship program for oncology social work.