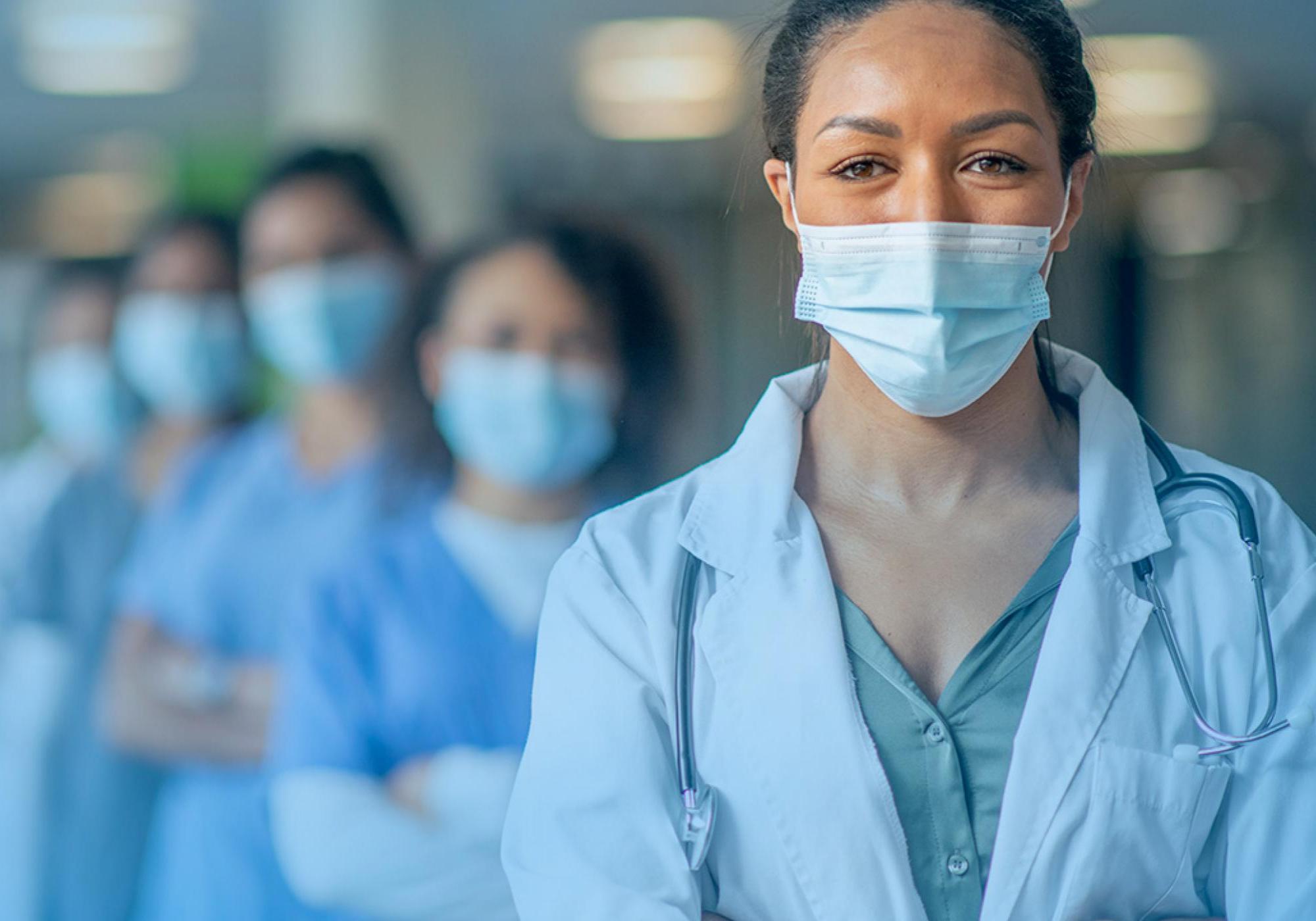 Fully Charged

---
Donate to The Society of MSK's Fully Charged campaign to raise money to support MSK Kids frontline workers.
Register Now
The Society's Associates Committee is thrilled to launch Fully Charged, an exciting fundraising endeavor inspired by the frontline staff at MSK Kids and their enduring commitment to caring for children with cancer.
For these frontline workers, keeping a phone charged is a necessity during long shifts in a high-pressure hospital environment. They urgently need portable sources to power up their phones during the COVID-19 pandemic — and stay connected to their loved ones.
The Society of MSK is recognizing their dedication to the fight against cancer with Fully Charged, which draws on Society families' time-honored tradition of instilling a culture of philanthropy from one generation to the next.
We hope that you will join us in showing our thanks to MSK Kids frontline staff by registering today or donating to the campaign. For every $100 donated or raised by a child, family member, or friend of our Fully Charged campaign, a power bank cell phone charger will be provided to an MSK Kids frontline worker.
Additional funds raised will support critical research and patient care programs at MSK Kids. As Department of Pediatrics and Lila Acheson Wallace Chair Andrew Kung, MD, PhD, shares here, the COVID-19 pandemic necessitated temporarily closing many MSK labs and pausing numerous clinical trials last year. Funding that accelerates these programs and hastens progress to help cure kids with cancer is essential.
Search for a Participant or Donate to the Campaign
To learn more, please contact Ali Warlich at warlicha@mskcc.org.