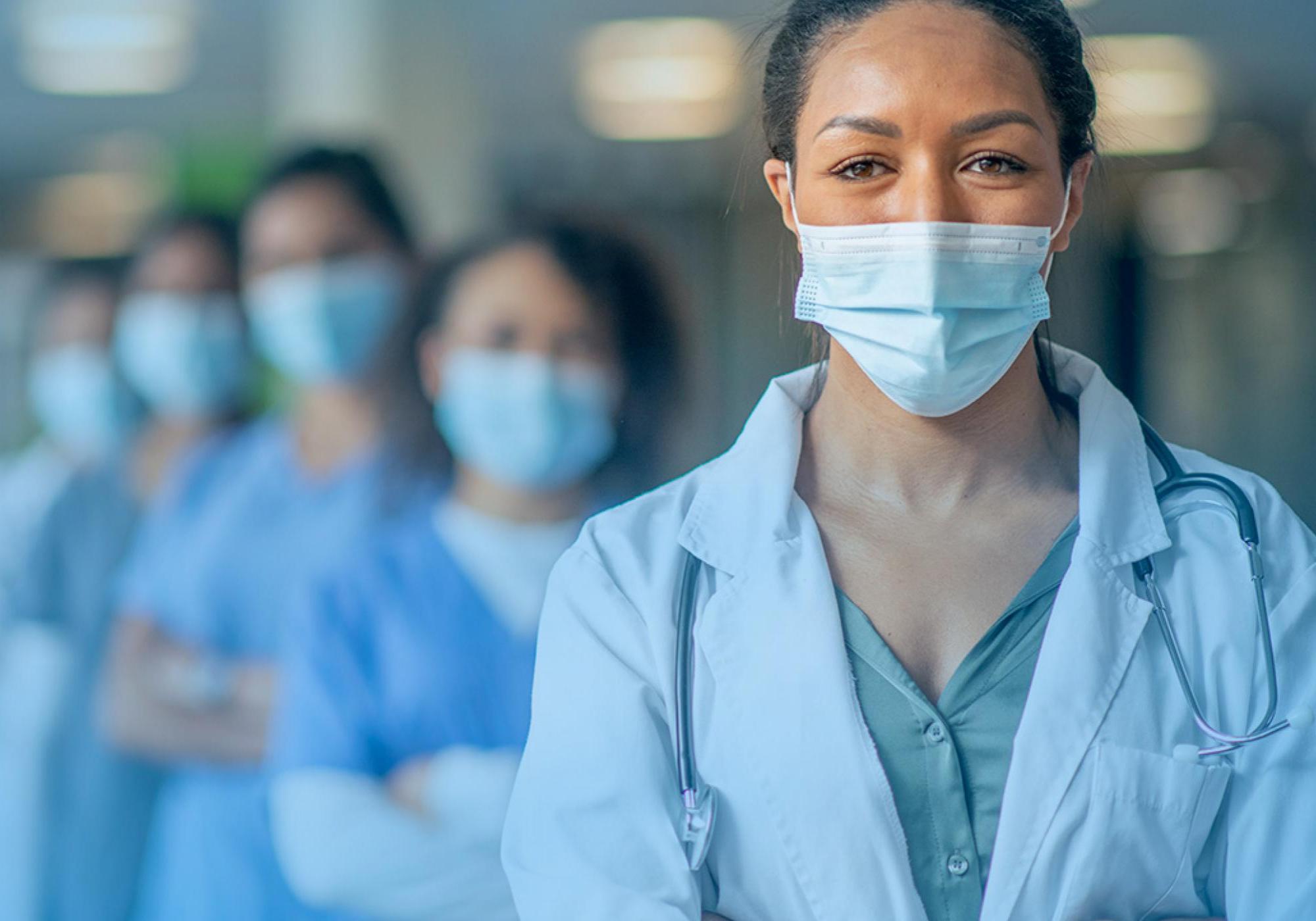 Fully Charged

---
Donate to The Society of MSK's Fully Charged campaign to support MSK Kids frontline workers.
Donate Now
In spring of 2021, The Society of MSK's Associates Committee launched Fully Charged, an exciting fundraising initiative inspired by MSK Kids frontline staff and their enduring commitment to caring for children with cancer.
For these frontline workers, it was identified that keeping a phone charged during long-shifts in a high-pressure hospital environment was a necessity, particularly during the COVID-19 pandemic. The Society of MSK wanted to recognize their dedication with Fully Charged, an effort that draws on Society families' time-honored tradition of instilling a culture of philanthropy from one generation to the next. Through this youth-driven campaign, The Society was able to provide portable chargers to the frontline workers in MSK Kids. Additional funds raised supported The Society's research and patient care programs at MSK Kids.
Veronica Swanson Beard, Society Associate Committee member and fashion brand founder, was instrumental in the success of the Fully Charged initiative. Last April, Veronica Beard partnered with The Society of MSK as part of the brand's philanthropic program #VBGIVESBACK. Through a combined effort over $200,000 was raised to acknowledge the hard work of MSK Kids frontline workers and fund the Society's MSK Kids research and patient care programs.