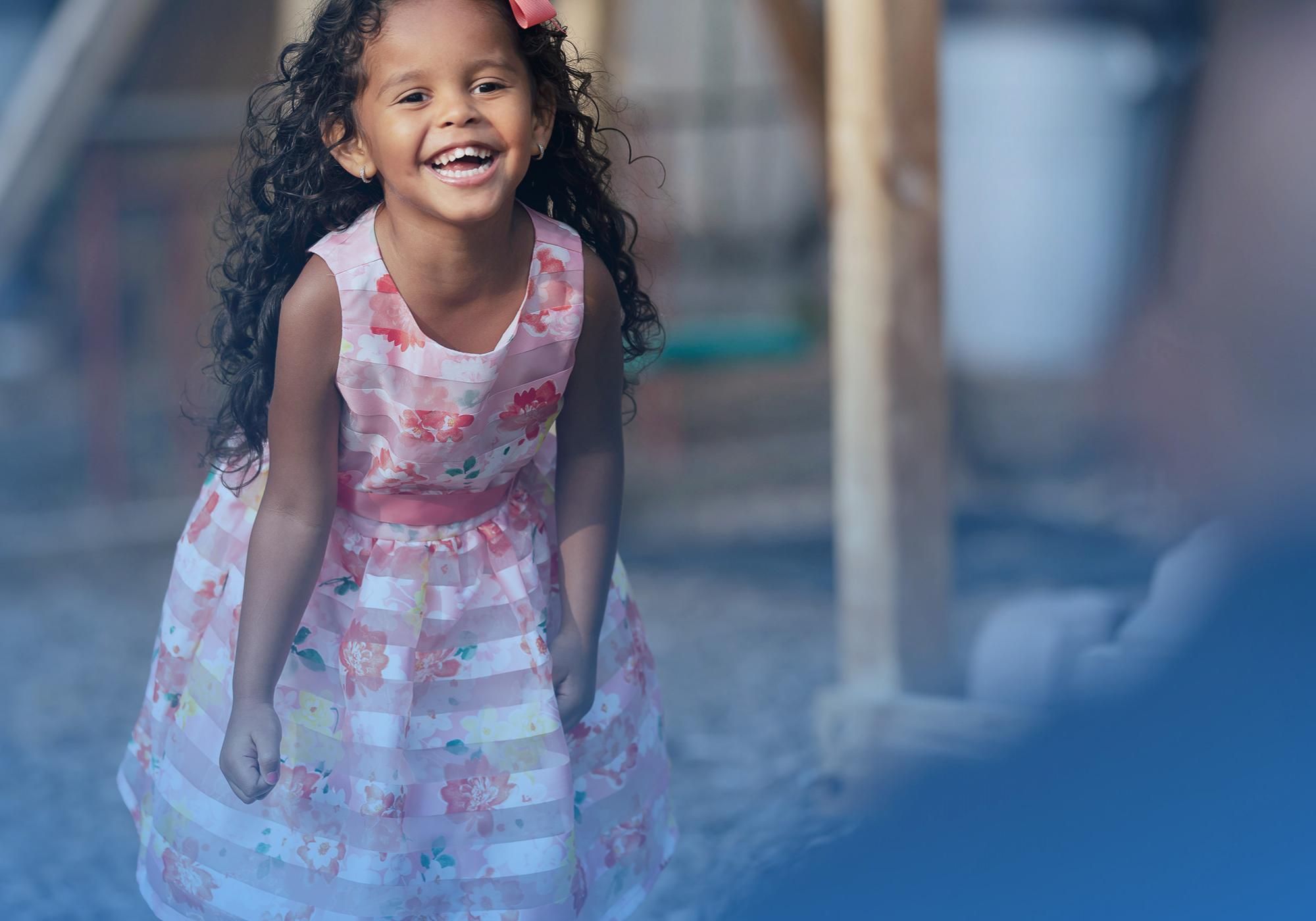 The Annual Bunny Hop

---
The Society's annual Bunny Hop raises money for critical research and patient care programs at MSK Kids.
Purchase Tickets
The Bunny Hop welcomes children to a wonderland overflowing with fun activities and entertainment for the entire family while raising critical funds for MSK Kids, Memorial Sloan Kettering Cancer Center's pediatric cancer program.
The 30th Annual Bunny Hop will take place on Tuesday, March 7, 2023, at 583 Park Avenue from 5:00 p.m. to 6:30 p.m. (VIP entry is at 4:30 p.m. for attendees with ticket packages).
Stella McCartney is the generous sponsor of the event.
For 30 years, The Society's Associates Committee has hosted the Bunny Hop, which heralds the arrival of spring. This much-anticipated family event is a wonderful evening for people of all ages, with magicians, a petting zoo, special performances, delicious treats, and much more!
Please make a donation, or purchase a ticket package at the $1,000 level to join the Benefit Committee and be listed on printed materials:
Ten Carrot Package, $10,000
Hare Extraordinaire Package, $5,000
Big Bunny Package, $2,500
VIB: Very Important Bunny Package, $1,000