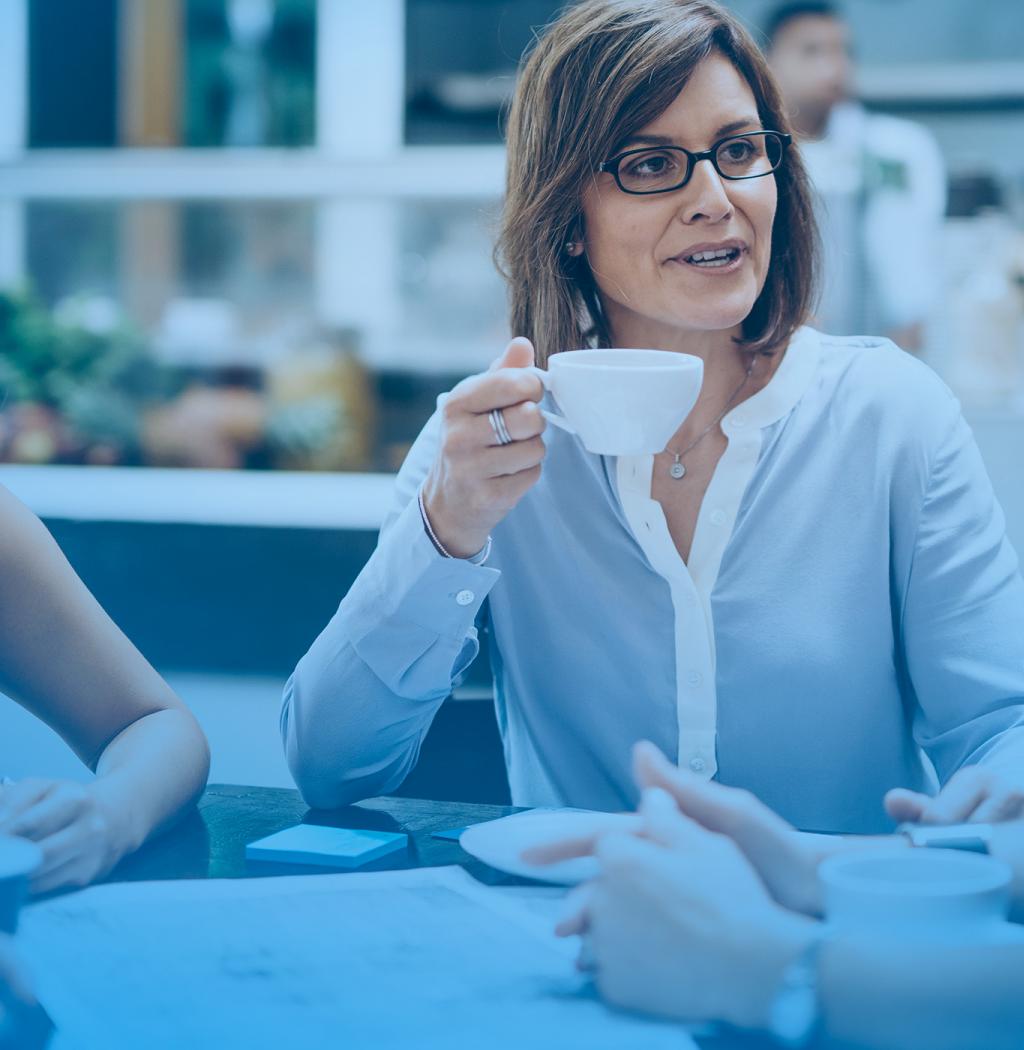 Board and Associates

---
The Society's volunteer Administrative Board and Associates Committee, with support from staff, provide assistance for a range of enhancements to MSK's patient care and research programs.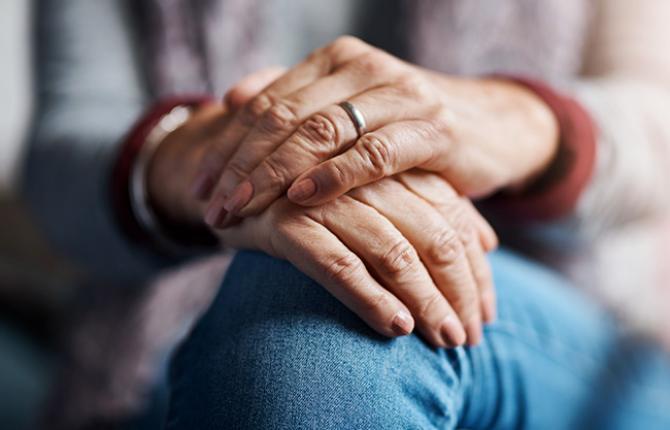 Mission Statement
The Society of MSK, founded in 1946, is a volunteer-led organization dedicated to enhancing the patient care experience, supporting cancer research, and promoting public education on cancer. The Associates Committee was founded in 1984 to introduce a younger generation to the philanthropic activities of The Society.
MSK has devoted more than 130 years to advancing the prevention, diagnosis, and treatment of cancer. With a passionate commitment to exceptional patient care, cutting-edge research, and superb educational programs, MSK has earned the distinction as one of the premier cancer centers worldwide.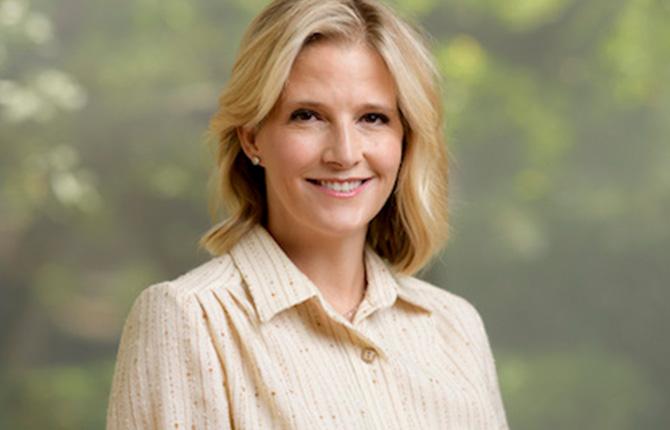 Society President- Kate Allen
Kate Allen was born and raised in Austin, Texas, and graduated with a BA in English from the University of Virginia. A resident of New York City for more than 20 years, Kate and her husband, Chris, have two children, Katie and Dillon.
Her involvement with The Society of MSK began with eight years on the Associates Committee, winning both the Hope and Strawbridge Awards. In 2015, Kate joined The Society's Administrative Board. She served on the Executive Committee as Secretary from 2017 through 2019.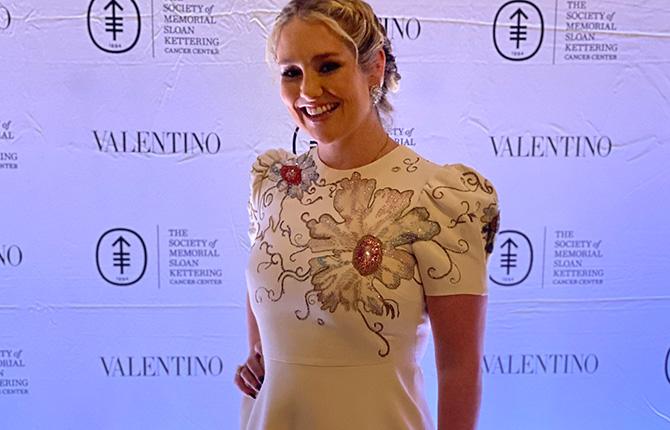 Associates Committee Chair- Gillian Hearst
Gillian Hearst was born in Palo Alto, California, and raised in Westport, CT. She graduated with a BS from Georgetown University's McDonough School of Business. After graduation she moved to NYC, where she lives today with her three beautiful daughters Harper, Hadley and Sloane.
Hearst has been a very active member of the Associates Committee of The Society of MSK since 2013. She has chaired multiple events and served as Vice Chair of the Associates Committee from 2018 until 2020 when she was appointed Chair of the Associates Committee.