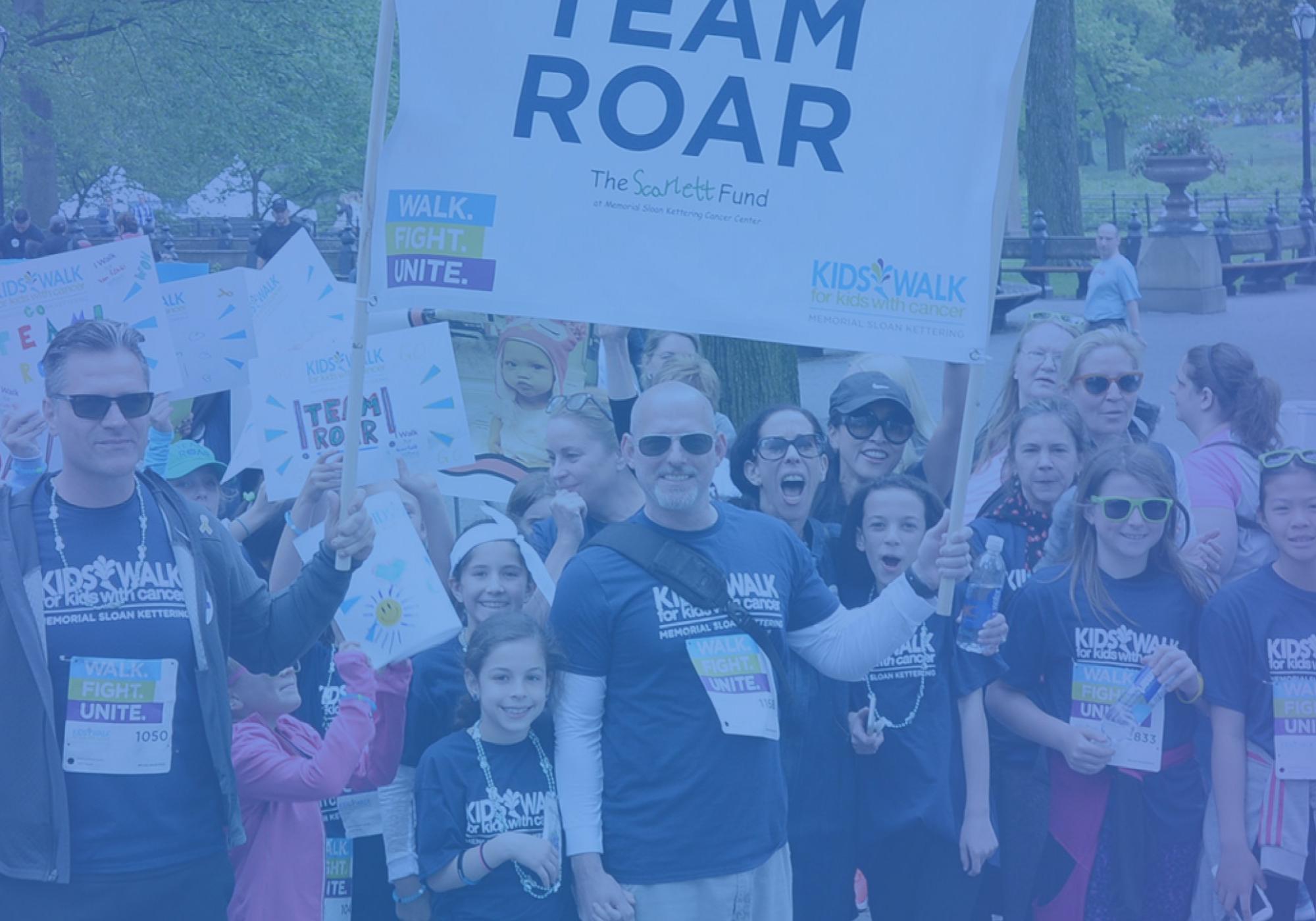 The Scarlett Fund Gives Kids Hope

---
By Jennifer James, Scarlett's Mom
We Were Inspired by the Children and Their Families who Participated in the Research that Made Scarlett's Treatment Possible.
0ur daughter, Scarlett, was a carefree six-year-old when she was diagnosed with the rare pediatric cancer known as T Cell Lymphoma in 2013. She received treatment so intense that she could not return to school for two years. Today, Scarlett is two years in remission, back in school and doing all of the things she loves like horseback riding and gymnastics. Scarlett is flourishing thanks to the remarkable care that she received at MSK.
We are grateful for the earlier clinical trials at MSK that led to the development of curative therapies that helped children like Scarlett. Scarlett is a cancer survivor and she is one of the many lives that have been saved because of the painstaking research and the tireless efforts of the doctors, scientists and nurses at MSK. Our fight against pediatric cancer will not end until we know that EVERY child who is diagnosed with cancer has a positive outcome.
The James Family Founded The Scarlett Fund at MSK to Give Children Less Lengthy, Less Intense, and Less Toxic Cancer Treatments.
The children at MSK inspired our family to start The Scarlett Fund and our hope is that future pediatric cancer treatments will be less harmful for young patients so that they can return to the carefree childhood they deserve. We are incredibly proud and humbled that The Scarlett Fund has raised over $2,000,000 for MSK Pediatrics fueling research that will raise childhood cancer cure rates.