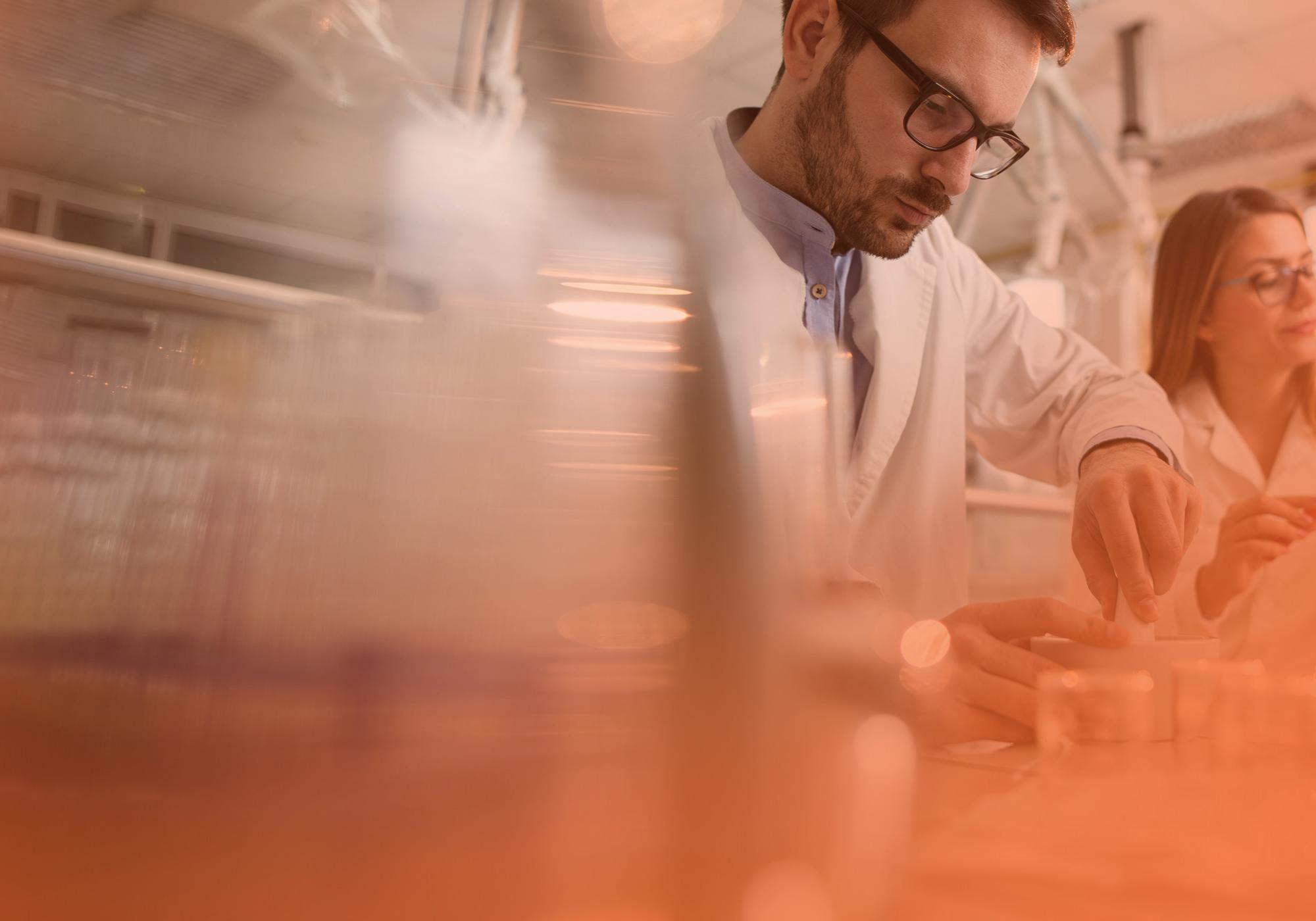 Help Drive Breakthroughs in Sarcoma at MSK

---
Your donation to sarcoma research goes further here.
Donate
Your Donation to Sarcoma Research Is Impacting Patients Globally
At MSK, we turn lab discoveries into treatments that save the lives of people with rare diseases like sarcoma. Our impact goes far beyond MSK — we are developing standards-of-care used by doctors all over the world. Every donation, no matter what size, helps us move closer to outsmarting cancer.
Sarcoma Patients Need New & Better Options — Now
There are 80 different types of sarcoma, each requiring its own therapeutic approach.
It's a rare disease — diagnosed in about 13,000 children and young people each year — that begins in the soft tissues of the body, i.e. the fat, muscles, nerves, tendons, and blood and lymph vessels.
Sarcoma treatment often begins with surgery. Our surgeons can remove tumors that are considered inoperable at other cancer centers.
MSK runs the world's largest sarcoma immunotherapy research program — with nearly 20 clinical trials open at any given time.
This includes a trial evaluating new immunotherapy combinations for people with advanced sarcoma that has spread, or metastasized, throughout the body.
Sarcoma oncologists are testing out novel strategies in clinical trials — like immunotherapy drugs plus other drugs to elicit a one-two-punch against certain subtypes of disease.
Researchers at MSK are moving the needle on sarcoma care — at a rapid pace. And here's where we need your help. Funding support is vital to forward progress.
Make a gift today to advance pioneering sarcoma research, so patients battling these difficult diseases have more options — and more hope.