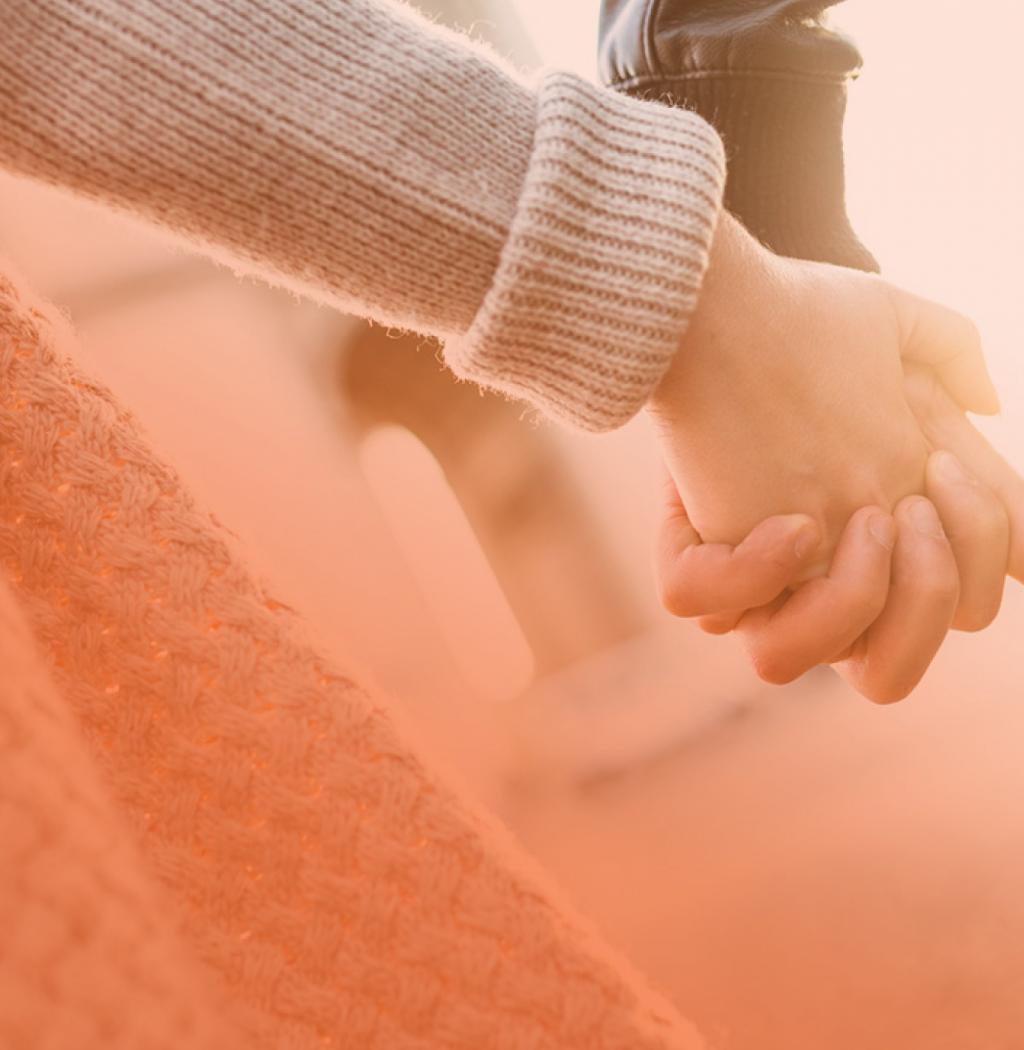 Friends of MSK

---
Make a difference every month by joining Friends of MSK. Monthly gifts create the reliable source of funding that MSK physicians and scientists need to pursue bold ideas.
Give Monthly
About Monthly Giving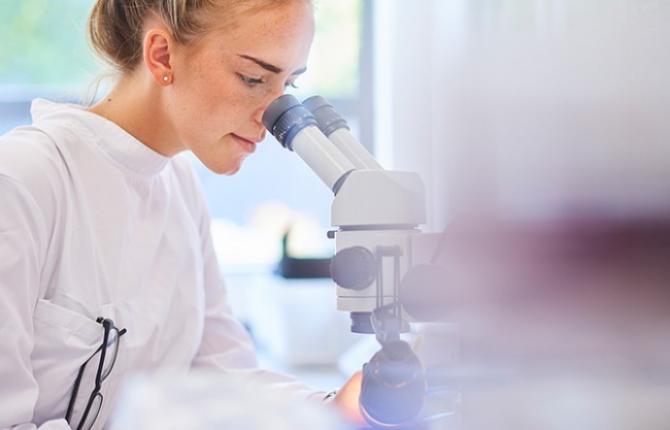 Why Give Monthly
Your monthly gift will fuel cancer research – and new treatment options – for patients everywhere.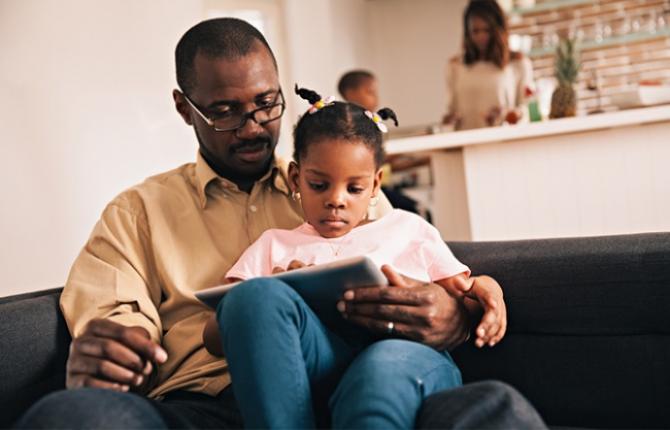 Easy and Eco-Friendly
Each month, your donation is automatically deducted from your bank account, or charged to your debit or credit card. This saves time and paper, and is environmentally sustainable.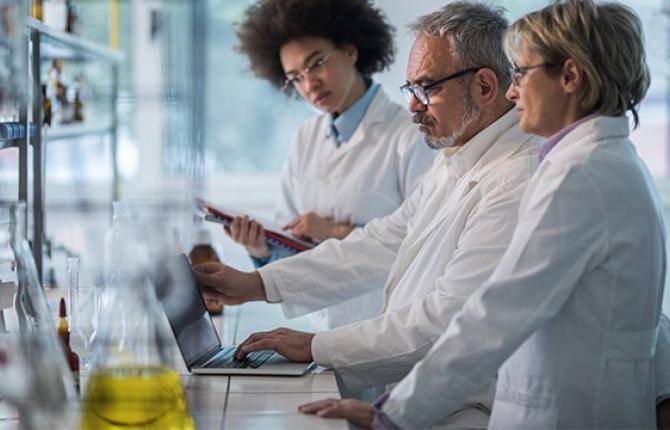 Essential and Effective
Your gift will be used right away to advance MSK research – and this impact grows over time. Automatic monthly donations provide consistent support that enables investigators to discover breakthroughs today, so patients have better outcomes tomorrow.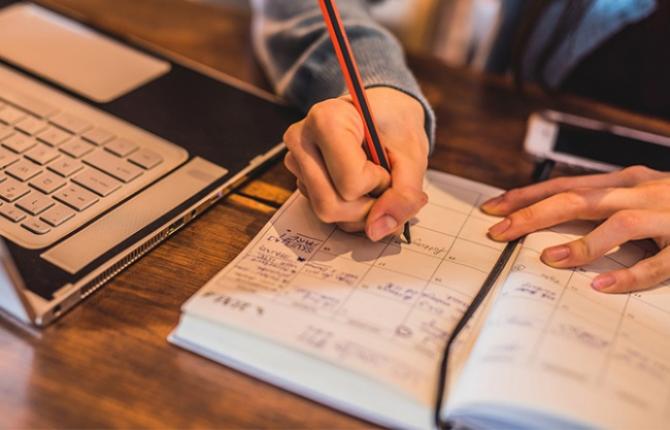 Membership Benefits
 Friends of MSK receive:
A dedicated staff member to answer your questions
Exclusive invitations to educational seminars and events
A subscription to quarterly MSK News magazine
An annual impact statement detailing your tax-deductible giving history