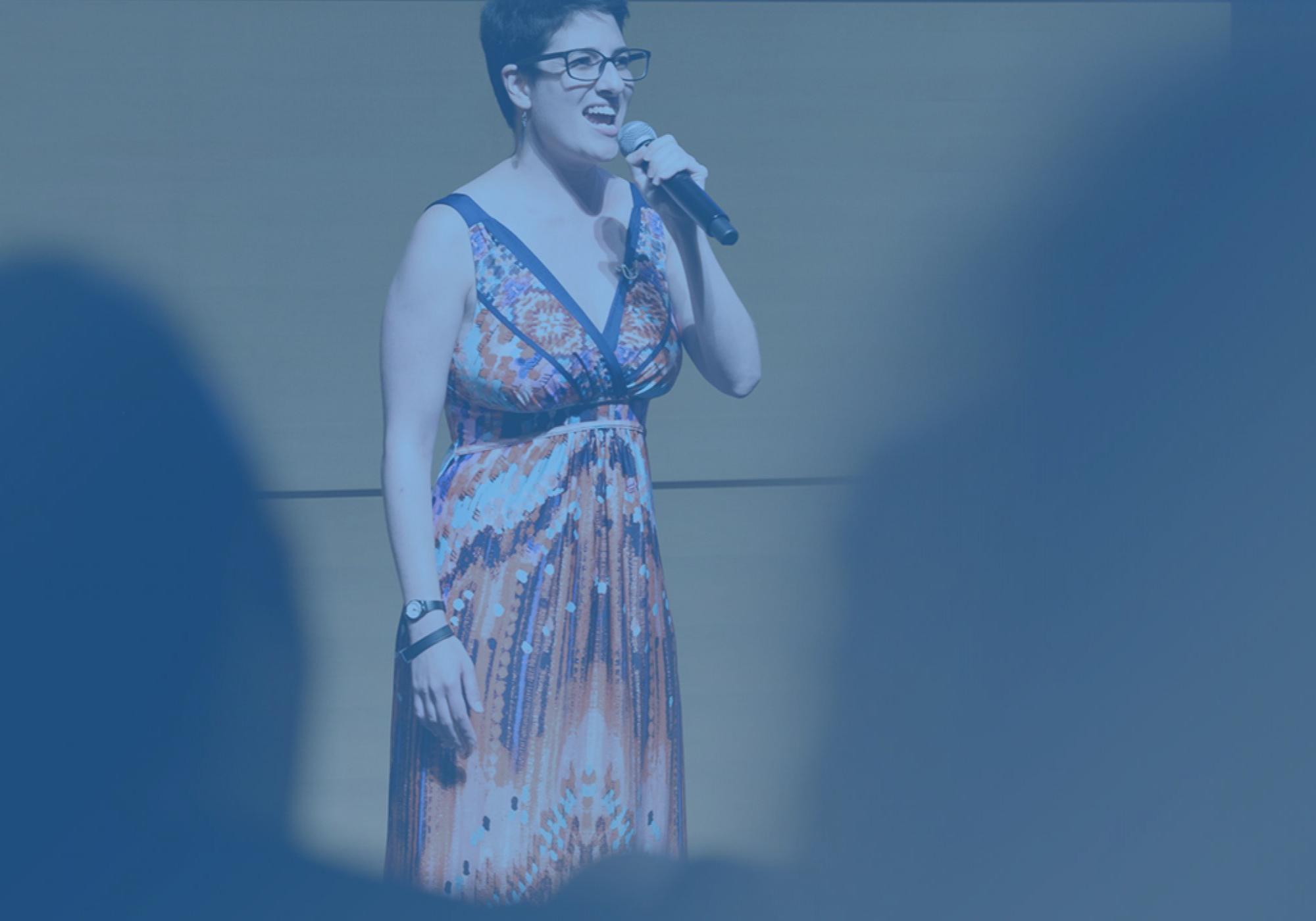 What Luisa Never Expected When She Moved to NYC.
Luisa had just gotten married, moved to NYC, and was about to begin her acting career. Then her life was turned upside down when she was diagnosed with cancer before the age of 30.
She recently spoke at MSK's Survivorship Celebration about how her unflinching team at MSK helped her overcome her disease – and even run a marathon on the third anniversary of her stem cell transplant.