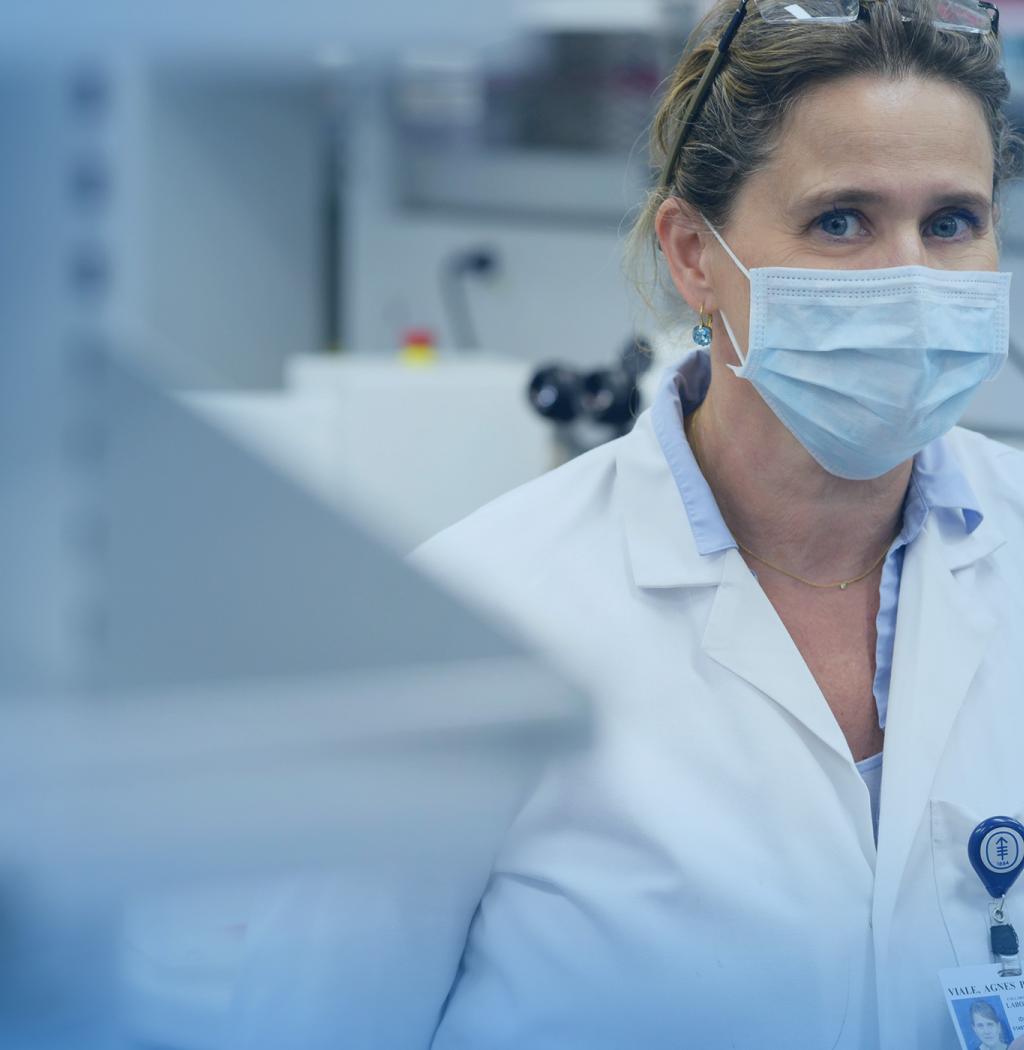 Impact Videos

---
Watch these videos to see how the MSK Giving community helps turn our innovative ideas into new realities.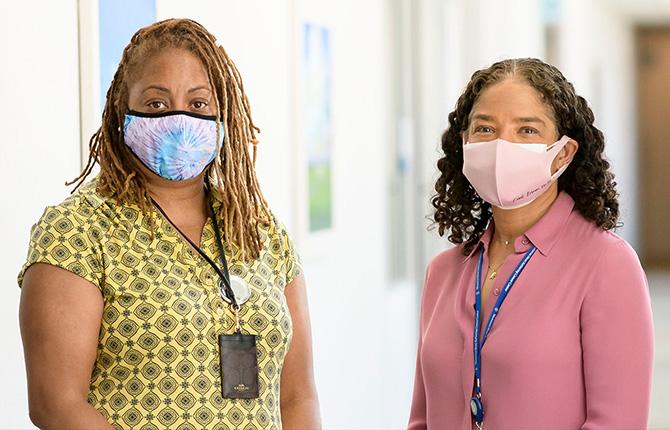 MSK Updates
View our series "Advancing Our Mission: An MSK Update for Donors" to learn more about how your support drove critical progress during the COVID-19 pandemic.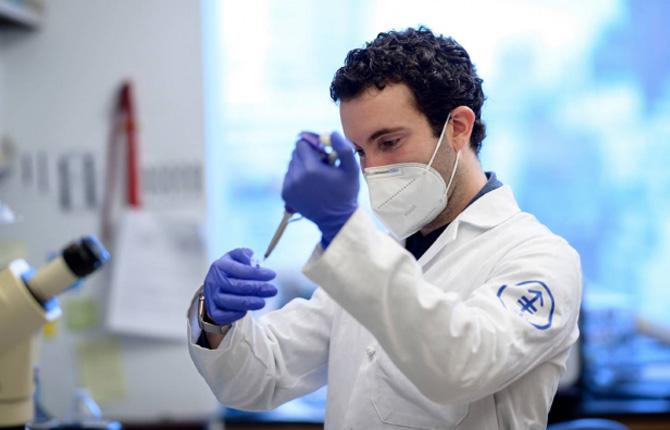 MSK Momentum Conversations
Watch recordings from "MSK Momentum: A Giving Community Summit," which brought together our most dedicated donors for a special, all-access virtual event.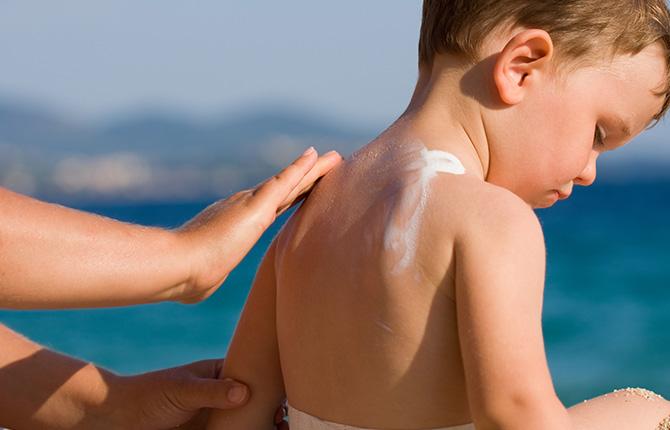 Sun Safety
Get sun-safety tips and resources directly from MSK experts in this webcast.