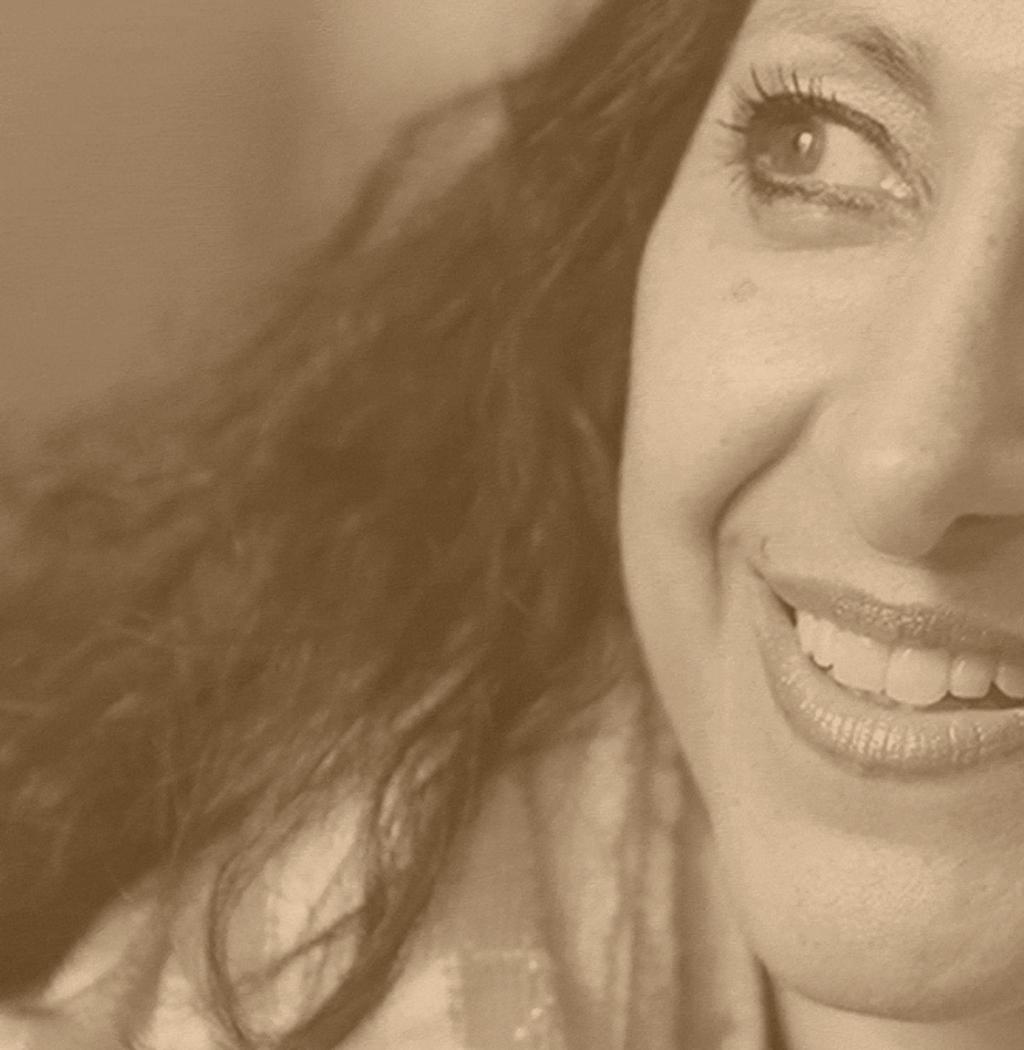 Honor cancer survivors

---
June is National Cancer Survivors Month. Support MSK and help drive breakthrough research and treatment.
Please tell us what survivorship means to you.
Each person's understanding of surviving cancer is deeply personal. This June we're honoring survivors by asking the MSK community to share how survivorship has become a part of their lives. Please take a moment to tell us what survivorship means to you.
Four Cancer Survivors Tell Their Stories In Their Own Powerful Words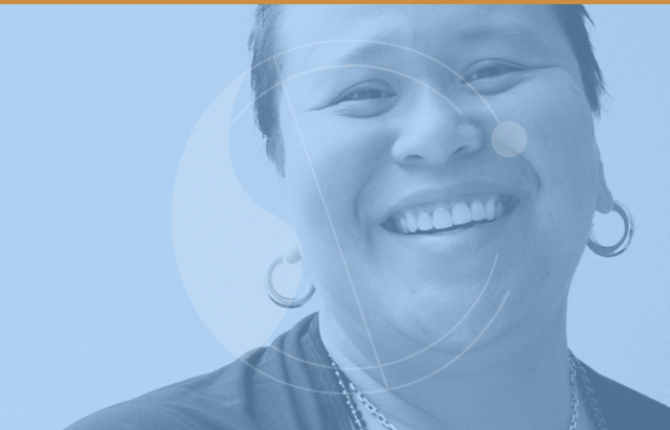 Cynthia
Cynthia learned what it meant to thrive after cancer and began to channel her experience into creativity.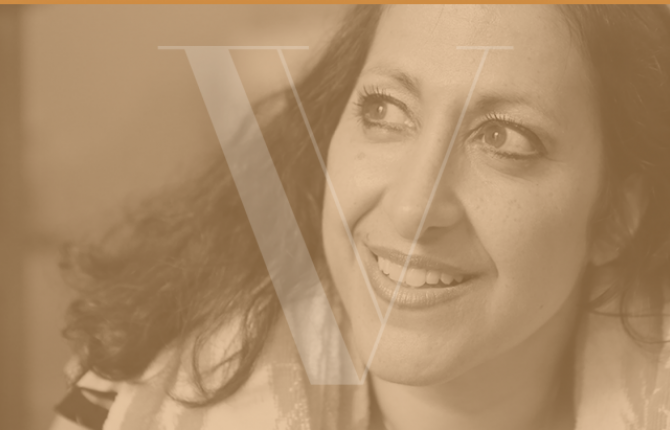 Valerie
Surviving cancer helped Valerie find her inner superhero, and it inspired her to write The Pink Hulk — her one-woman play that she tours around the world.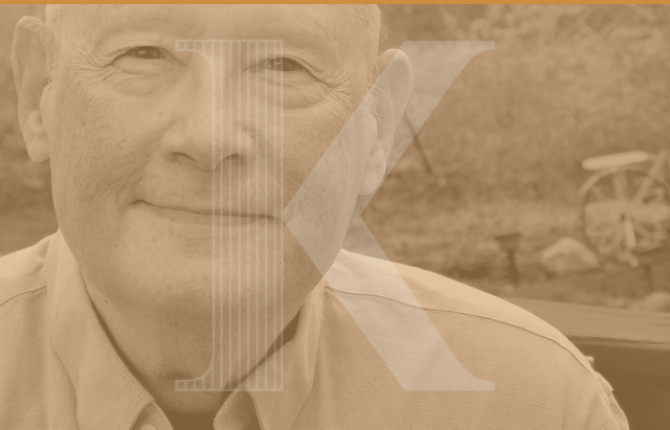 Karl
Karl's experience with a rare cancer showed him how valuable time is, and he learned to take control during his treatment by telling his stories through writing and painting.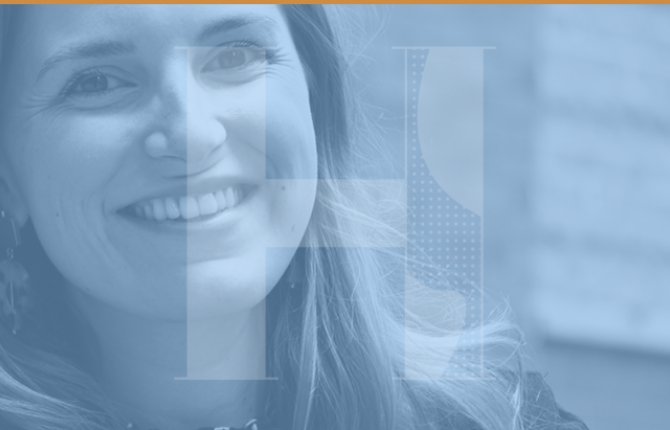 Hadley
Diagnosed at 19, Hadley found opportunity in her treatment. From the start of MSK's Teen and Young Adult Program to finding her career, she has shaped her life around giving back to this community.