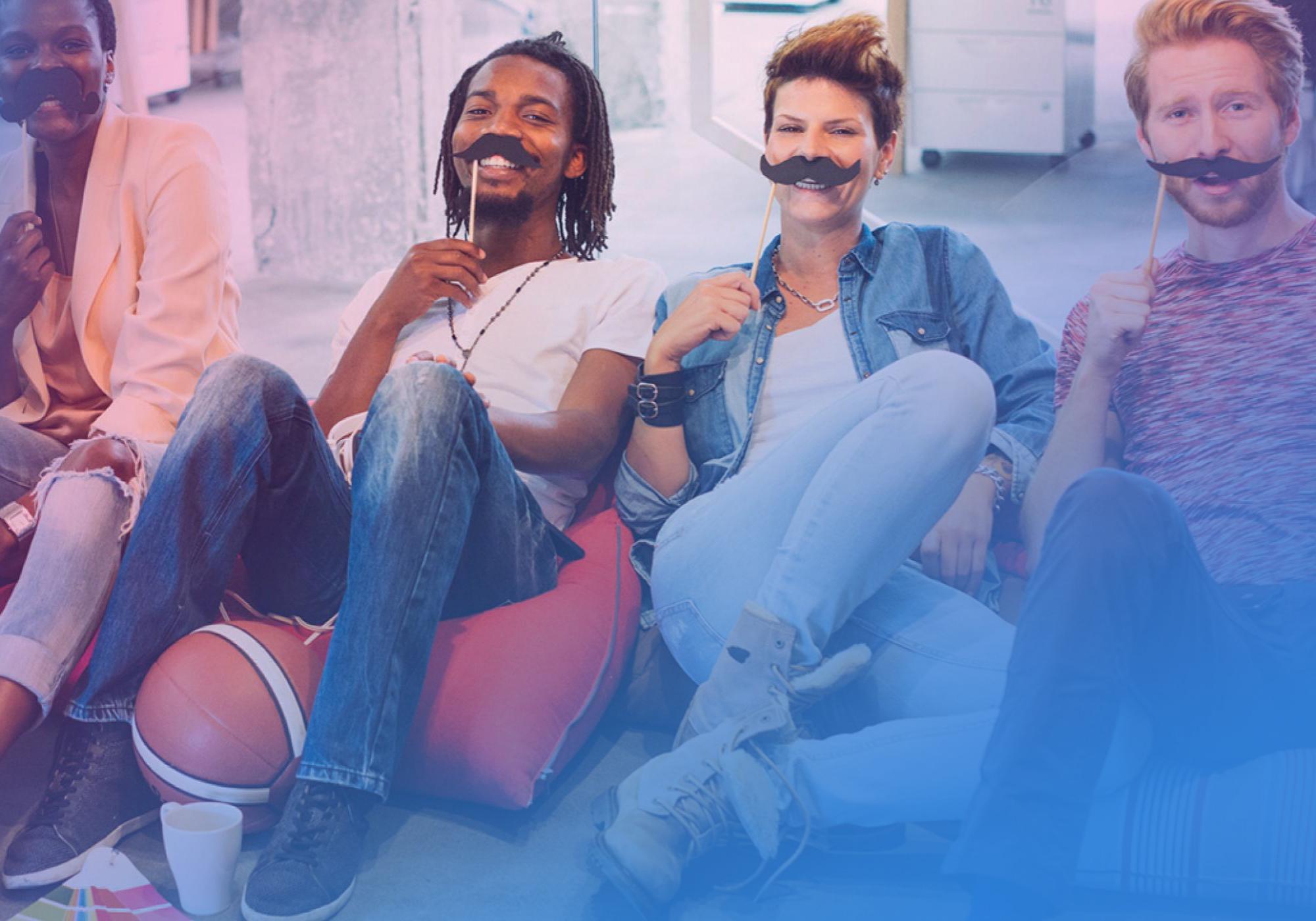 Meet Mustaches for Kids

---
By James Bogdan, MSK Fundraiser
Billy's Idea
It was our friend Billy's idea to form the Long Island chapter of Mustaches for Kids back in 2007 to help kids with cancer. He's a teacher, and two of his students were diagnosed with cancer that year, so Billy wanted to do something to help other children and families facing this disease.
First: Grow a Mustache.
When Billy asked me to get involved, it felt like a no-brainer: grow a mustache, meet and hang out with great people, and I would get to help kids — I'm not sure who would say no to that. We chose to support MSK Pediatrics, that treats more children with cancer than any other hospital in the country. Then, along with two of our other friends Vincent and Justin, we got to work raising money.
The premise is simple: people sign up to become "growers" for the month of October. They receive a T-shirt and a button that says, "Ask Me About My Mustache." During those four weeks, growers cultivate their mustaches — all the while soliciting donations from family, friends, and complete strangers, in person and through an online fundraising page that MSK Giving helped us set up.
Each weekend we host a "checkpoint" event at a local venue, which helps gets the word out about Mustaches for Kids, and also keeps growers excited and motivated. We've heard every excuse in the book about why someone wants to shave it all off — that they're trying to meet women, there's an event coming up, you name it. But seeing others in the same boat keeps everyone committed.
The Stash Bash
The culmination of a month of hard work and an itchy upper lip is a big party called the Stash Bash. This is our final fundraising push, and a celebration of our growers' accomplishments. Three awards are given out: Top Fundraiser, Sweetest 'Stache, and the Mustache for Life award, which goes to someone who has shown outstanding dedication to the cause over several years.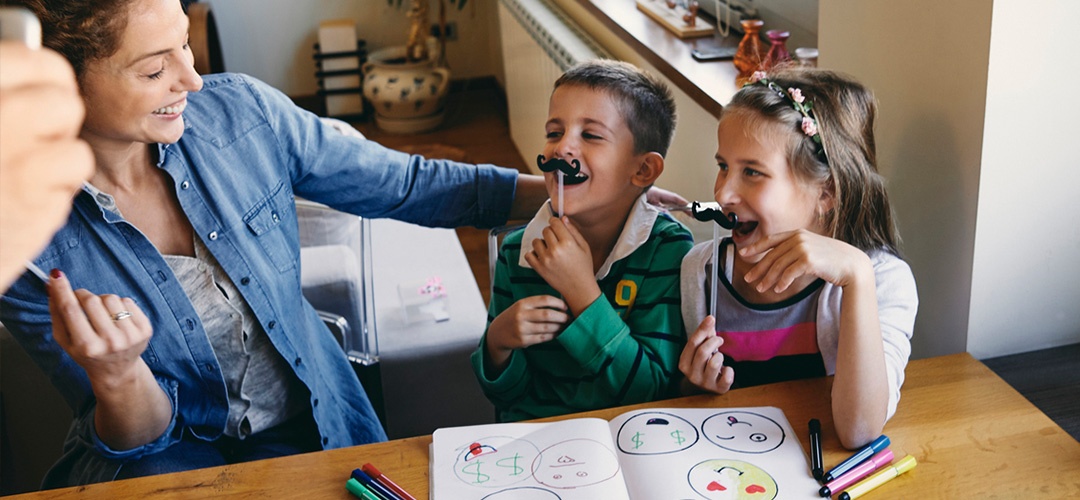 A Mustache Day With the Kids
But hands down, the best part of our year is when a group of us have the privilege to spend an afternoon at MSK Pediatrics, with the kids and their families. It's humbling to see that "Mustache Day" has morphed into a big event, with hallways and playrooms covered in all-things mustache. By the end of the day, everyone there — patients, siblings, parents, doctors, nurses, and staff — is sporting a hairy upper lip.