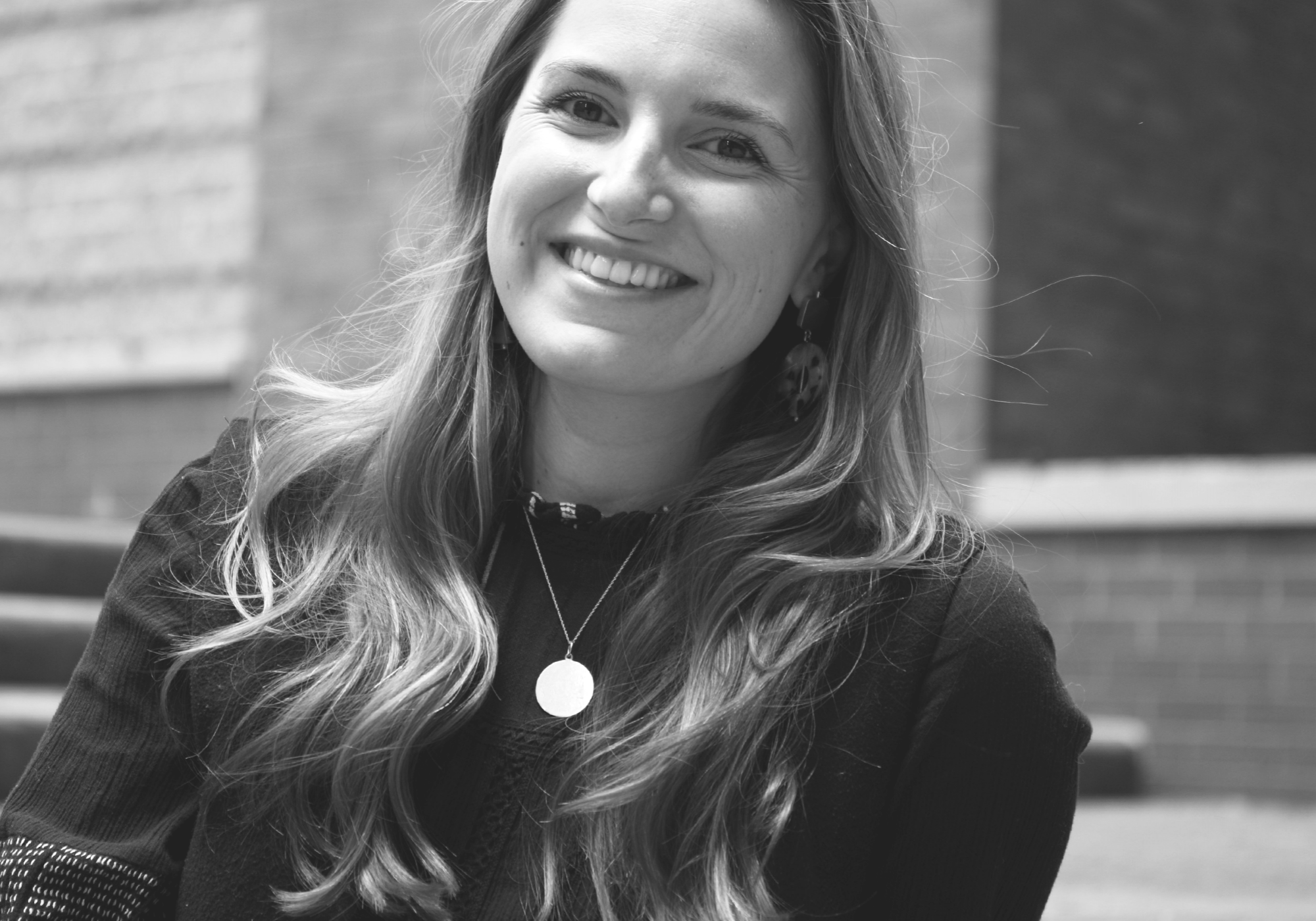 Hadley's Story

---
It feels amazing to have a career that allows me to give back.
Just Before I turned 20, I Was Diagnosed With Hodgkin Lymphoma
I was a sophomore at Dickinson College in Pennsylvania. I came to MSK's Department of Pediatrics for treatment, and I was around so many young kids who were patients. I learned so much from them about strength — but I don't think I ever saw somebody else my own age.
I Turned My Feelings of Isolation Into Something New
I felt doubly isolated — from my healthy peers and from the cancer population that was either so much younger or older than I was. I had ideas for how MSK could support young adult patients and got involved in a focus group that then evolved into MSK's Teen and Young Adult Program (TYA@MSK). To join with so many other young adult patients in one room together was powerful, and we created a space where we could all support each other.
I Found My Calling in Life Through Cancer
I met psychiatrists and social workers who showed me what it would be like to work in oncology support services. After I was done with treatment and school, I started on my path to become a social worker at MSK. Now it feels amazing to give back to this community. I've found a way to incorporate my cancer experience into my identity in a way that has enabled me to not only heal myself, but to help other people. It is weird to be grateful to cancer, but it's how I ended up where I am. Sometimes things line up exactly as you need them to.
Cancer Is Bigger Than Just Treatment
I look at survivorship as a broader term — not only is it the person living with cancer, but it's also their family system, friends, caregivers, and loved ones. It's actually cathartic and beautiful to have everyone come together — even though it's around a really painful experience.
— Hadley
I found my calling helping MSK patients. You can help, too. HONOR SURVIVORS