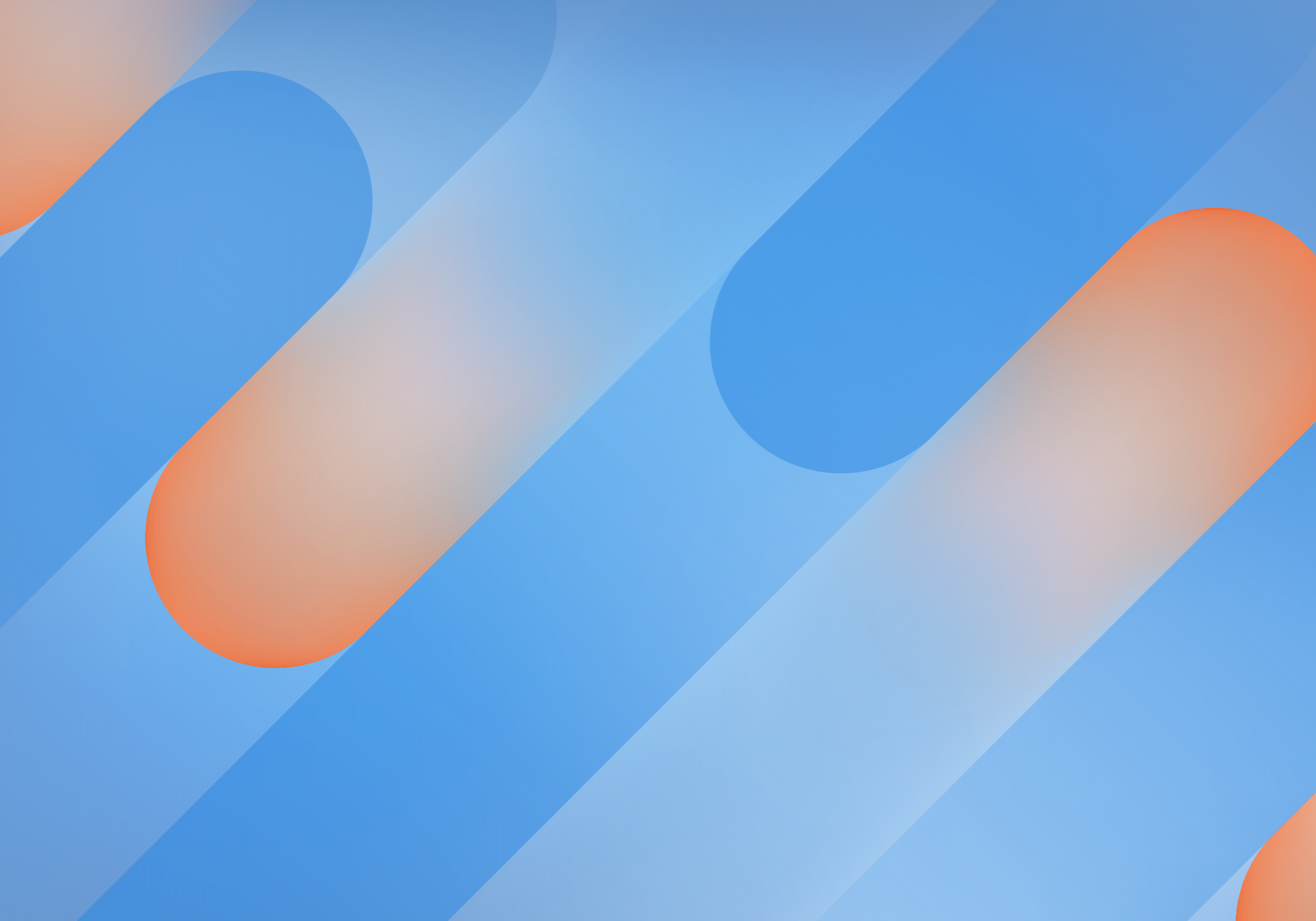 The Geri & ME Fund depends on supporters like you.
The "Geri & ME" Fund honors Maryellen O'Sullivan and the late Geri Boyle, two special nurses whose work at Memorial Sloan Kettering exemplifies the highest calling of their profession as both a science and an art. In paying tribute to these extraordinary women, the Fund provides opportunities for other nurses to increase their knowledge and skills through research and education—all with the goal of improving the lives of cancer patients. Please make a donation today.
Promoting Excellence in Nursing
Support provided by the Geri & ME Fund will help underwrite activities that maintain the highest quality of nursing care at Memorial Sloan Kettering.
Nursing Research 
Studies undertaken with support from Geri & ME will focus on the critical analysis of scientific knowledge as it applies to clinical issues at the Center. Examples of research objectives are improved symptom management and better educational outcomes for our patients.
Professional Development
Educational and training programs underwritten by the Fund will be ones that enhance nurses' overall clinical expertise. Examples of activities supported are symposia, lectures, workshops, health care policy updates, presentations by clinical experts, and leadership development training.
Donate now to the Geri & ME Fund
You can support the Geri & ME Fund by making a contribution online or by mail. Checks, made payable to Memorial Sloan Kettering Cancer Center, should be mailed to:
Attn: Brooke Bifulco
Memorial Sloan Kettering Cancer Center, Office of Development
PO Box 27106
New York, NY 10087
*Please indicate that the gift is for the Geri & ME Fund
If you would like to honor a loved one, friend or colleague by supporting the Geri & ME Fund, and would like MSK to notify them via letter, please email Brooke at bifulcob@mskcc.org and include the honoree's name and address.