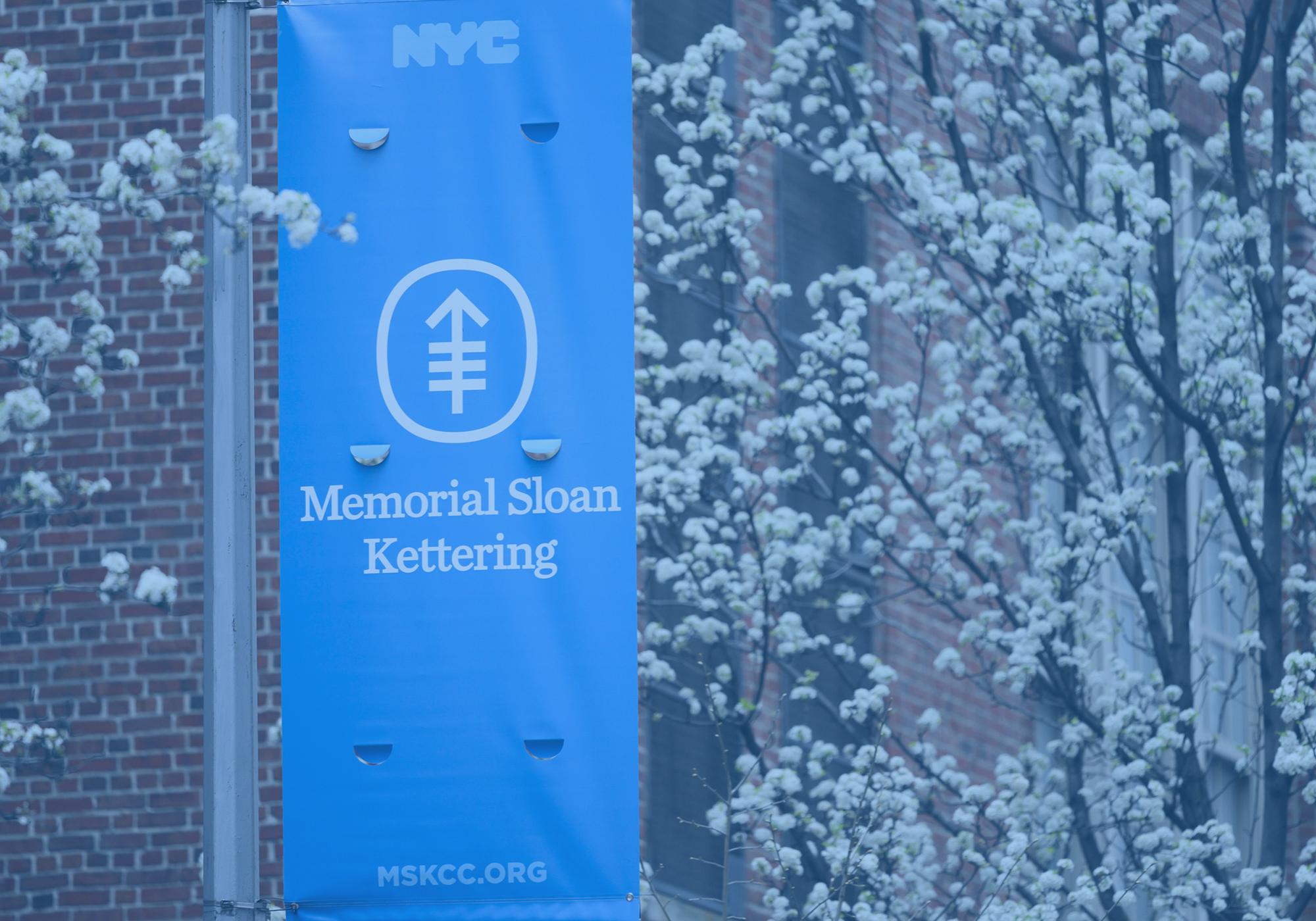 Donna and Benjamin Rosen: 35 Years of Impact and Service

---
Every day, Memorial Sloan Kettering Cancer Center (MSK) strives to improve the lives of people with cancer worldwide. Philanthropy allows our investigators to pursue the most challenging questions and gives them the resources they need to achieve breakthroughs never before thought possible.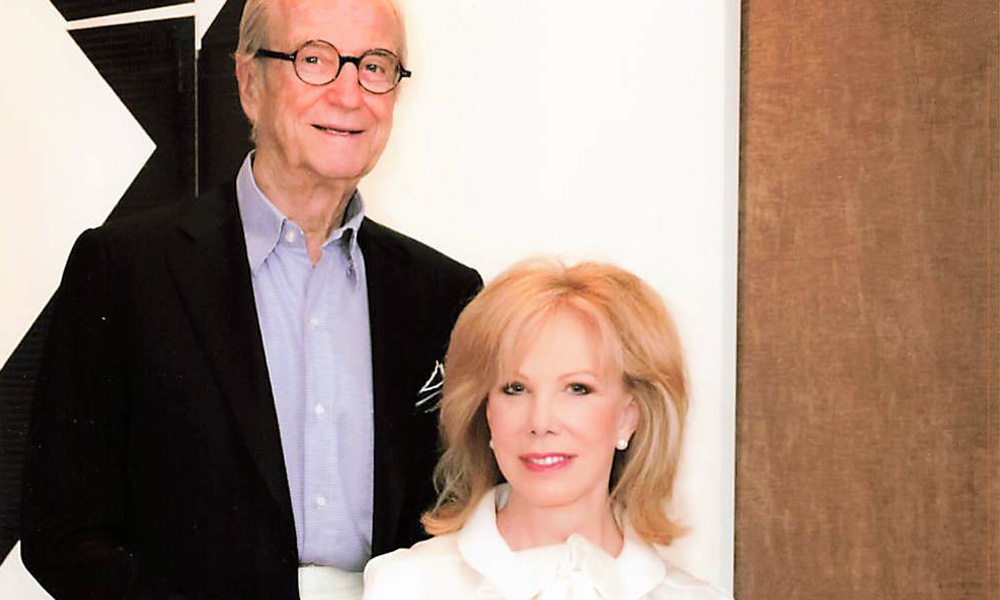 Donna and Benjamin Rosen, whose partnership with MSK dates back more than 35 years, embody a spirit of service, dedication, and trust in the institution that has enabled us to invest in innovative research and led to advancements in cancer prevention, detection, and treatment.
For nearly four decades, the Rosens have been extraordinarily generous to MSK, providing over $11 million in support for many scientific and educational initiatives. In 1991, they established the Paul A. Marks Chair in Molecular Cell Biology in honor of MSK's President and Chief Executive Officer from 1980 to 1999, the late Paul Marks, MD. The incumbent, John Petrini, PhD, Chair of the Molecular Biology Program at Sloan Kettering Institute (SKI) and Director of MSK's Functional Genomics Initiative, was appointed in 2005.
In 1998, the Rosens founded the Harold Varmus Graduate Education Fund, providing fellowships for students at the Louis V. Gerstner, Jr. Graduate School of Biomedical Sciences (GSK) PhD program. The fund is named in honor of Harold Varmus, MD, Nobel Laureate and former Director of the National Institutes of Health. Dr. Varmus served as President and CEO of MSK from 2000 to 2010, and was instrumental in the creation of GSK. Two Harold Varmus Scholars in Cancer Biology are selected annually based on performance in the Core Course of the PhD curriculum. 
The Rosens continued to champion the work of MSK's pioneering faculty members with the establishment of an endowed chair in radiology in 2008. Originally named the Donna and Benjamin M. Rosen Chair in Radiology, the chair was renamed by the Rosens in January 2021 to honor Hedvig Hricak, MD, PhD. Dr. Hricak, who herself holds the Carroll and Milton Petrie Chair, led MSK's Department of Radiology for more than two decades. Steven Larson, MD, held the Hricak Chair from 2008 to February 2023, when he moved to emeritus status. He was Chief of Nuclear Medicine at MSK (now named the Molecular Imaging and Therapy Service) for 25 years. He is an emeritus faculty member of this service and the Endocrinology Service as well as an emeritus faculty member in the Molecular Pharmacology Program at SKI. 
Benjamin Rosen, former Chairman of Compaq and co-founder of Sevin Rosen Funds, first became involved with MSK in 1985 by joining the President's Council, serving for three years before joining the Board of Trustees in 1988. He remained on the Board until 2013, when he became a trustee emeritus. Donna Rosen is a member of the Sustaining Board of The Society of MSK, for which she also serves as a dedicated Dream Team Committee member. The Society of MSK recognized the Rosens in 2021 with the Delafield Award, which is given to a member or members who exemplify The Society's mission. 
We are deeply honored and inspired by the Rosens' dedication to MSK. As we celebrate Benjamin Rosen's 90th birthday this month, we reflect on his leadership and the impact his philanthropy continues to have on people with cancer and their families at MSK and around the world. In addition to establishing two chairs and a fellowship program, the Rosens endowed and named The Society of MSK Lounge, located adjacent to the Rockefeller Research Laboratories, in honor of The Society's important work on behalf of MSK. They are also members of the Elizabeth Hamilton Cullum Society, which recognizes donors who establish gifts to support MSK in their estate plans. The Rosens have also given consistent and generous unrestricted gifts to MSK since 1985. Unrestricted philanthropy like this allows MSK the flexibility to seize new opportunities quickly and efficiently, helping to ensure the most promising initiatives benefit patients as soon as possible. 
Everyone at MSK is grateful for the enduring partnership with Benjamin and Donna Rosen, and we thank them and their family for their abiding generosity and commitment to the lifesaving cancer care, research, and education that is the hallmark of MSK.