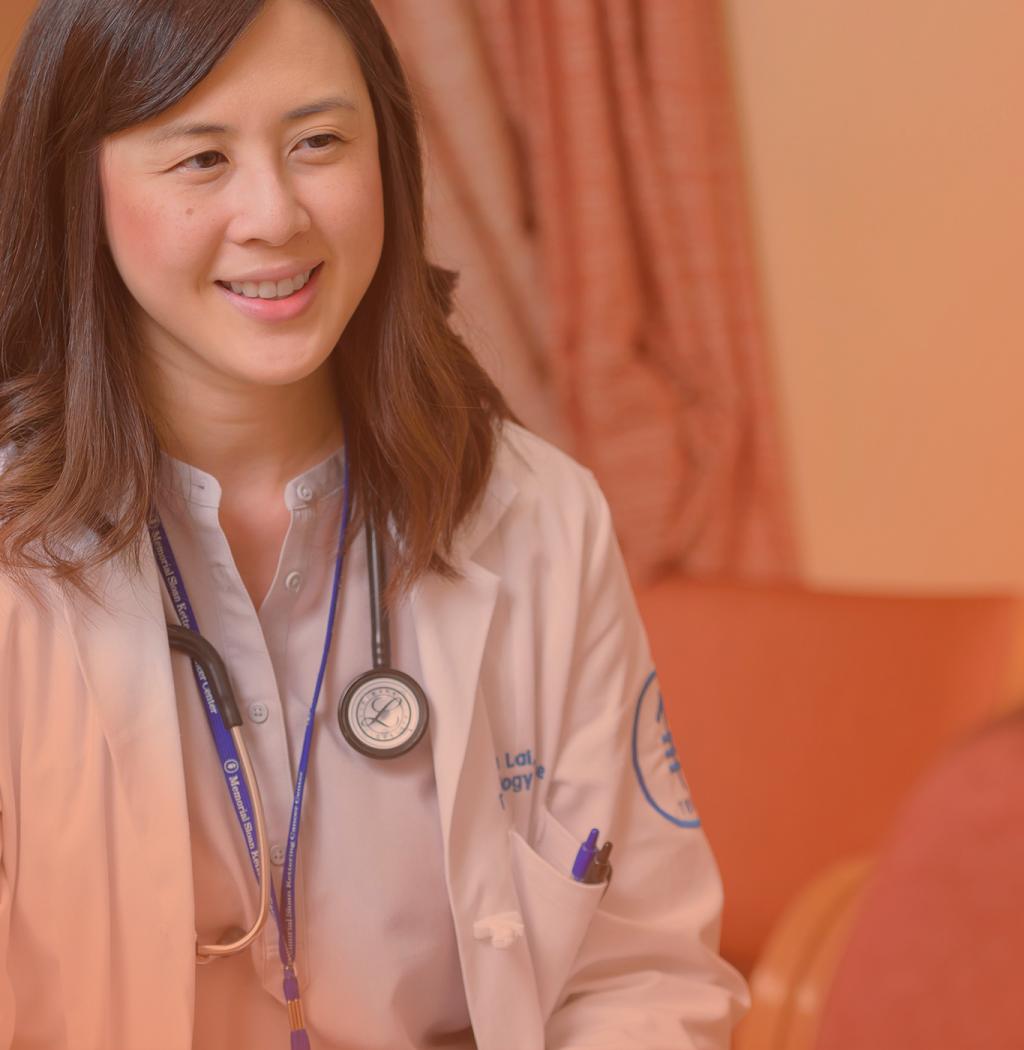 Create a Fundraising Page

---
MSK fundraisers like you are leading the way to better outcomes for patients with cancer.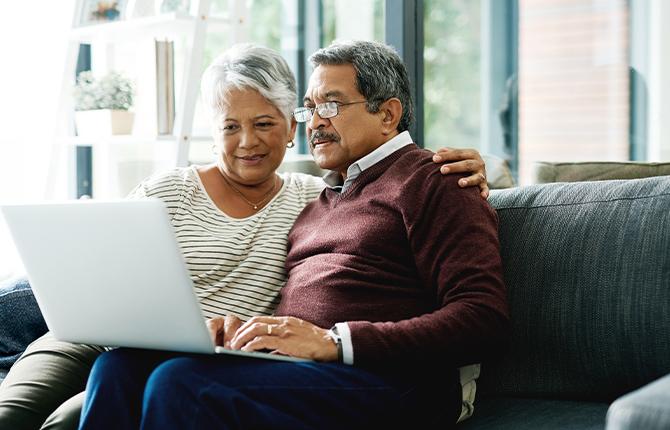 Join MSK Fundraisers
Whether you're raising money in honor or memory of a loved one, or to celebrate a birthday or wedding, an online fundraising page allows you to tell your personal story and easily share it with family and friends.
In a matter of minutes you can create a personalized page and begin raising money for life-saving cancer research led by MSK – work that would not be possible without supporters like you who share our vision of a world where the meaning of the word "cancer" is forever changed.
Choose a Page Type to Create