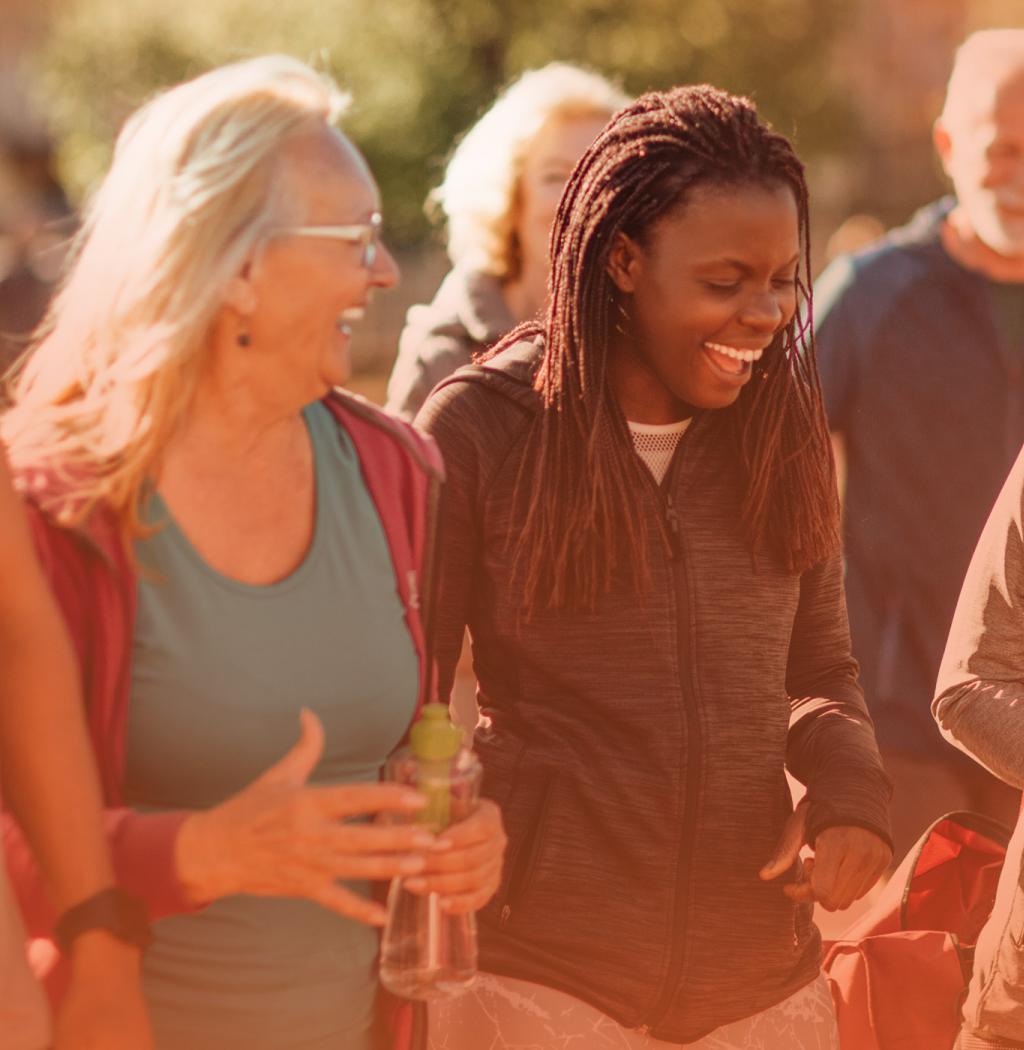 Community Events

---
Find one of our community event pages highlighting MSK fundraisers who are dedicated to supporting MSK and making an impact in the lives of people with cancer everywhere.
Find an Event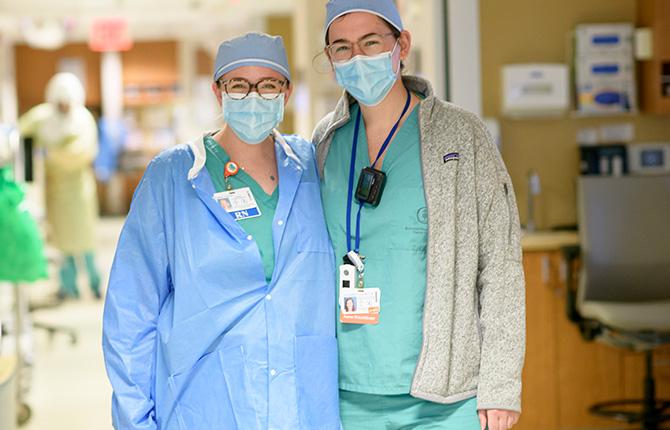 Geri & ME Fund
The Geri & ME Fund honors two special nurses who work at MSK and provides opportunities for other nurses to increase their knowledge and skills through research and education.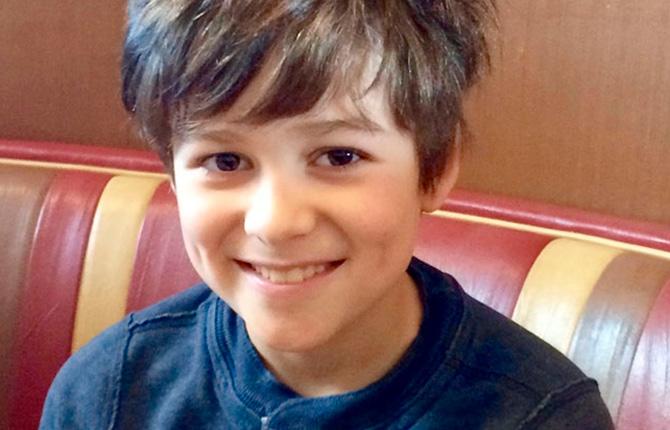 Paulie Strong Foundation
The Paulie Strong Foundation's mission is to raise awareness and funding for pediatric cancer research at MSK Kids.
Yankees Universe Fund
The New York Yankees have partnered with  MSK to support MSK Kids care, research, and education through the New York Yankees Universe Fund.