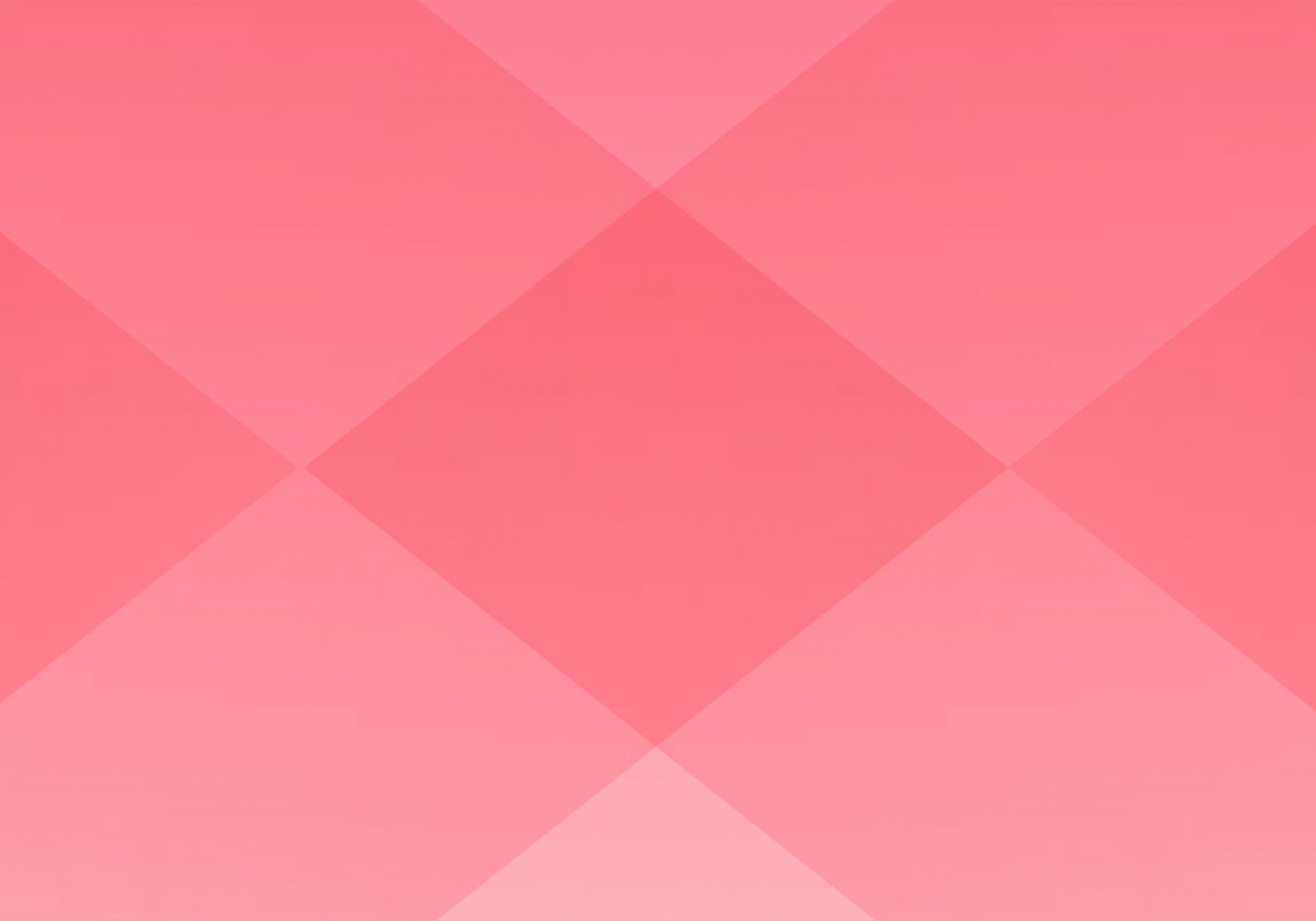 Accelerate Tomorrow's Triumphs Over Breast Cancer

---
MSK turns breast cancer discoveries into lifesaving care. Donate during Breast Cancer Awareness Month.
Donate Now
Your donations help MSK develop lifesaving treatments for people with breast cancer.

Black women are 2X more prone to heart damage from certain therapies than women of other races – and MSK is committed to giving them the care they need

Debra began treatment for her triple-positive breast cancer at MSK. When she started to experience symptoms of heart failure, her doctors connected her case to a recent MSK study showing that Black women with breast cancer are more likely to experience certain side effects from some treatments than white women. The results of this study shaped breakthrough treatments for Debra and other Black women like her with triple-positive breast cancer at MSK.

MSK's RISE program is powering breast cancer prevention

MSK's RISE (Risk Assessment, Imaging, Surveillance, and Education) program is all about prevention, with the goal of catching breast cancer in its earliest, most treatable stages. RISE is designed for people who are at an increased risk of breast cancer — taking into account a combination of factors, including genetics. Long-term screening plans are then customized specifically for each person, including education and preventive treatment.