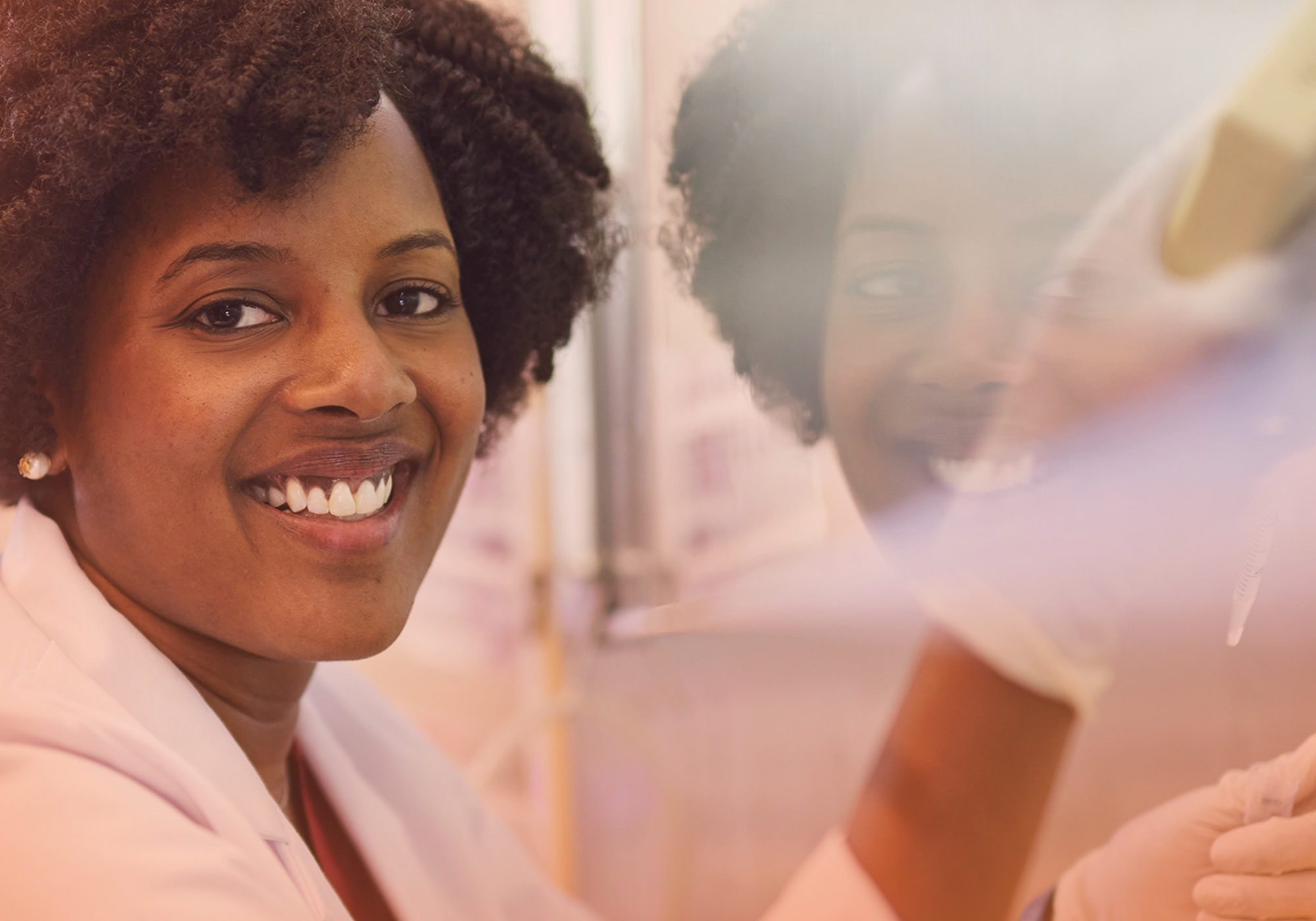 Support Blood Cancer Research at MSK

---
Your blood cancer donations impact treatments for patients around the world.
Donate
Accelerate Blood Cancer Research at MSK
At MSK, we are at the forefront of blood cancer research and donor support is vital to making continued progress possible.
Here are a few exciting highlights of innovations made in blood cancer research at MSK:
MSK created an entirely new kind of drug for acute myeloid leukemia (AML) – using epigenetics. This innovative science doesn't destroy cancer cells; it reprograms them so they become healthy and harmless. Donor support was vital to achieving this breakthrough.
MSK has multiple clinical trials underway that make new drugs available to patients with leukemia even before they hit the market. This includes a pediatric clinical trial fast-tracked by philanthropy—helping kids get the care they need, now.
Our experts have begun to incorporate a molecular oncology strategy to make therapies even more precise and targeted across all types of blood cancer.
MSK created a hybrid therapy called "armored CAR T Cells" which combines CAR T immune cells – which are effective against blood cancers but not solid tumors – with another immunotherapy called checkpoint inhibitors.
Marcel van den Brink, MD, PhD, and Jonathen Peled, MD, led a study demonstrating that having a healthy balance of microorganisms in the body before a donor-cell bone marrow transplant (BMT) is associated with higher survival rates. The study opens the door to repairing patients' microbiotas before a transplant – and increasing the number of lives saved through BMT's.
Comedy vs Cancer raised over $1 million dollars to benefit blood cancer research at MSK. This night of humor and hope brought donors, comedians, and dedicated researchers together in a shared mission to outsmart blood cancer.
Provide New Hope For Patients with Blood Cancer
MSK researchers are dedicated to continuing their understanding of blood cancers and aim to turn daring discoveries straight into life-saving care.
Donate today to advance treatment in blood and other cancers.