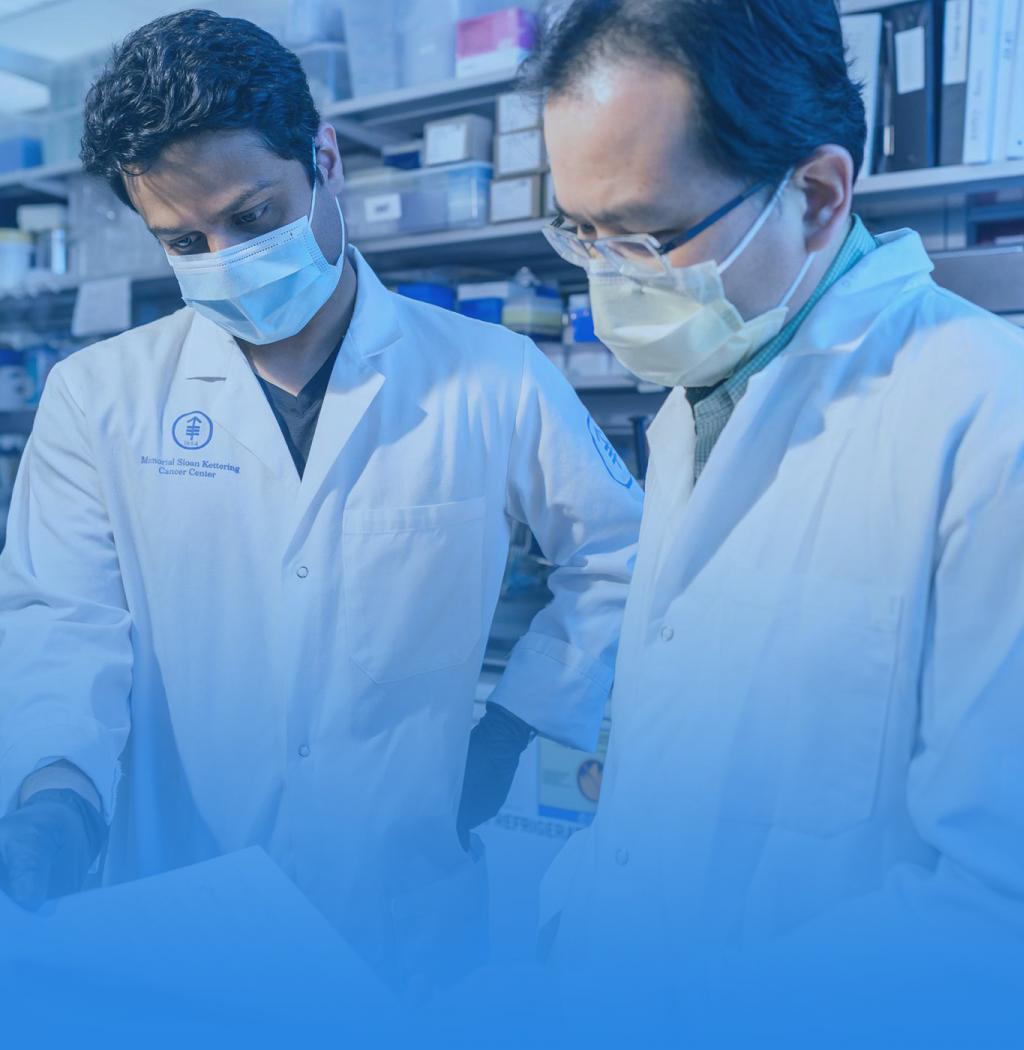 About MSK Alumni

---
MSK alumni are vital ambassadors for MSK—and living examples of the far-reaching impact of MSK's work and dedication to training world-class physicians.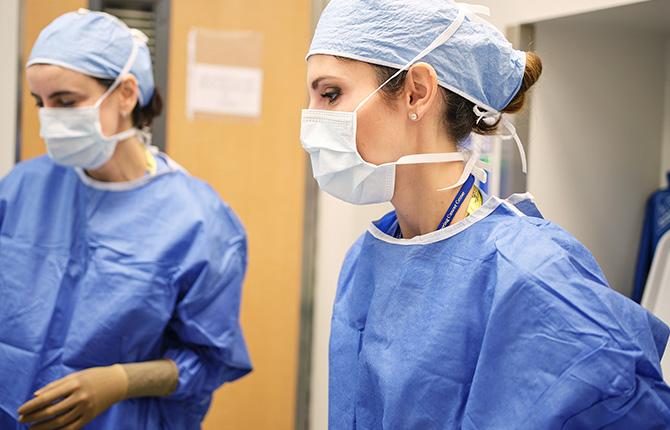 Founded in 1975, the MSK Alumni Society brings together an exceptional group of approximately 4,000 oncologists, surgeons, radiation therapists, chemotherapists, and pathologists who represent Memorial Sloan Kettering in 49 states, the District of Columbia, Puerto Rico, the U.S. Virgin Islands, and 48 countries.
The MSK Alumni Society shares MSK's commitment to the progressive control and cure of cancer by fostering continued communication and consultation with alumni. To further this mission, the MSK Alumni Society provides complete access to a directory of MSK-trained physicians, which includes their areas of professional expertise and current locations.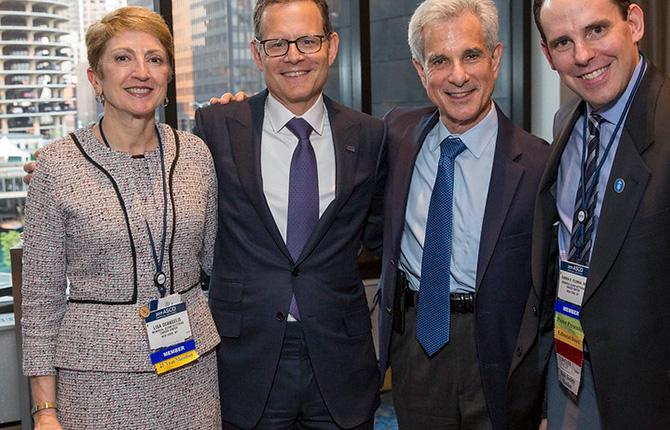 Membership
To qualify for membership in the MSK Alumni Society, you must be one of the following:
A physician, dentist, or allied scientist who has completed no less than six months of professional training at MSK
A physician trained elsewhere who has served on our staff for no less than six months
All alumni are encouraged to make philanthropic gifts to MSK — in lieu of annual dues — to advance alumni community initiatives, foster strong leadership and expertise, and accelerate research innovations that optimize patient care.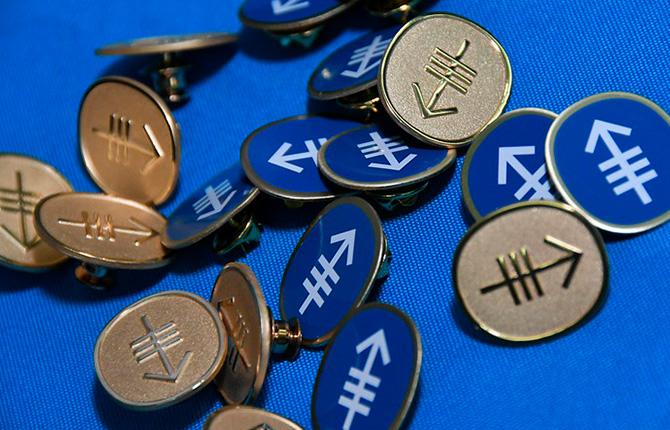 Benefits
You will receive an annual edition of Alumni Notes, the MSK Alumni Society newsletter, as well as MSKNews, MSK's quarterly newsletter.
In addition, you will receive invitations to register for exclusive Alumni Society events.
To learn more about how else you can connect with MSK Alumni, please complete the following form.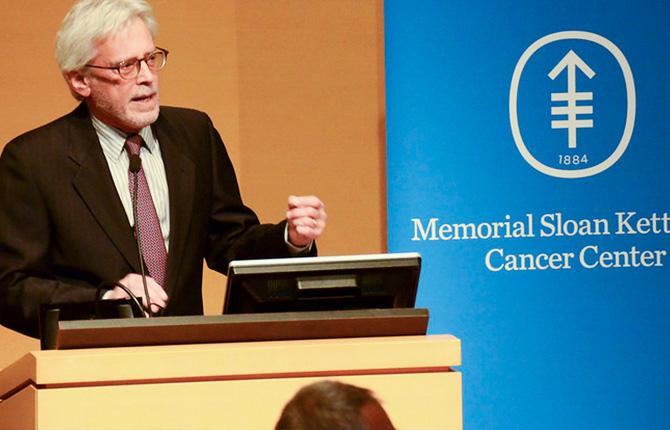 Events and Learning Opportunities
Each year, we host several social events and educational opportunities designed to reconnect and engage our alumni, including:
The annual CME-accredited Alumni Meeting held at MSK
The annual Alumni Reception and Dinner Dance held in New York City
An evening reception held in conjunction with the American Society of Clinical Oncology's annual meeting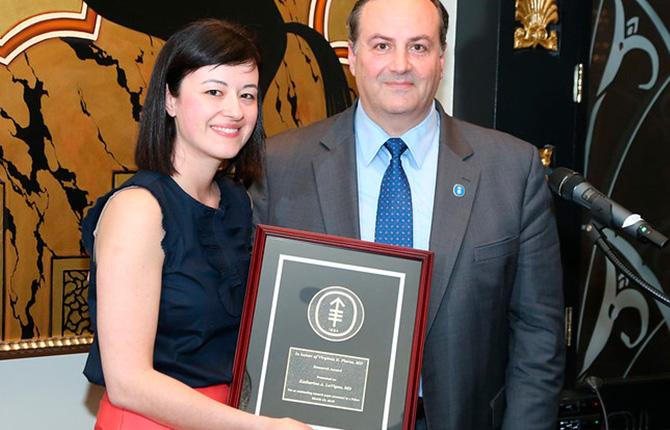 How to Get Involved
There are many ways to engage with the MSK Alumni Society. You can attend events and connect with colleagues. You can also make an outright gift to advance alumni community initiatives or support patients and research through fundraising events like Cycle for Survival and Fred's Team.
We welcome your ideas regarding initiatives that will enhance our community.
Contact Us