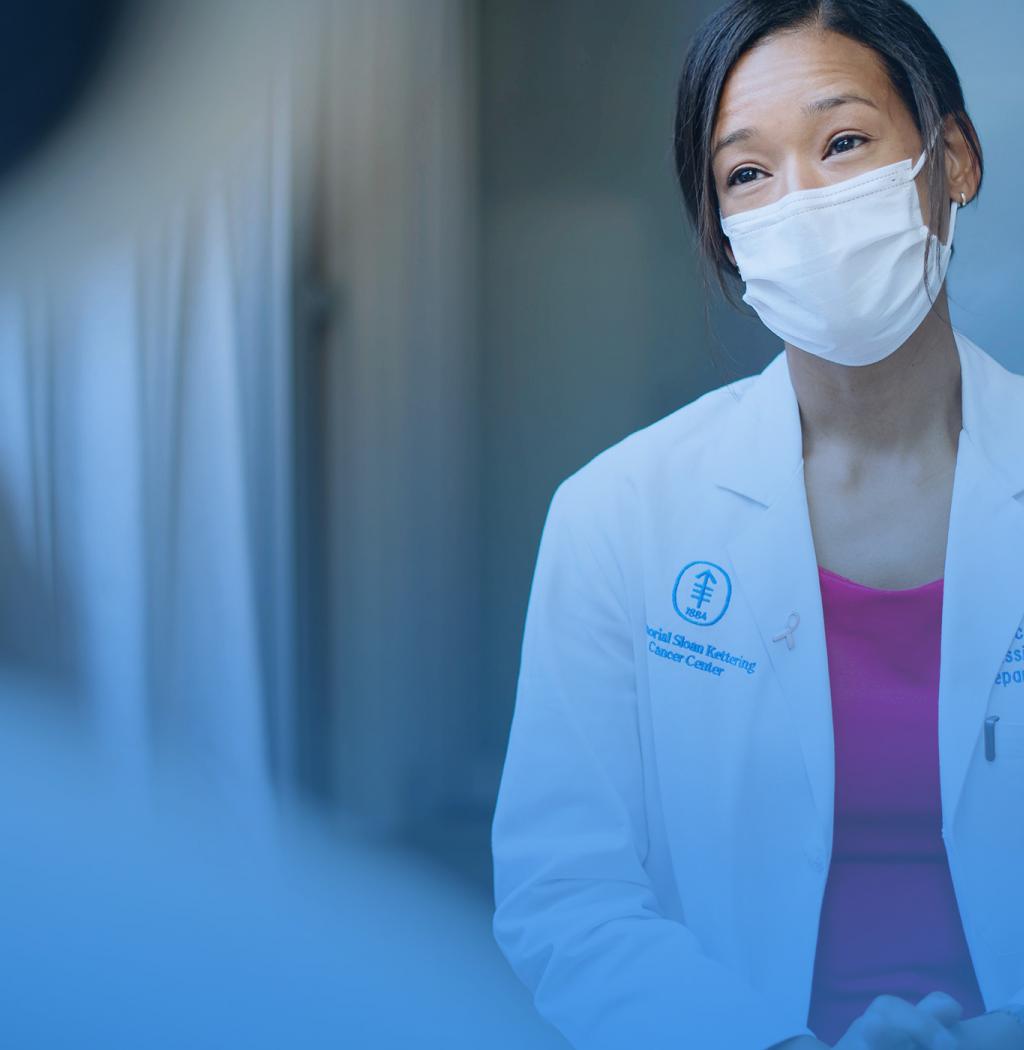 MSK Alumni Society

---
Your support will help advance alumni community initiatives and accelerate research innovations that optimize patient care.
Donate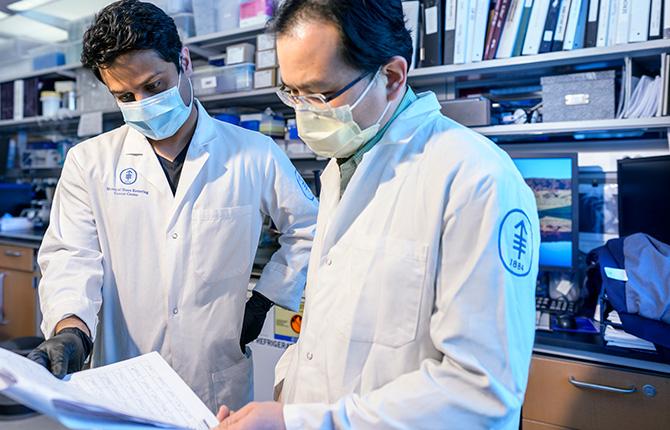 About MSK Alumni
MSK alumni are vital ambassadors and advocates for MSK — and living examples of the far-reaching impact of MSK's dedication to training world-class physicians.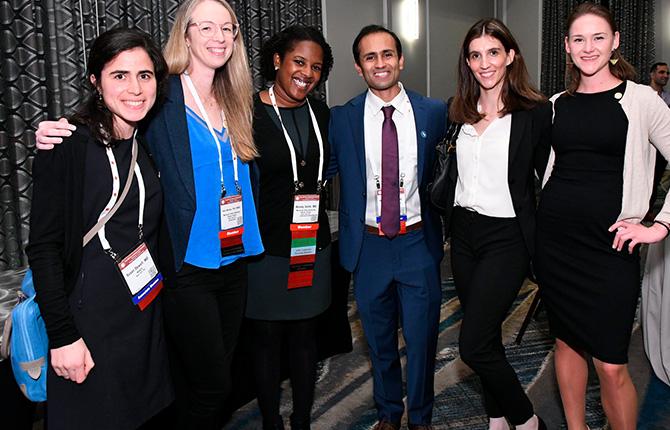 MSK Alumni Society Events
Each year, we host several social events and educational opportunities designed to reconnect and engage our alumni.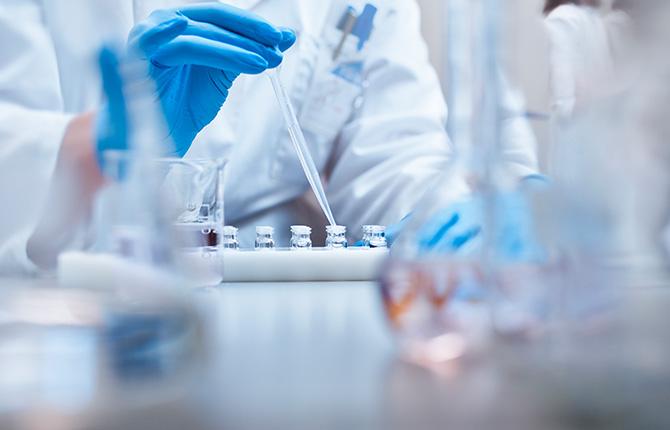 In the News
Read articles that highlight the groundbreaking research and scientific discoveries being led by MSK's extraordinary team.