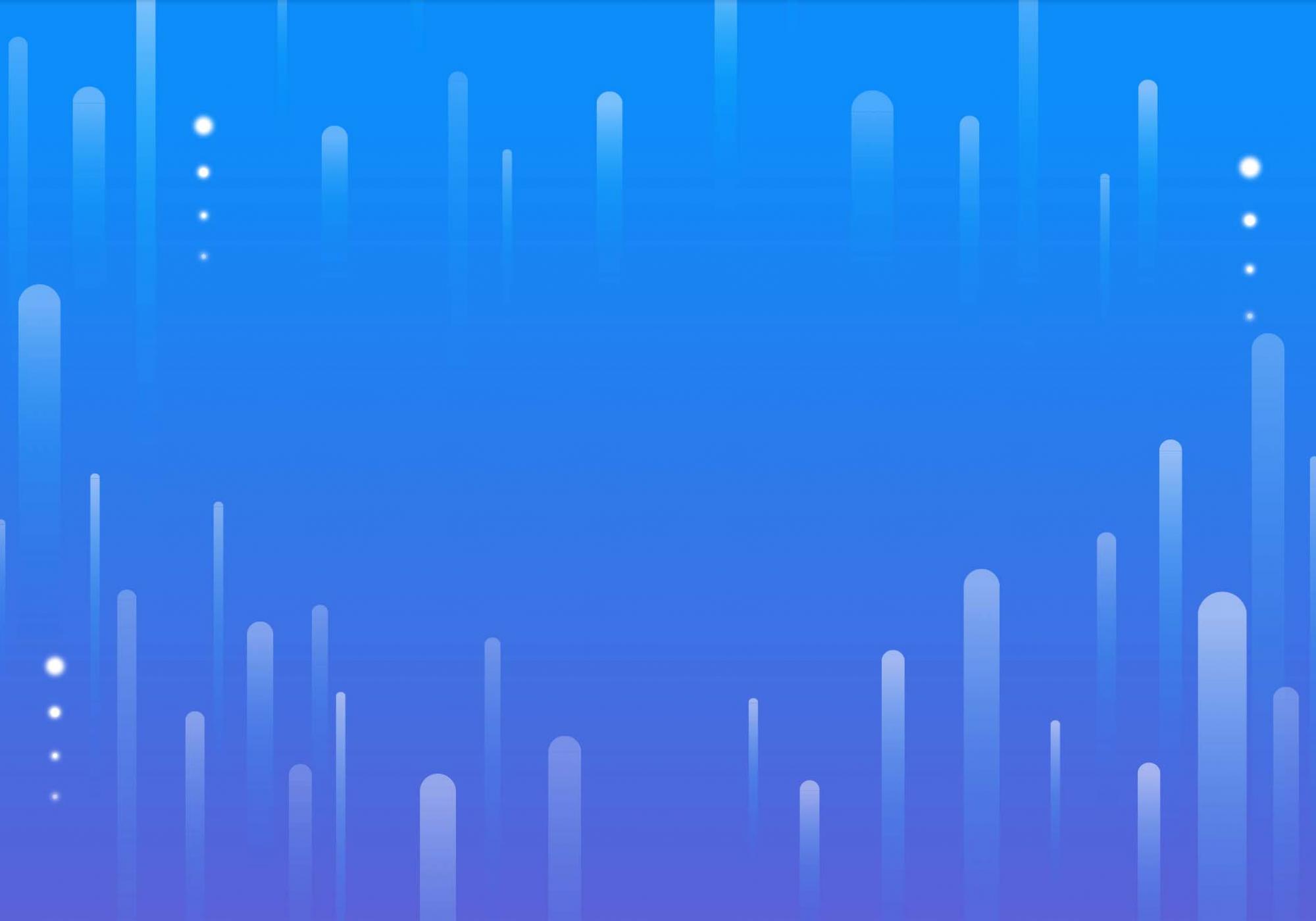 You Can Make a Difference on Giving Tuesday

---
Donate to fund groundbreaking innovations in cancer care, research, and education.
Double Your Impact
The MSK Giving community is supporting groundbreaking discoveries and elevating the standard of care for people with cancer worldwide.
Stop metastasis before it starts
Dr. Joan Massagué, Director of the Sloan Kettering Institute, and his team discovered three things cells must do to metastasize: acquire regenerative behavior, evade the immune system, and adapt to a new environment. Based on their research, his team is developing new ways to outmaneuver metastasis.
---

Your support helps target disparities in cancer care
To diminish cancer care disparities, Dr. Carol Brown, Senior Vice President and Chief Health Equity Officer, is working to uncover why certain racial, ethnic, and socioeconomic groups are more prone to certain cancers, have different responses to treatment, and have lower rates of survival for some cancers.
---

Your gift equips the next generation of scientists with leading-edge technologies
Educating and expanding the next generation of oncologists is a priority for MSK. The Louis V. Gerstner, Jr. Physician Scholars Program was established to give top physician-scientists the tools and technologies they need to pursue highly innovative research.