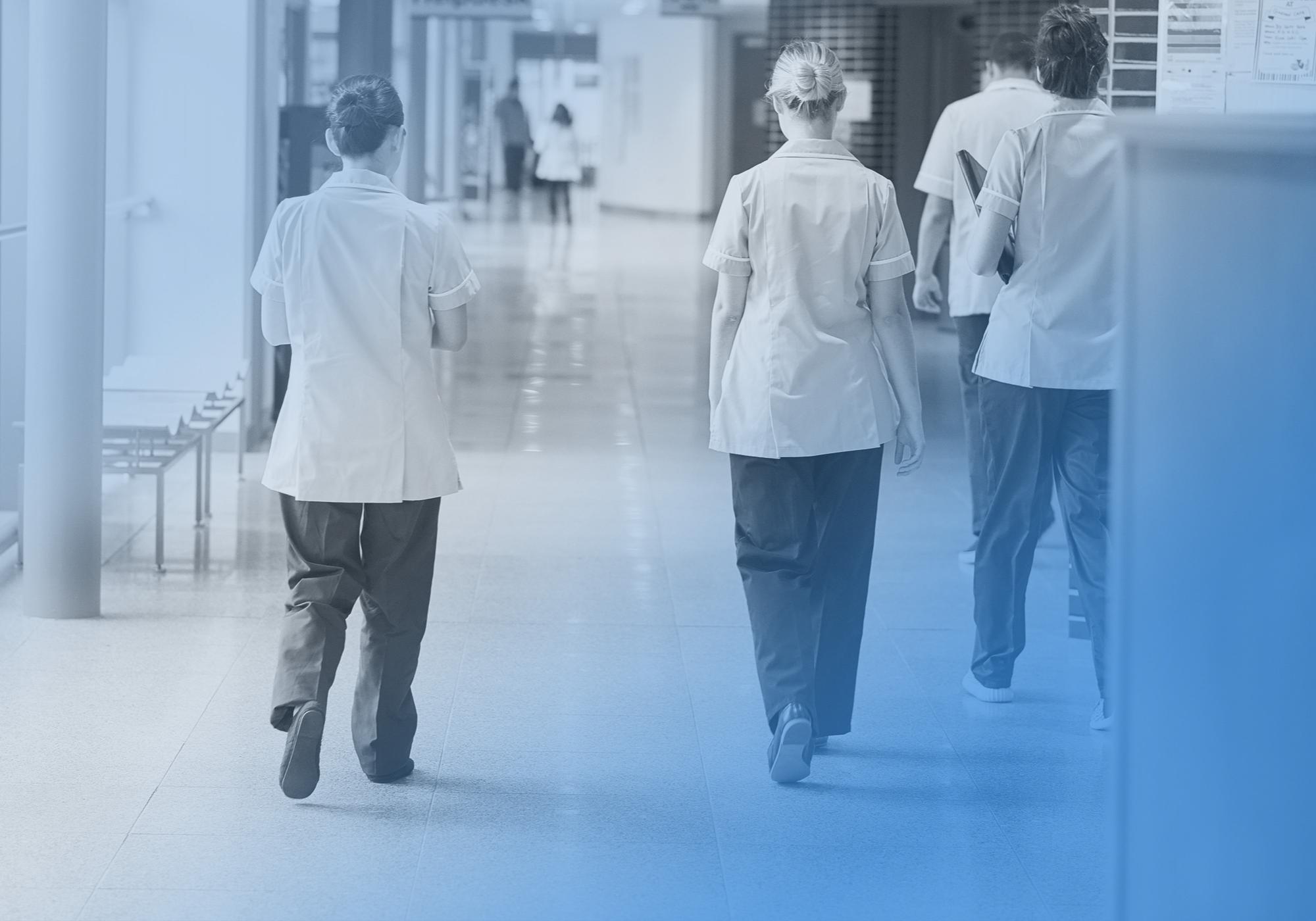 Helping Patients Navigate Care

---
"Everyday MSK Heroes" is a series celebrating some of the wonderful people who work so hard to make Memorial Sloan Kettering a beacon of care to the world.
Setting the Rhythm
My name is Khadijah, and I'm a Session Assistant here at MSK.
Our job is to make a patient's experience as comfortable as possible. We set the flow, guiding patients from A to B, helping patients personally in any way that we can – to make sure everyone on the floor is moving to a single, unbreakable rhythm. 
Sometimes it's just enjoying talking about our shared interests – completely unrelated to treatment – just connecting as human beings.
My Personal Connection
Empathy is what makes a good Session Assistant. Caring for my dad when he had pancreatic cancer made my role here even more personal. Riding that roller coaster with him has helped me ride those same ups and downs with my patients. 
I started fourteen years ago and I'm still excited to come to work every day. I'm a helper. I get my greatest joy from making other people's lives easier.  
---
Khadijah helps patients every day. You can help too by supporting MSK  DONATE NOW