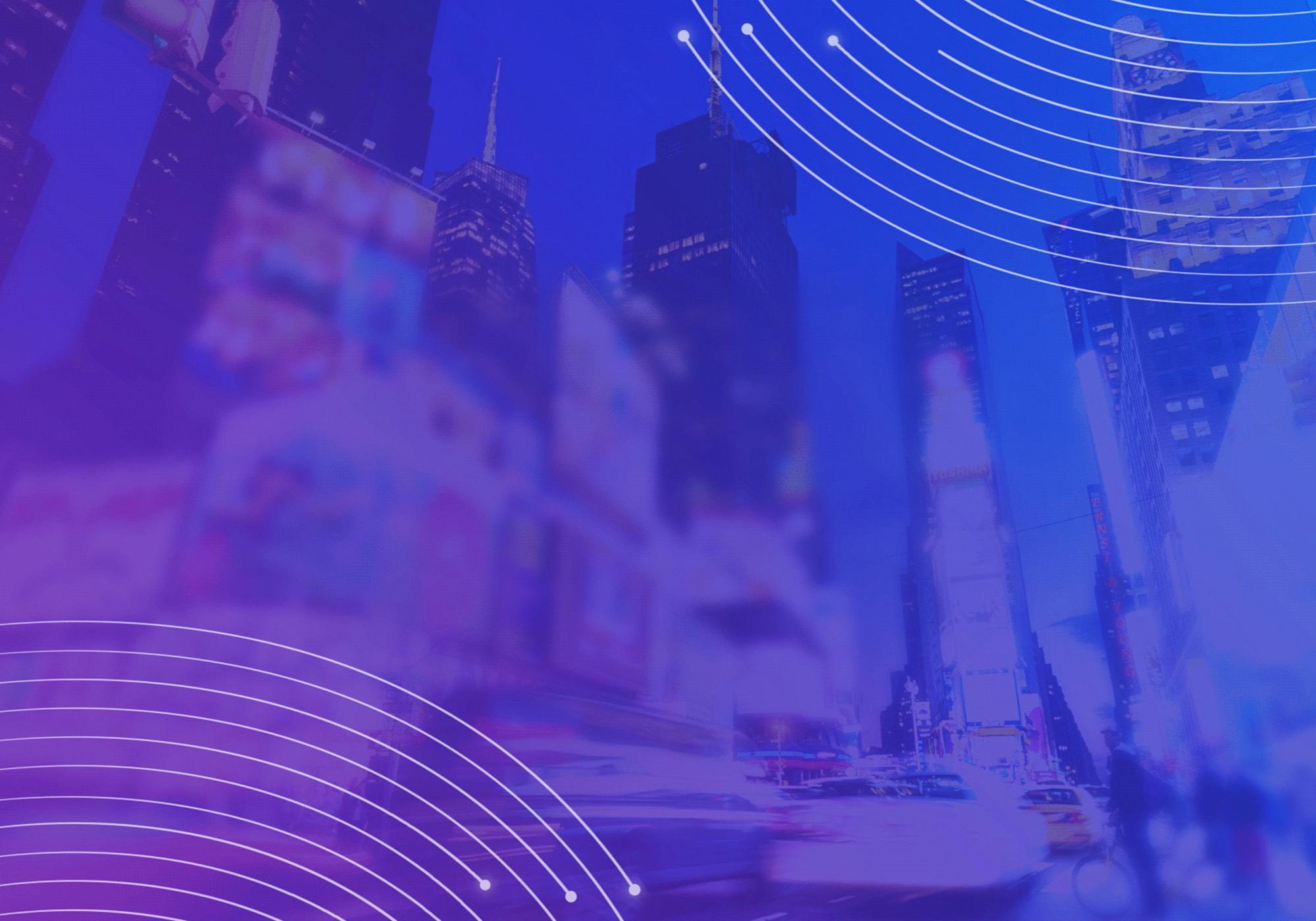 See Your Name in Lights

---
As a thank you to the MSK Giving Community, we put donors names in lights in Times Square in 2019.
Let's Keep Pushing the Frontiers of Cancer Research and Care
2019 was a year full of ground-breaking discoveries and leaps forward in cancer care for patients around the world.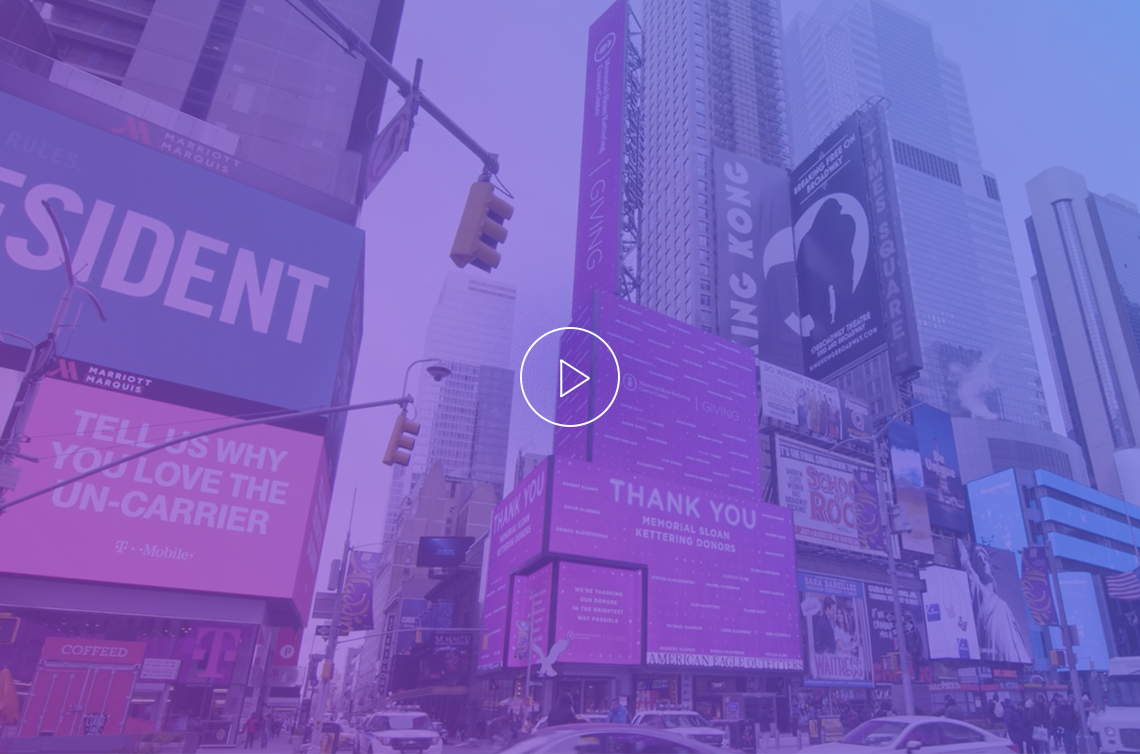 These Transformative Advances Were Made Possible by the MSK Giving Community

The Mind-Blowing Power of MSK Mind
The new MSK Mind project will harness A.I. to pull actionable insights from MSK's unprecedented data and potentially discover a new generation of treatments.

The Big Machines Saving MSK's Littlest Patients
MSK doctors try not to use radiation on kids because of side effects later in life. Our leading-edge proton beam machines are able to target kids' tumors with an ultra-precise, "pencil beam" of subatomic particles – sparing healthy tissue.

Deconstructing Metastasis
Metastasis causes 90 percent of cancer deaths, yet its mechanisms have remained stubbornly mysterious – until now. Dr. Joan Massagué's team is identifying conditions necessary for cancer to spread, with the goal of stopping metastasis and saving lives.