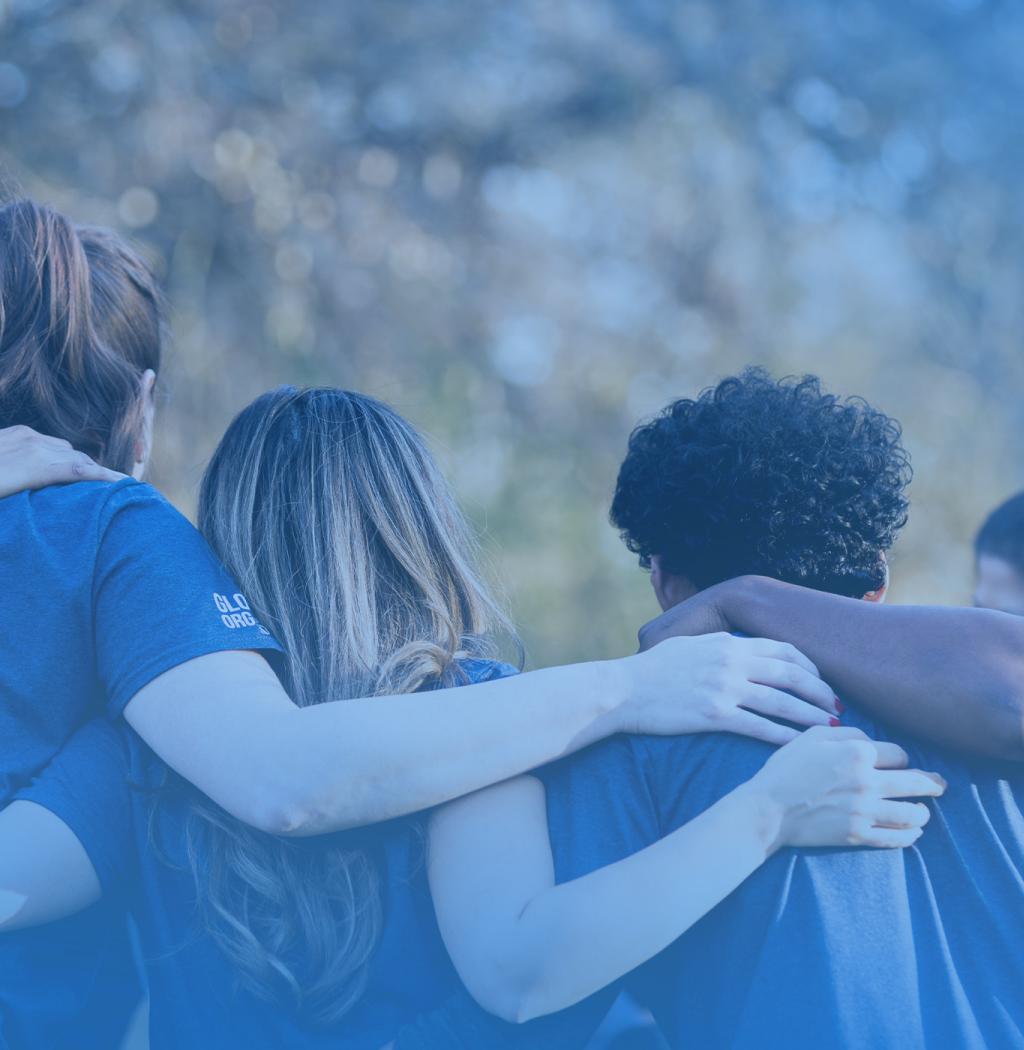 Our Community

---
Read about our past events and learn how you can get involved to support MSK's breakthrough research and lifesaving care.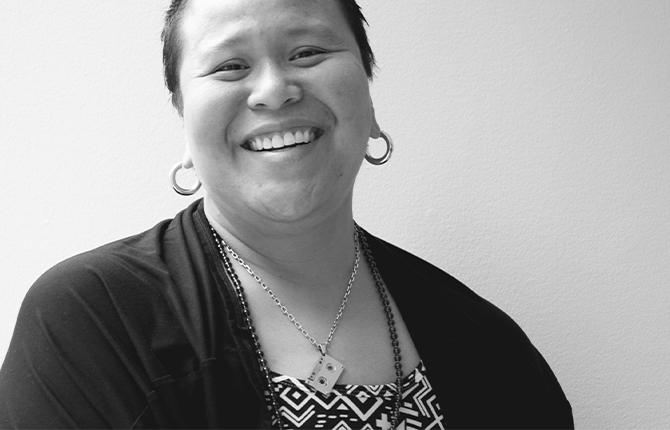 Survivorship at MSK
We come together to honor survivors' strength, courage, and resilience. Learn more about how MSK honors survivorship.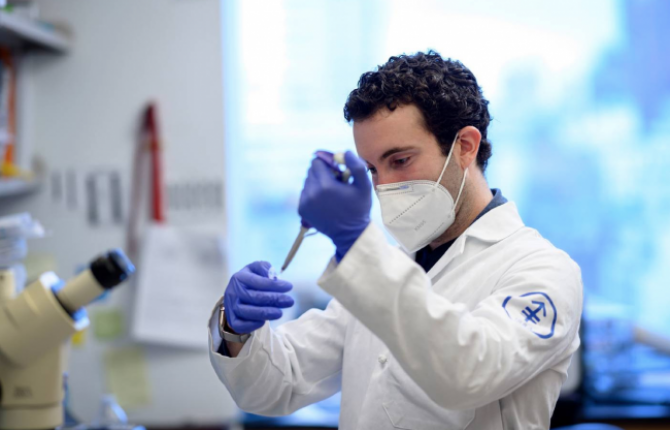 MSK Momentum
"MSK Momentum: A Giving Community Summit" brought together our most dedicated donors for a special, all-access virtual event. Get an inside look at MSK's research, care, and education through a series of conversations with our leadership.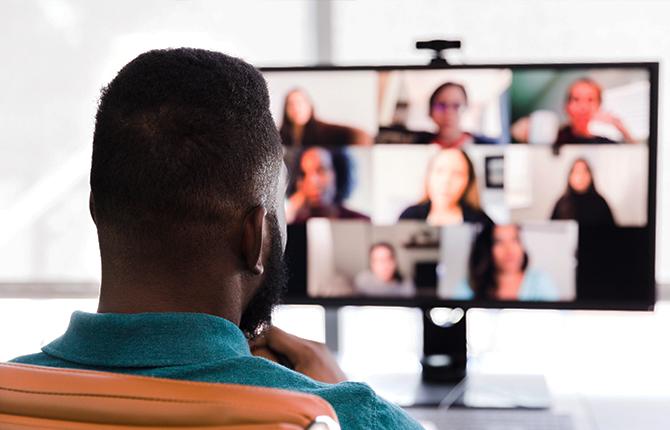 Raising the Bar
"Raising the Bar: A Conversation with MSK Fundraisers" is an interactive virtual conversation with our most dedicated fundraisers.