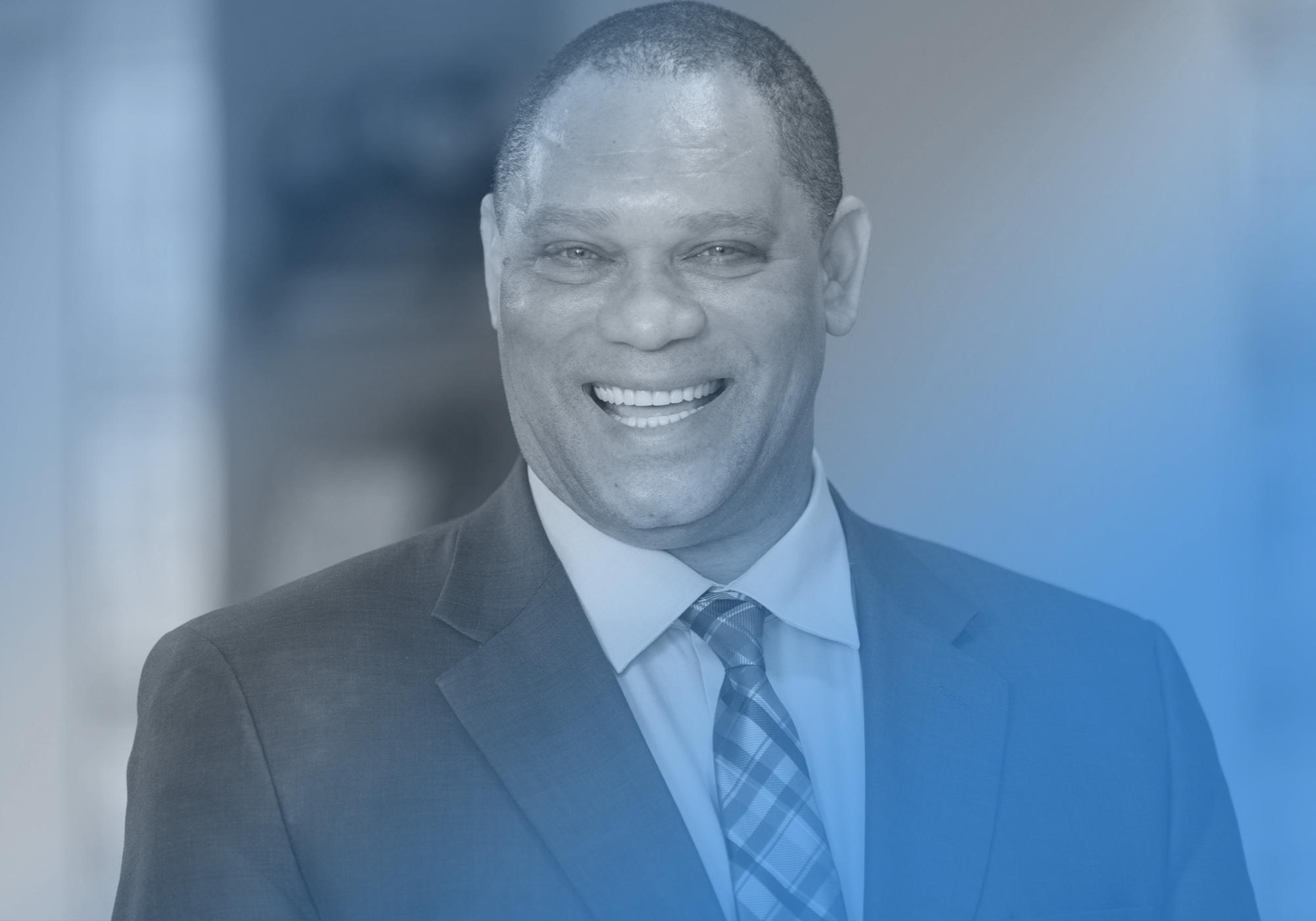 A Thousand Hugs of Hope

---
"Everyday MSK Heroes" is a series celebrating some of the wonderful people who work so hard to make Memorial Sloan Kettering a beacon of care to the world.
Here at MSK, we have all kinds of healers – some are doctors, some are nurses, some less obvious. As the gatekeeper to the hospital, I'm the first healer patients meet, the first face they see before they meet their doctors.  
A Hugger and a Healer
I'll never forget one patient who walked through our doors three years ago. He wasn't what you'd call a "hugger." But I saw his face and knew he needed love. I may not have been the one to cure his cancer, but I like to think I gave him some of the strength he needed to get through it.
I'm the kind of healer who loves you and spoils you back to health whether you think you need it or not. And after 14 years of hugging 1,300 MSK patients a day, I think I've gotten pretty good at it.
---
Nick helps patients every day. You can help too by supporting MSK  Donate Now