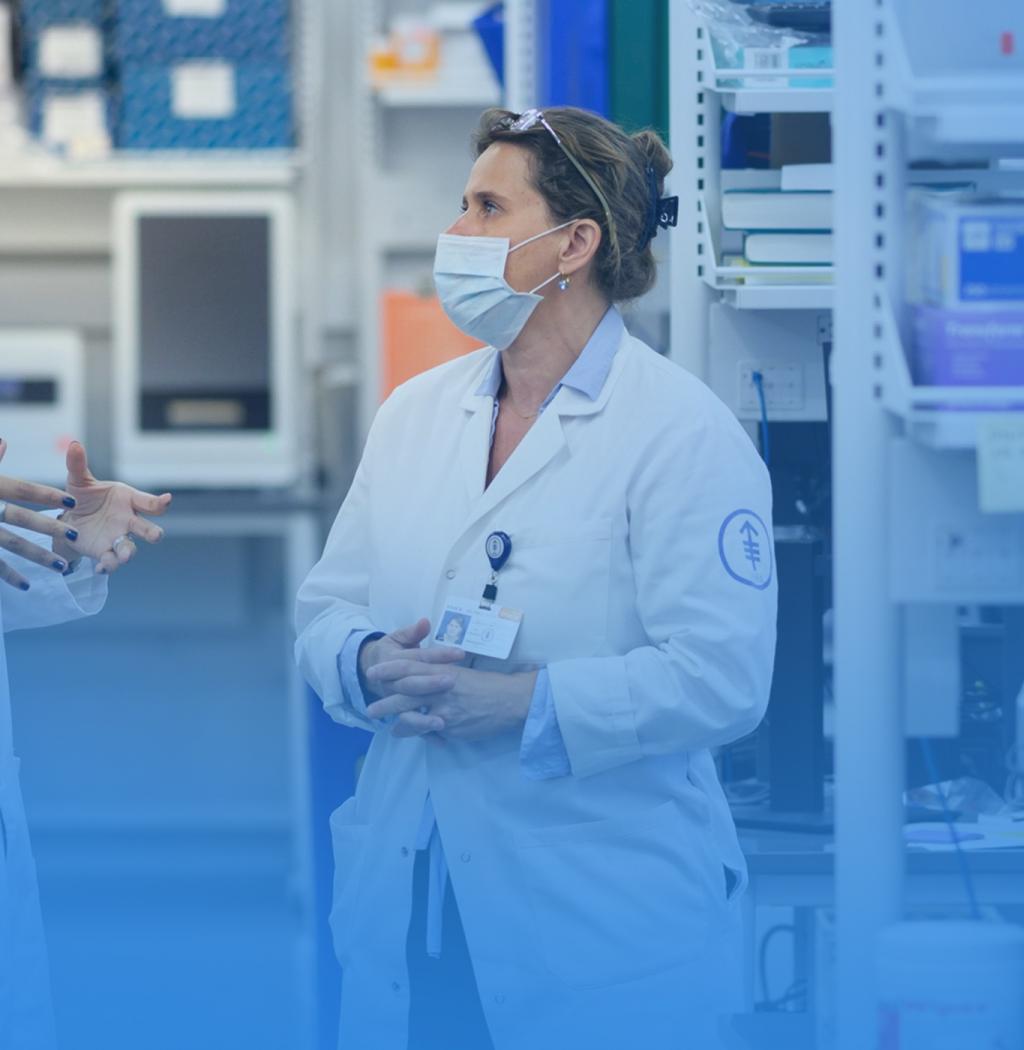 MSK Momentum

---
A Giving Community Summit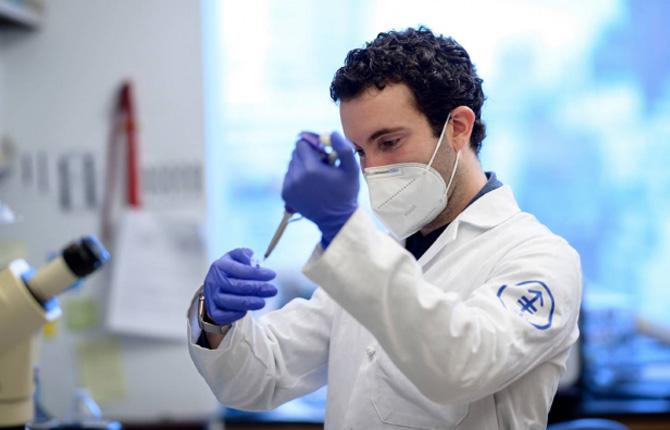 Cancer hasn't stopped, and neither have we.
MSK Momentum: A Giving Community Summit brought our most dedicated donors together for a special, all access virtual event. Get an exclusive look inside MSK's research, patient care, and wellness initiatives from an engaging series of conversations with our leading physician-scientists.
Featured Speakers and Sessions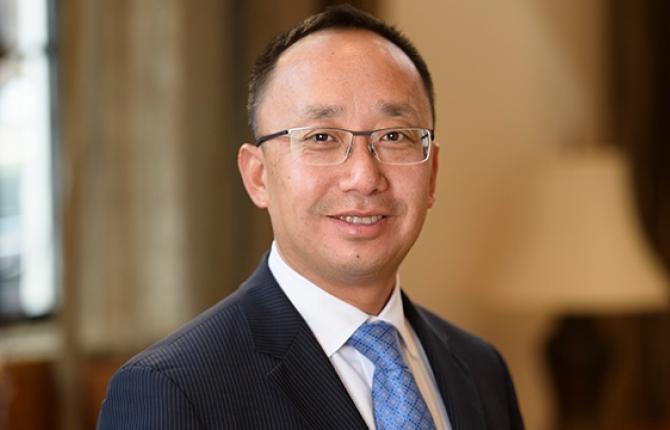 Your Home Wellness Practice
Jun J. Mao, MD, MSCE, Chief of the Integrative Medicine Service, Laurance S. Rockefeller Chair in Integrative Medicine
Practicing Integrative Medicine Every Day: Join Dr. Jun Mao and his team of world-class integrative medicine practitioners to learn about Integrative Medicine at Home, a new membership program that brings online lifestyle and mind-body classes to MSK patients. You'll be able to sample a few of these offerings—yoga, music therapy, and fitness—during this invigorating morning session.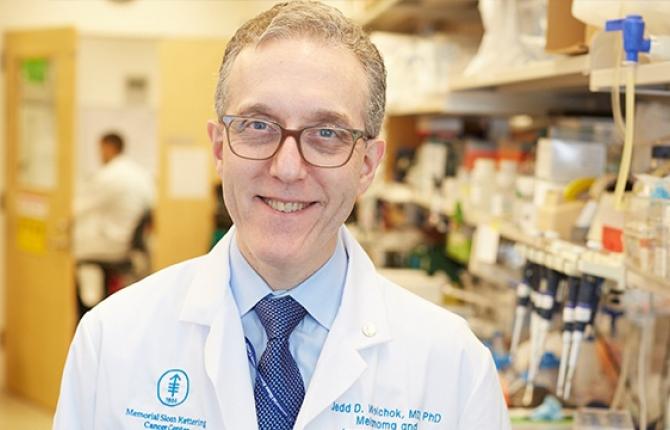 Harnessing the Power of the Immune System
Jedd D. Wolchok, MD, PhD, Chief of the Immuno-Oncology Service, Chief of the Human Oncology and Pathogenesis Program
How One Lab is Working to Defeat Cancer and COVID-19: The Jedd Wolchok Lab develops and implements new ways to use the immune system to treat cancer. In this exclusive conversation, Dr. Jedd Wolchok will share insights from the front lines of cancer care and research in 2020 — from the Herculean effort of maintaining critical research efforts during the pandemic to the latest in immunotherapy breakthroughs — as well as how his team has pivoted their work to battle COVID-19 in parallel with cancer.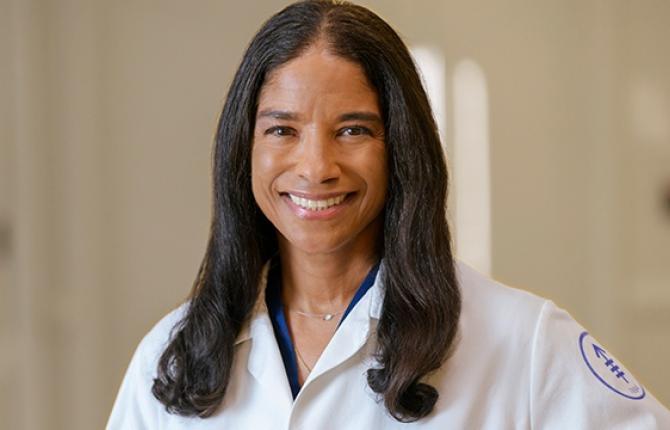 Addressing Cancer Care Disparities
Carol L. Brown, MD, FACOG, FACS, Senior Vice President and Chief Health Equity Officer
Introducing the Office of Health Equity at MSK: As the oldest and largest private cancer institution in the world, MSK believes that it is our responsibility to lead by examining and improving our role in promoting equity, diversity, and inclusion while we discover new therapies that benefit every person facing cancer. Under the leadership of Dr. Brown, the newly established Office of Health Equity will address cancer care disparities and break down barriers to treatment and clinical trials.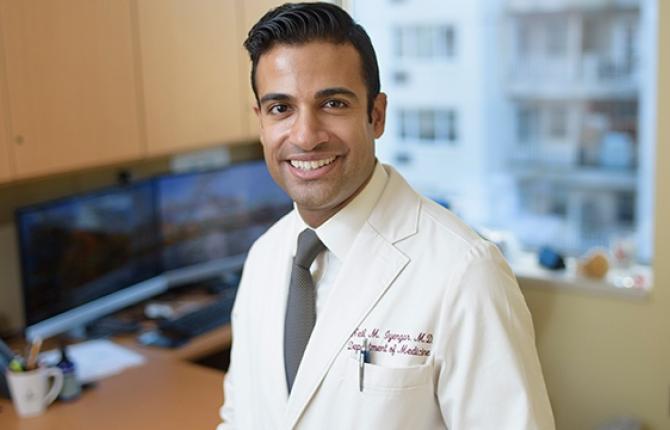 Breast Cancer Awareness Month Lunch and Learn
Neil M. Iyengar, MD, Medical Oncologist and Breast Cancer Researcher
The Importance of Screening and Early Detection: Cancer has not stopped for COVID-19, and early detection remains essential to positive outcomes. Dr. Neil Iyengar will discuss the importance of continued breast cancer screenings and explore how MSK continues to provide world-class cancer care safely as the pandemic continues.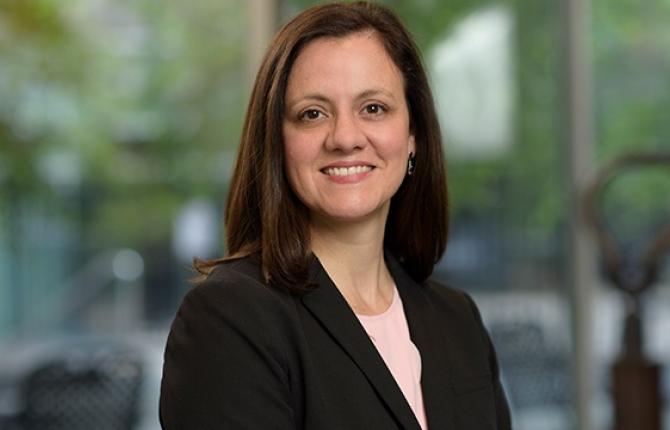 Using Telemedicine to Meet the COVID-19 Crisis
Julia A. Kearney, MD, Clinical Director of the Pediatric PsychoOncology Program
Transforming Delivery of Care at MSK Kids: The COVID-19 pandemic exposed the urgent need for telemedicine solutions. Join Dr. Julia Kearney to go behind the scenes of how MSK Kids rose to this challenge and learn how investments in technology have ensured quality care for children and adolescents with cancer now and in the future.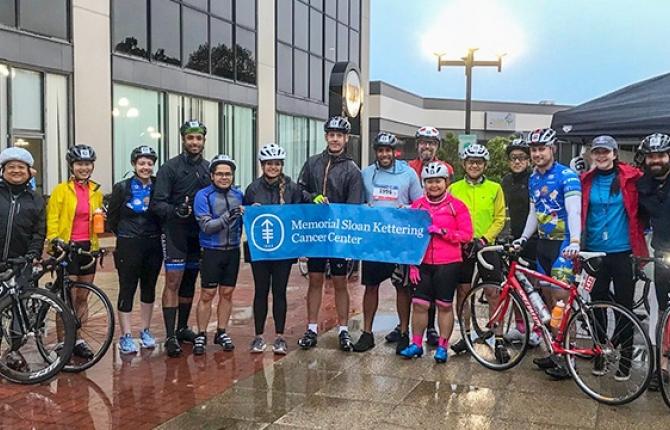 Storytelling: A Fundraiser's Perspective
Ashley Landay, Capron Levine, Paul Jimenez, and Rima Patel Diedrichs
A panel of dedicated fundraisers will share their experiences and personal motivations for raising critical funds for cancer research at MSK.