 Bring the Lights Home

---
Your support helps us revolutionize cancer care.
Thank You for Standing With Us in 2020
The MSK Giving community lights the way forward in cancer care by making it possible to accelerate breakthrough research. In celebration of your support, we've created a special thank-you video just for you.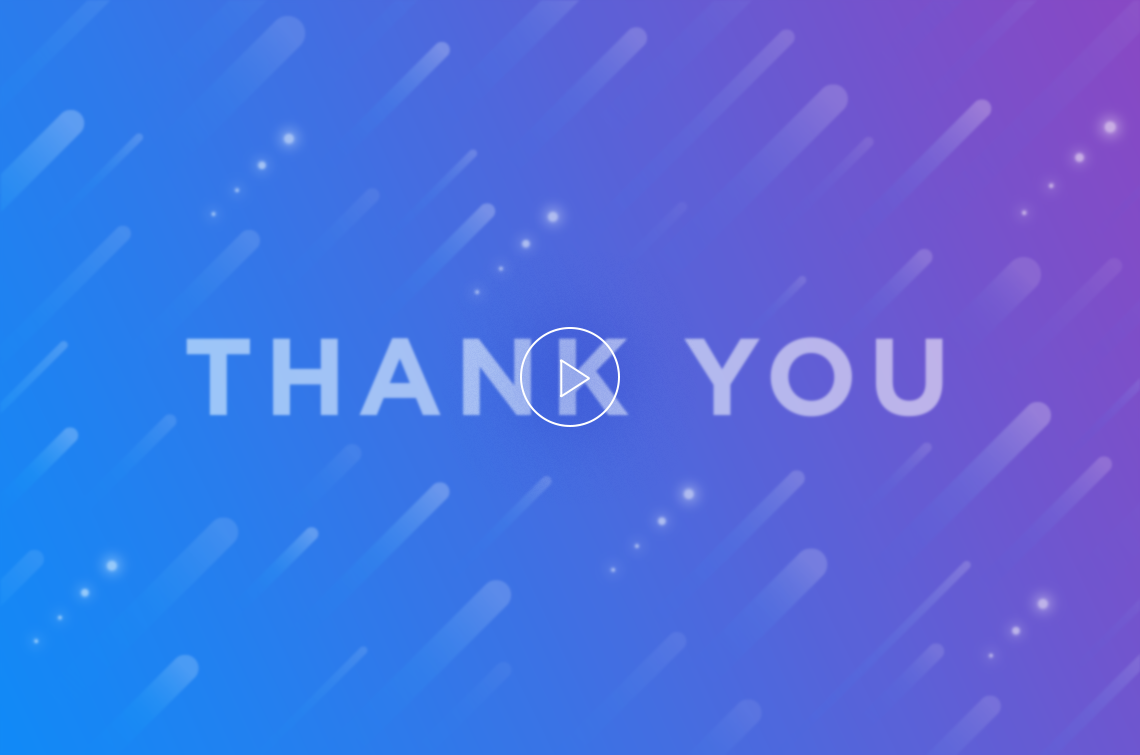 Your Gift Will Drive More Discovery in 2021 and Beyond
The MSK Giving community helped propel these groundbreaking advances in 2020:

Shedding light on the mysteries of metastasis
MSK researchers recently discovered that metastatic cells have the ability to regenerate at a new location using the same mechanisms used by cuts to form scabs and heal — providing scientists with a new framework to treat metastasis and help more people with cancer worldwide.
---

Recruiting the most brilliant minds in cancer
The MSK MERIT (Maximizing Excellence in Research, Innovation, and Technology) program will help us build a more inclusive, equitable, and diverse organization by recruiting, training, and retaining top talent — especially from groups underrepresented in STEM — because the best minds in cancer come from everywhere.
---

Creating a new paradigm of cancer care
MSK rapidly increased telemedicine visits from 39 to more than 1,000 per day on average. This enabled MSK to harness technology as holistic as our cancer care — ultimately making it possible for patients to undergo uninterrupted treatment safely from their homes.
All of these transformative advances were made possible by you and the MSK Giving community.