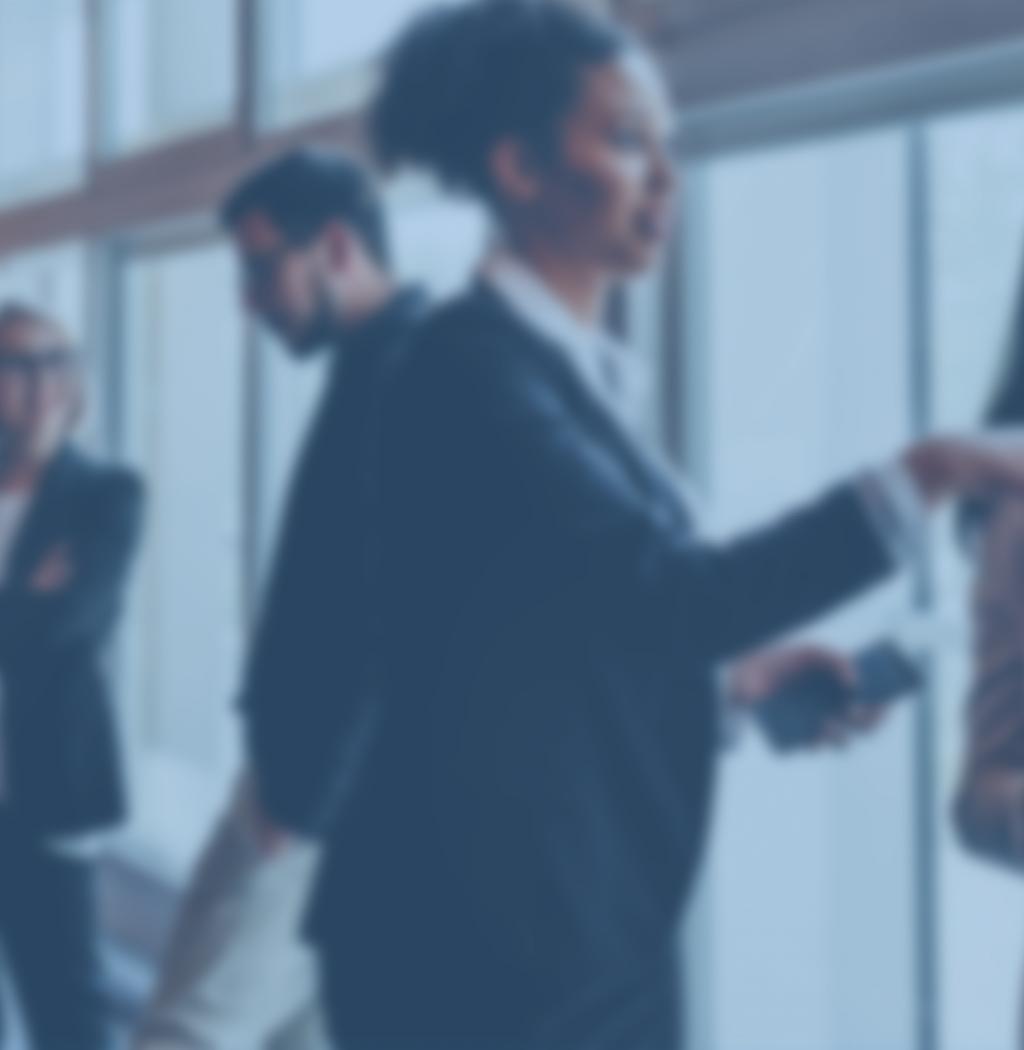 Make an Impact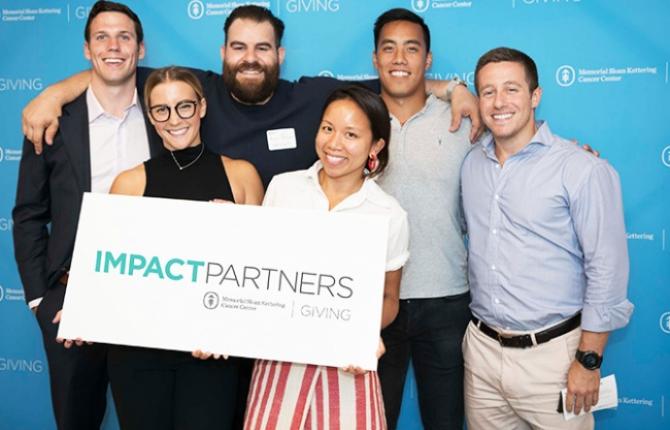 Who We Are
Impact Partners is a group of entrepreneurially minded professionals determined to save lives through philanthropic investments in the most barrier-breaking, early-stage research at Memorial Sloan Kettering.
Current Impact Partners check us out on LinkedIn.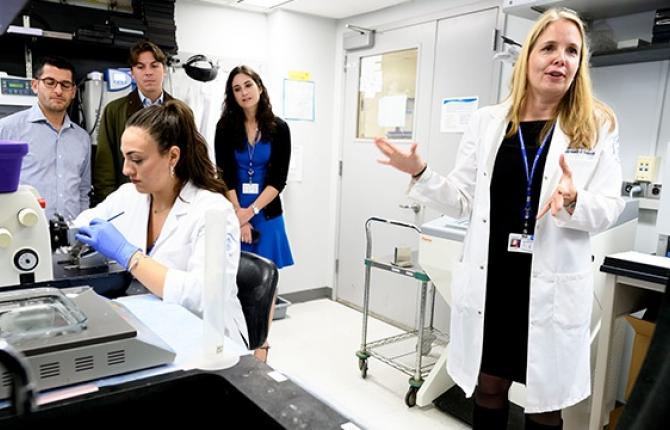 Our Funding Priority
The Innovation and Technology Team (ITT) at MSK harnesses the talents of individuals from the Departments of Surgery, Medical Physics, Radiology, Nursing, and Perioperative Services. This group collaborates within a distinguished research and clinical care infrastructure that is introducing more precise ways to detect and treat cancer. Overseen by Nadeem R. Abu-Rustum, MD, Chief of the Gynecology Service and Vice Chair for Technology Development within the Department of Surgery, ITT drives advances that shed light on cancer and bring more effective treatments to patients everywhere.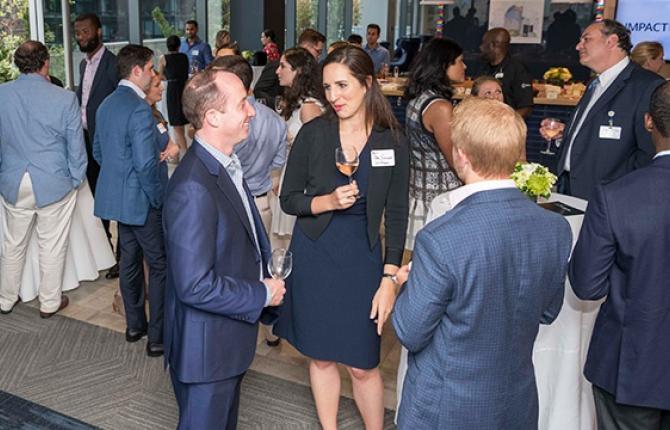 Our Events
Impact Partners enjoy several events throughout the year, including networking receptions, lab tours, and member organized fundraisers. In addition, the group participates in MSK's banner fundraising events, Cycle for Survival and Kids Walk, together.
Interested in learning more about Impact Partners? Please contact 800-585-4118 or
Email Us