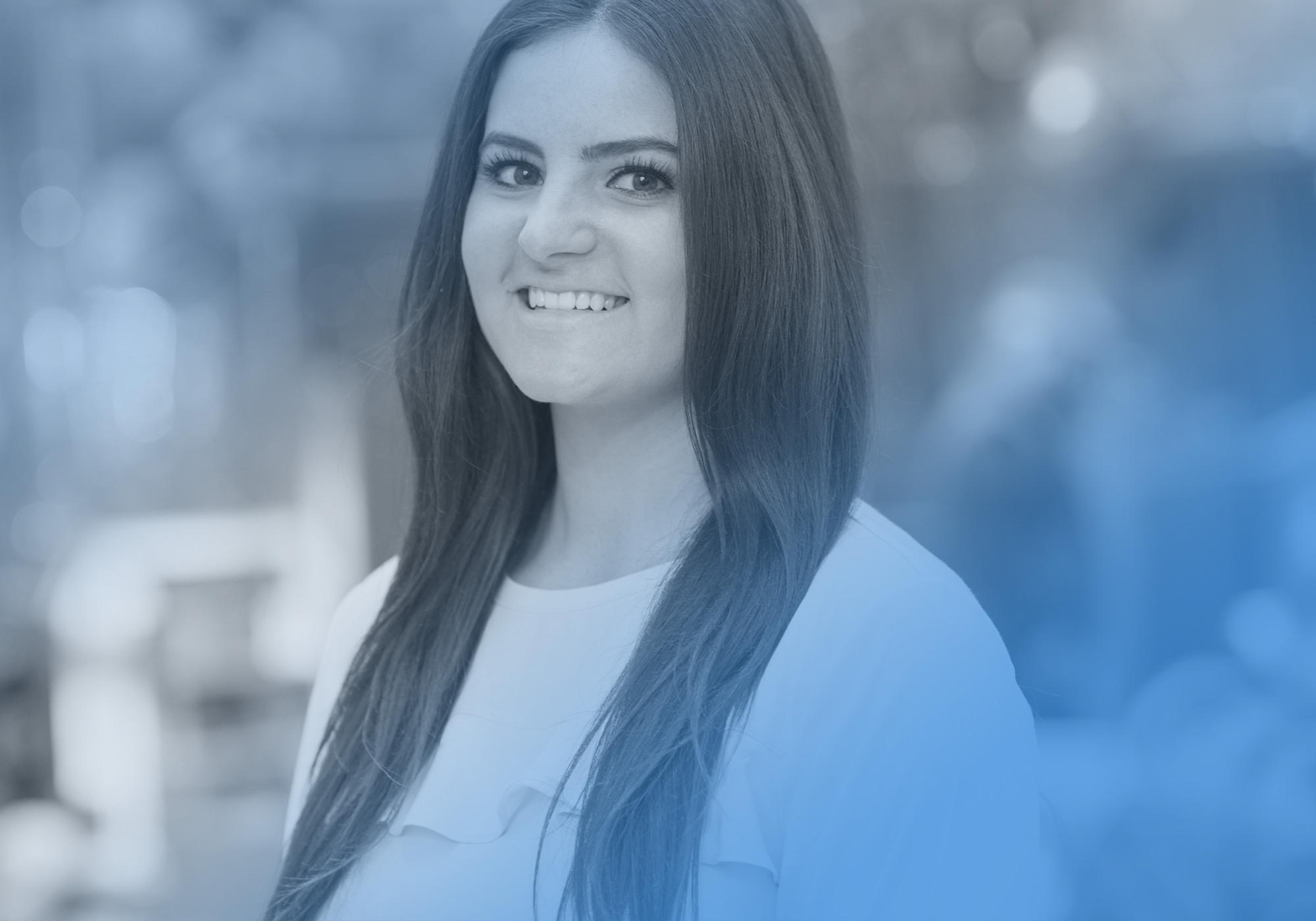 Meet Maria

---
"Everyday MSK Heroes" is a series celebrating some of the wonderful people who work so hard to make Memorial Sloan Kettering a beacon of care to the world.
Helping Kids Be Kids
My name is Maria Martin and I'm a Child Life Specialist here at MSK. I help kids cope with their treatment and explain what's going on in a way they can understand.
Surgery's scary for anyone. So we use "medical play" to make the unknown feel known – like treating their dolls like patients. So if they're getting their blood pressure taken, Mickey Mouse is too. 
 
Healing through Music
Singing songs is a favorite activity when they're about to fall asleep before surgery. "Twinkle, Twinkle" is the number one hit. And recently, we started playing "Happy" by Pharrell on our tablets.
Sometimes I'll get a thank you card "for helping me not be scared and for taking care of me." It makes my whole week. Just knowing that I've comforted someone in a time of need helps me do my job with passion each day.
---
Maria helps patients every day. You can help too by supporting MSK   DONATE NOW