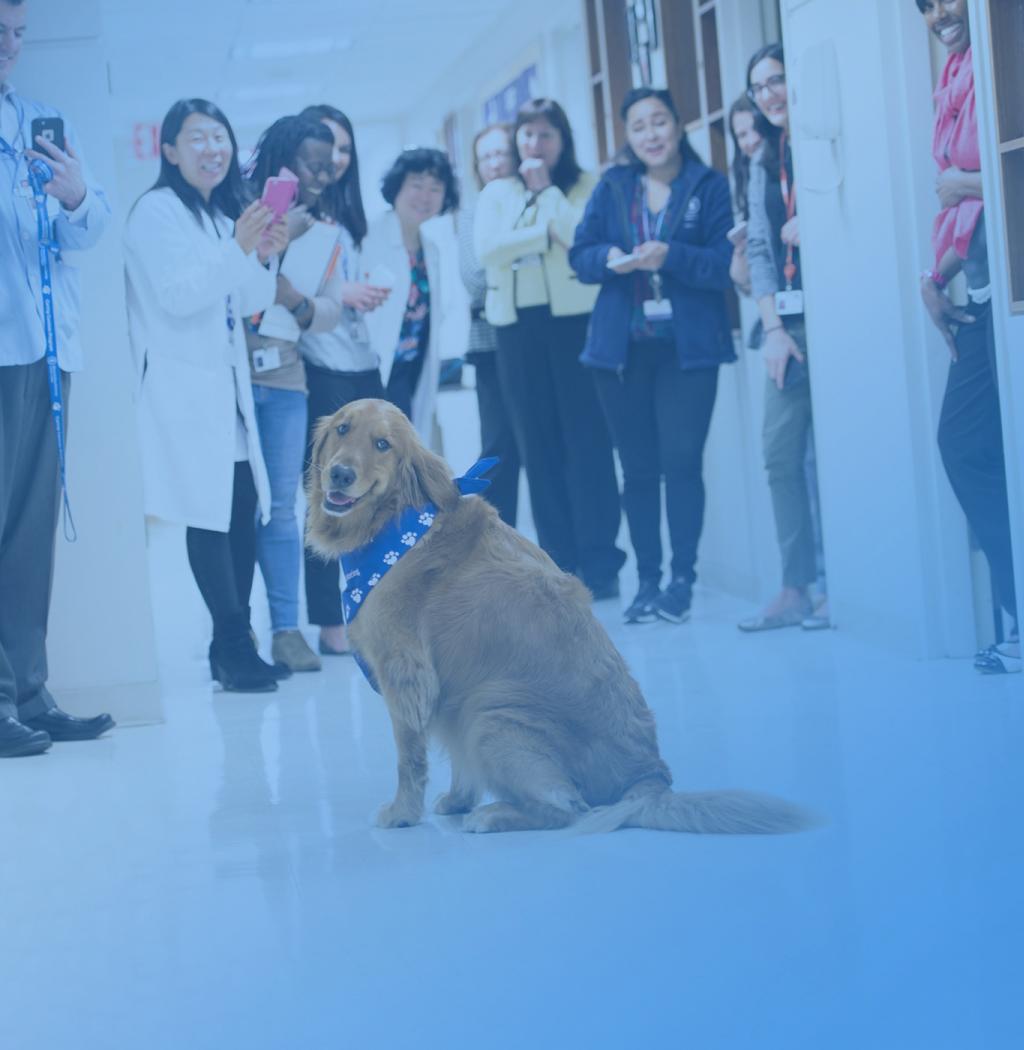 Everyday MSK Heroes

---
A series celebrating everyday MSK heroes who care deeply for patients in different ways — but are united by one common mission.
These Heroes Wear a Smile, Not a Cape
Roseann & Gabriella Tucci
Roseann and her daughter, Gabriella, share why they love what they do at MSK.
Khadijah Hewitt
Learn how Khadijah sets the rhythm as a Session Assistant at MSK.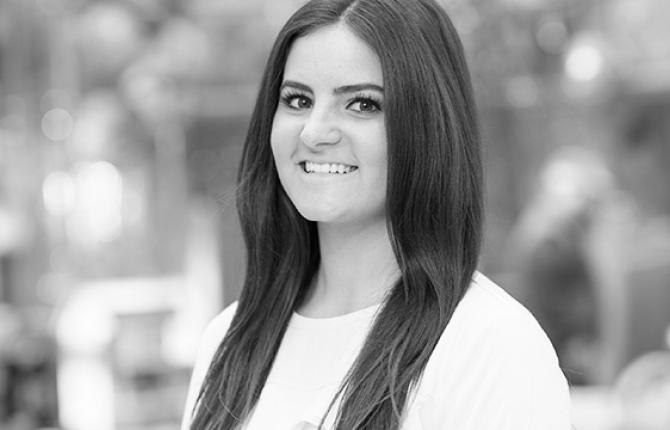 Maria Martin
Learn how Maria helps "kids be kids" as a child life specialist at MSK.