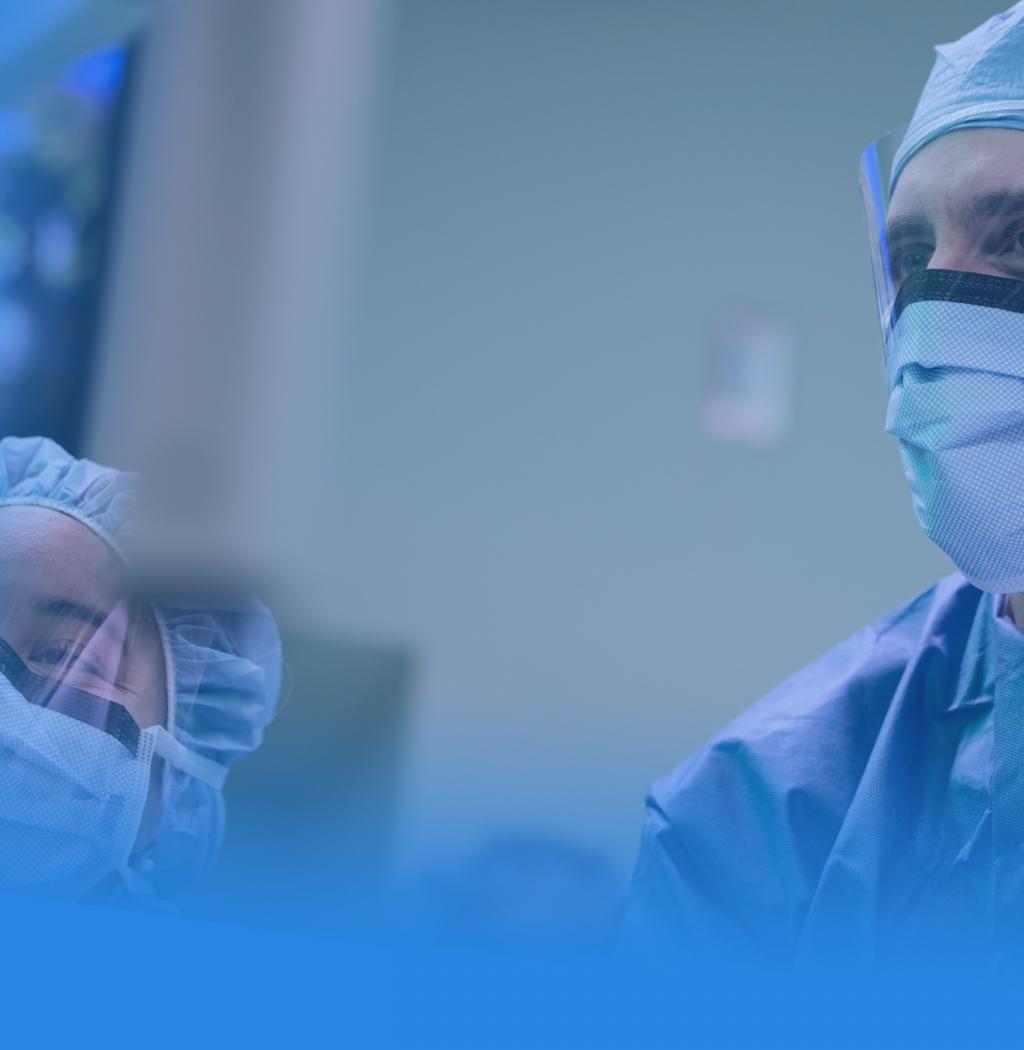 Support the MSK COVID-19 Fund

---
Give to MSK's greatest needs, research and innovation, or employee relief. Together, we will emerge even stronger.
Donate now
MSK is a Community of Extraordinary People Dedicated to Caring For Our Patients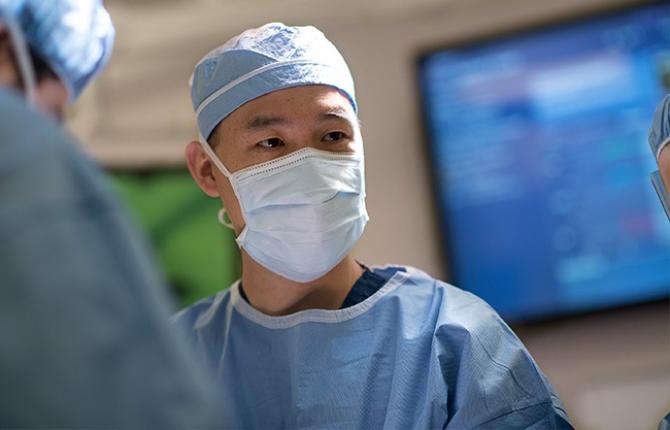 MSK Healthcare Heroes
Please join us in thanking our frontline staff by leaving a few words of encouragement. Our resilient caregivers are committed to delivering the best cancer care to our patients.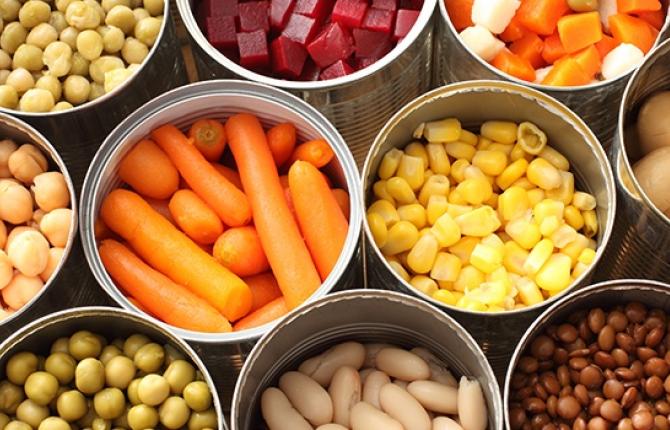 Help Feed Our Community of MSK Staff
Learn more about how you can support MSK employees through food or beverage donations. Thank you in advance for your generosity.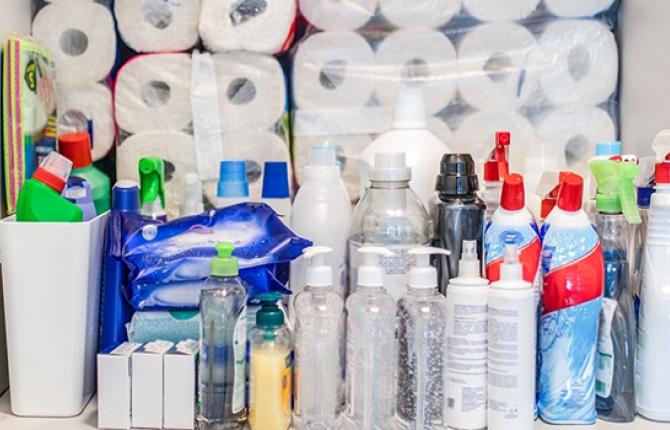 Support MSK Staff With In-Kind Gifts
Donate goods or services and help our dedicated caregivers who work tirelessly to advance our mission. We are grateful for your help.
Our Donor Community is a Constant Source of Support
Your Impact: MSK COVID-19 Fund
Read how the MSK Giving community has empowered our resilient team in countless ways during the COVID-19 crisis.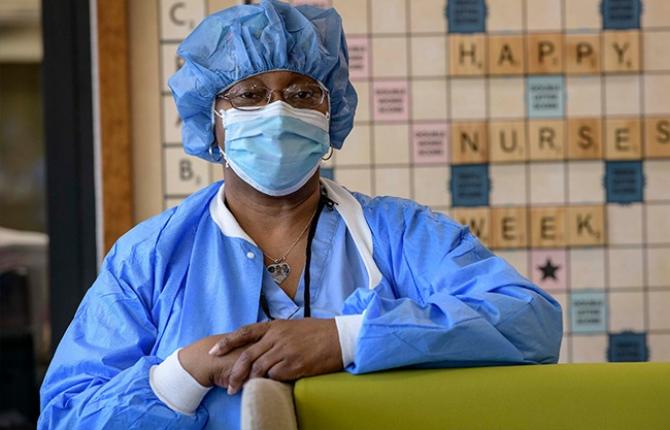 Nursing Is at the Heart of Everything We Do, Now and Always
At MSK, our nurses have remained fiercely dedicated to providing the highest standard of patient care. Read more about what makes our nursing department so unique.