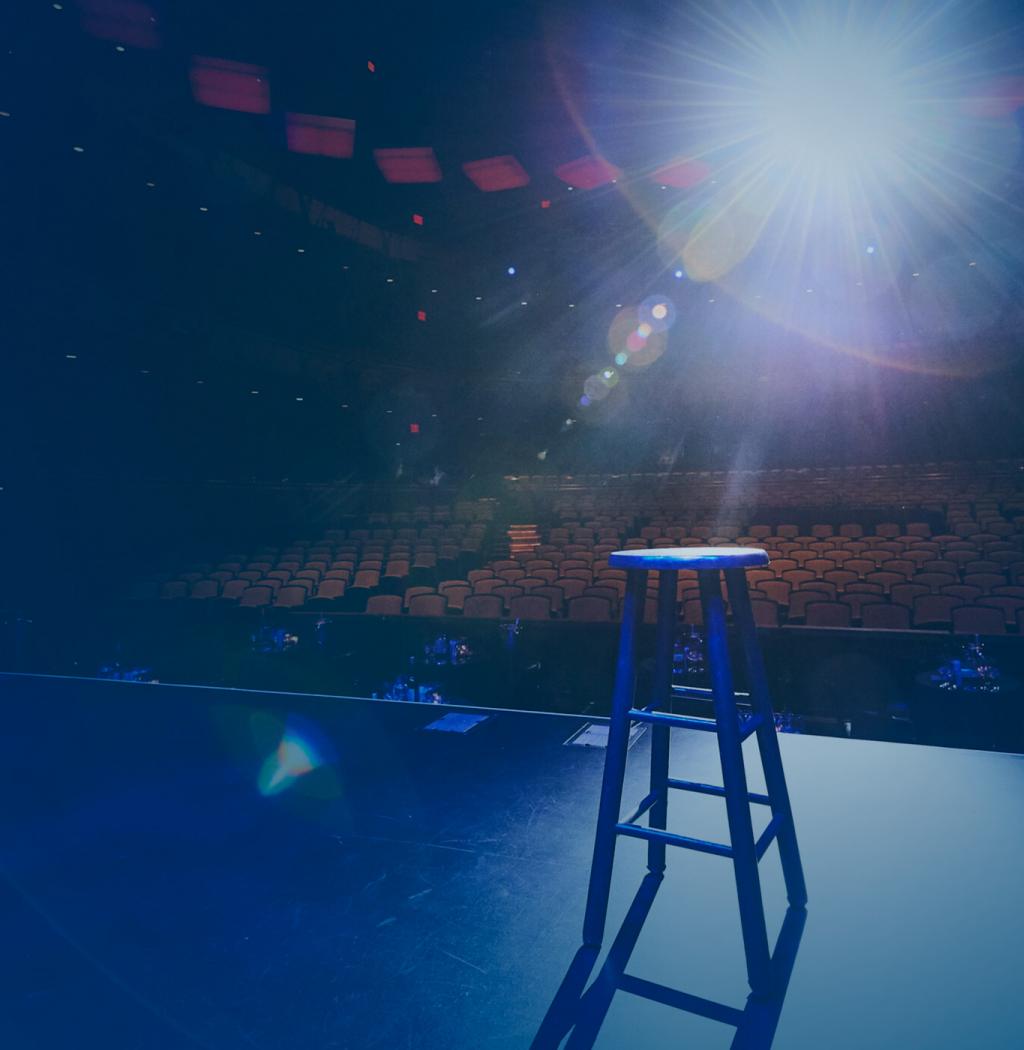 Rose Theater, Jazz at Lincoln Center
Broadway and West 60th Street, Fifth Floor
New York City
April 20, 2023
Doors: 7 p.m. | Show: 8 p.m.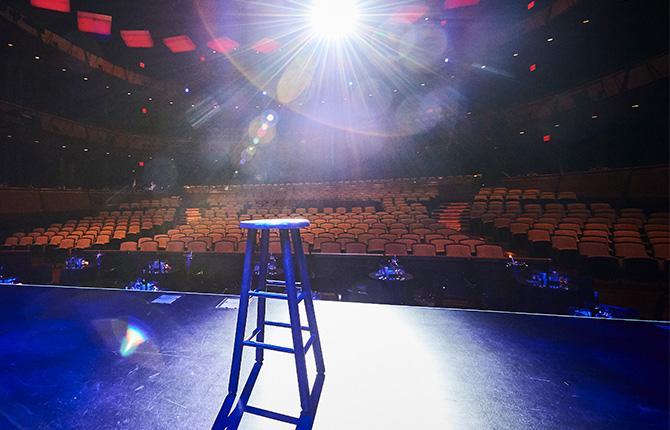 Thank you to everyone who joined us on April 20. The energy in the Rose Theater was electric as the Comedy vs Cancer community came together to laugh the night away and support blood cancer research at MSK.
Accelerate the work of leading cancer specialists by making a tax-deductible donation to MSK.