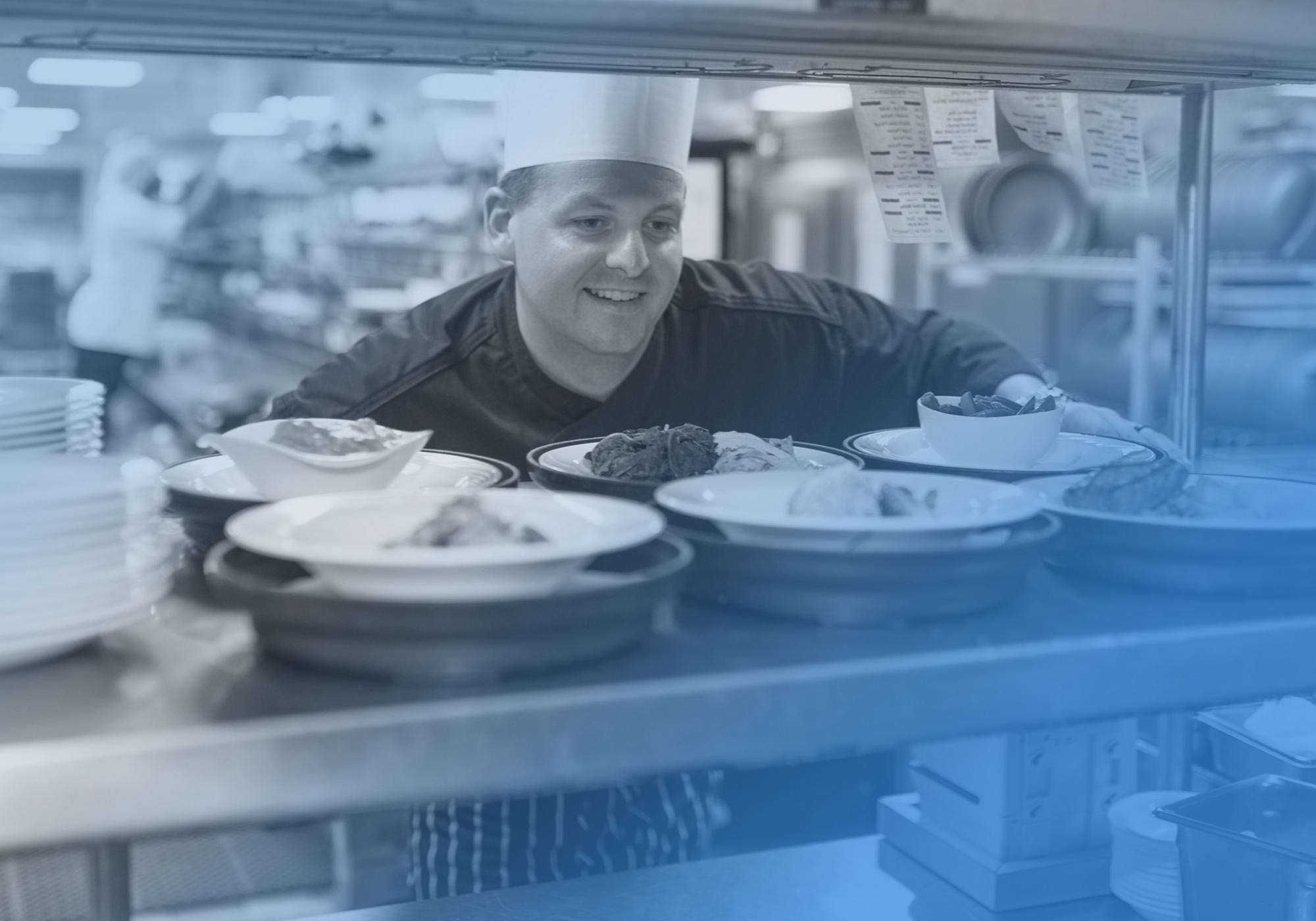 Why I Love Being a Chef at MSK

---
"Everyday MSK Heroes" is a series celebrating some of the wonderful people who work so hard to make Memorial Sloan Kettering a beacon of care to the world.
My name is Tim Gee and I'm the Executive Chef here at MSK. I'm writing because I want to tell you why I love what I do.
 
Love is a Naan Grilled Cheese
Visiting patients is important to me. Once, I had a 9 year-old patient, Sofia, who wasn't eating at all. I told her, "Tell me and I will cook your favorite – anything." 
She said, "I love naan-bread grilled cheese." So that's what I cooked for her: naan, cheese, butter.
That night, her mother texted me thanking me profusely because it was the first thing her little girl had eaten in days. She'd turned a corner. And the next day, Sofia gave me a homemade card with a drawing captioned "Chef Tim's yummy grilled cheese." 
So, that's why.
---
Chef Tim Gee helps patients every day. You can help too by supporting MSK   Donate Now